Gucci is taking the fashion world to church.
Possibly taking a cue from Hozier (okay, probably not), the Italian fashion label will be hosting the first-ever fashion show in Westminster Abbey, as revealed exclusively to the Telegraph.
According to the Telegraph's Linda Armstrong, the historic gothic cathedral "represents a personal coup for Alessandro Michele, barely into his second year as Gucci's creative director, who describes the news, after delicate negotiations with the Abbey, as 'magical.'"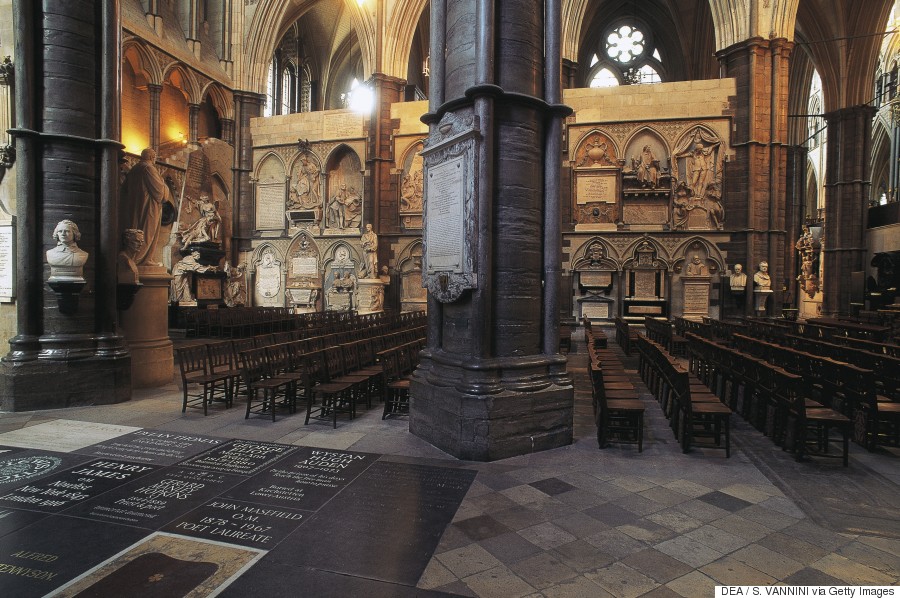 Poet's corner, Westminster Abbey.
Indeed, Michele seems to really love the city and venue that has hosted some of the world's most prestigious events and occasions, including the wedding of the Duke and Duchess of Cambridge in 2011.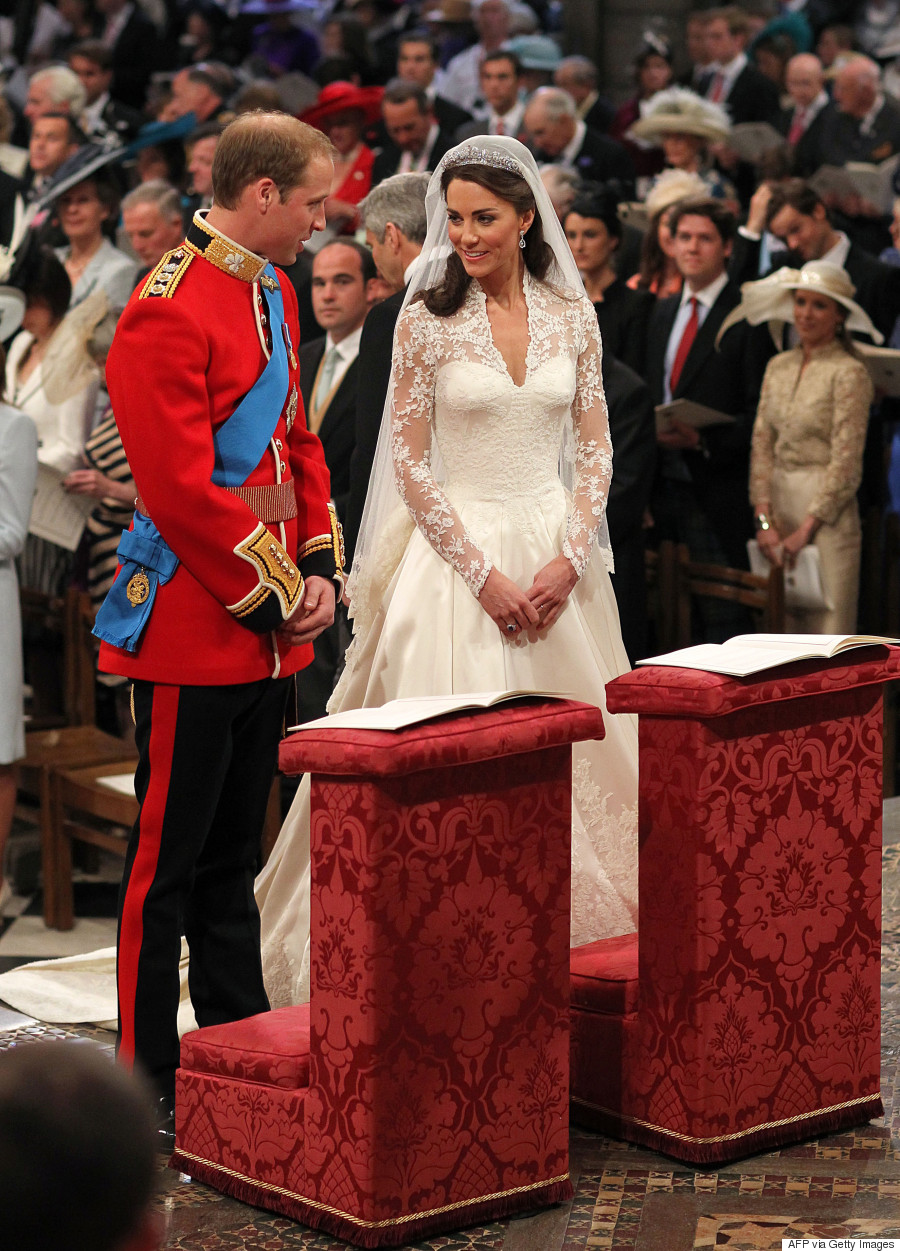 Prince William and Kate Middleton stand at of Westminster Abbey in London during their Royal Wedding ceremony on April 29, 2011.
"London is always on my mind and in my memories. I'm obsessed with British culture, past and present," he tells the Telegraph.
And while some find the venue inappropriate for a fashion show, the Telegraph defends the designer's choice of location.
"Let's also not lose sight of the fact that attending Church, particularly weddings (see Victoria Beckham and co at Kate and Will's weddings) has always been a copper-plated excuse for wearing one's best."
The brand's cruise 2017 collection will be presented at Westminster Abbey on June 2nd.
Follow Huffington Post Canada Style on Pinterest, Facebook and Twitter!
Also on HuffPost
Milan Fashion Week: Gucci Men's Spring/Summer 16