ASSOCIATED PRESS
Super Bowl 50 is this Sunday, pitting the Carolina Panthers against the Denver Broncos.
Canadians may not have skin in the game like they do at the Grey Cup. But historically, there have been plenty of players from the Great White North who've come up victorious down south.
Some have been winners, some have been losers. And one was even named Super Bowl MVP.
Here are 10 Canadians who have played in the big game:
Jon Ryan - Seattle Seahawks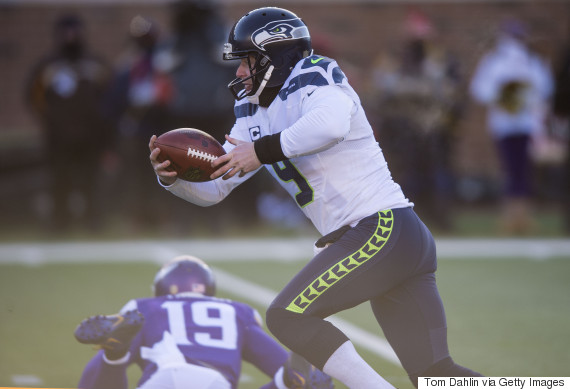 Regina-born punter who won a Super Bowl with the Seahawks in 2014. Lost to the Patriots in the 2015 championship.
Luke Willson — Seattle Seahawks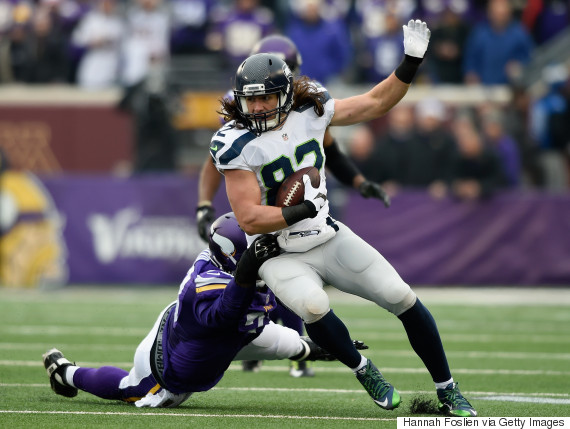 This Seattle Seahawks tight end, born in LaSalle, Ont., won a Super Bowl in 2014 but lost one to the New England Patriots in 2015.
Orlando Franklin — Denver Broncos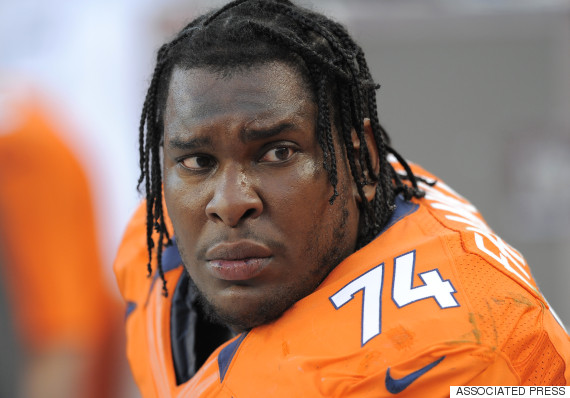 Now with the San Diego Chargers, this Toronto-raised offensive tackle played in the 2014 Super Bowl with the Denver Broncos, losing to the Seahawks.
Shaun Suisham — Pittsburgh Steelers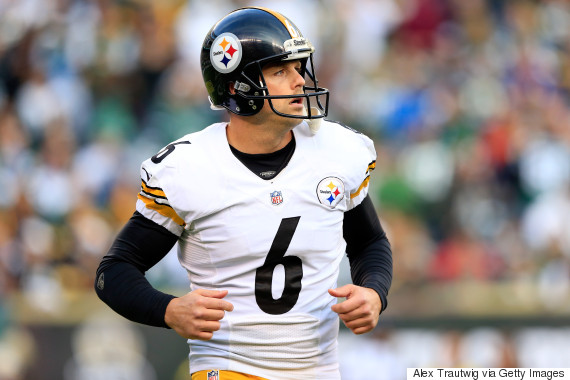 This kicker from Wallaceburg, Ont. contributed to a losing effort for the Pittsburgh Steelers in 2011 after missing a 52-yard field goal. The Steelers fell to the Green Bay Packers 31-25.
Mitch Berger — Pittsburgh Steelers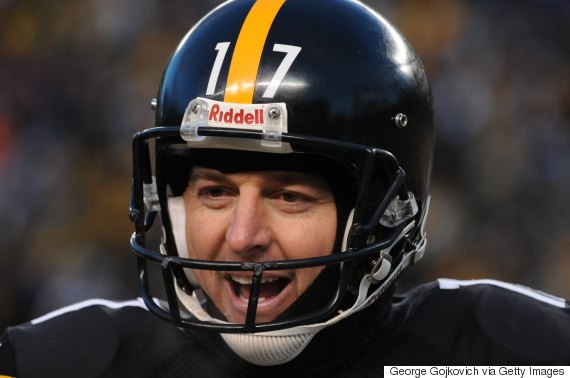 A Kamloops, B.C.-born punter who won a Super Bowl with the Steelers in 2009.
Jean-Philippe Darche — Seattle Seahawks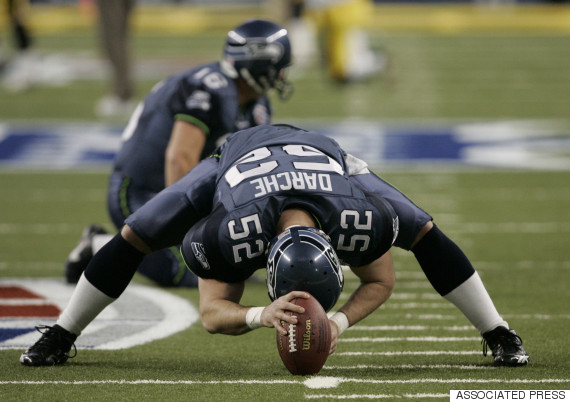 This long snapper/linebacker from Montreal played with the Seattle Seahawks in 2006, when the team made it to the Super Bowl against the Pittsburgh Steelers. Seattle would fall 21-10.
Nick Kaczur — New England Patriots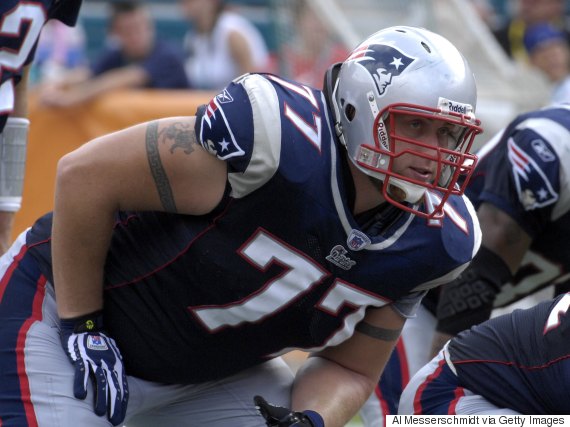 A former offensive tackle who went to the Super Bowl with the New England Patriots in 2008. They would lose to the New York Giants.
Mark Rypien — Washington Redskins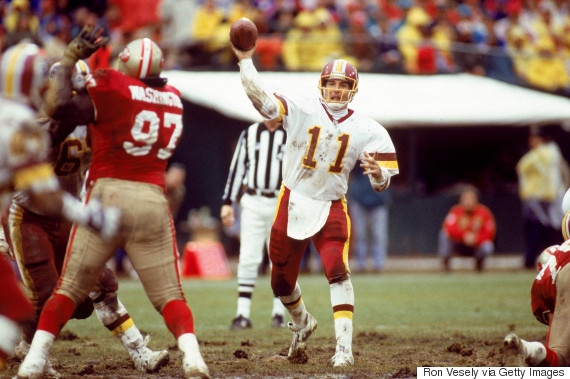 Calgary native Mark Rypien became Super Bowl MVP in 1988 after leading Washington to victory over the Denver Broncos. He remains the only Canadian-born player to have won the honour.
Tom Nutten — St. Louis Rams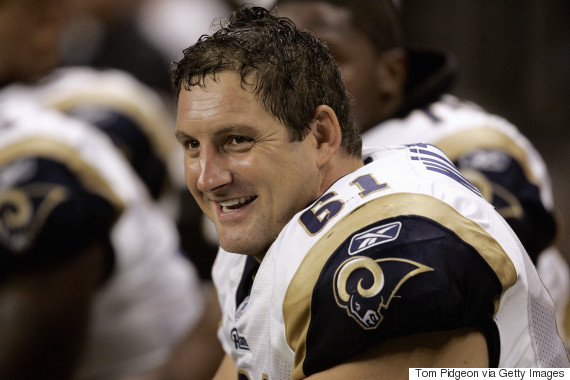 Quebec-raised guard Tom Nütten was a member of a Rams team that defeated the Tennessee Titans in 2000, but lost to the New England Patriots two years later.
Tyrone Williams — Dallas Cowboys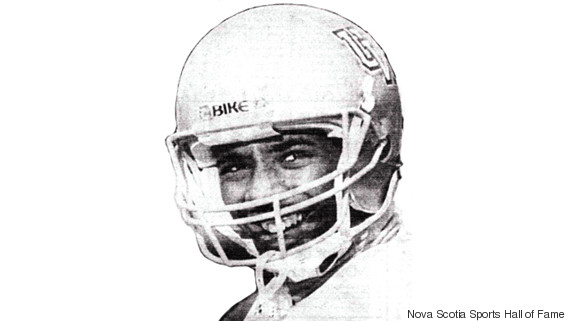 Halifax-born wide receiver Tyrone Williams had a brief tenure in the NFL, but it was a fruitful one. Playing for the Dallas Cowboys in 1993, he was on the bench when the team won the Super Bowl, but he still received a ring.
Like Us On Facebook

Follow Us On Twitter

Also on HuffPost: