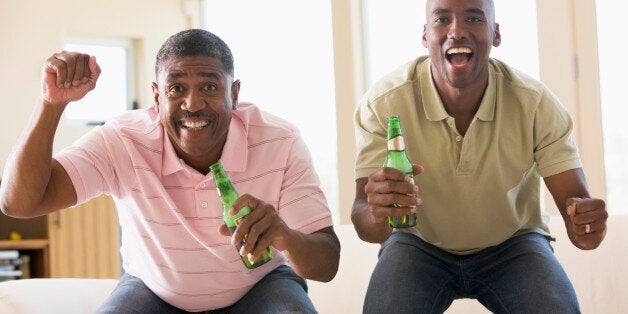 We know winter has been mild across much of the country for the most part, but it's mid-season now, and we're already kind of tired of it. Sidewalks are icy or worse, covered in snow. The streets are slushy. You're cold when you're outside, then boiling hot as soon as you step into a building. Who wants to leave the house in these conditions?
Of course, we all have to leave the house sometimes to run our weekly errands, but if you don't have a car, lugging groceries or large items like a shovel are even worse during cold months.
Fortunately, the delivery business is booming, and that means that you can get any number of things brought right to your door (for an extra cost, of course). There's the obvious stuff like takeout, but the options for outsourcing your acquisition of winter-survival materials are constantly expanding. Hit up some of the suggestions in these 14 categories, and you'll be all set to hibernate.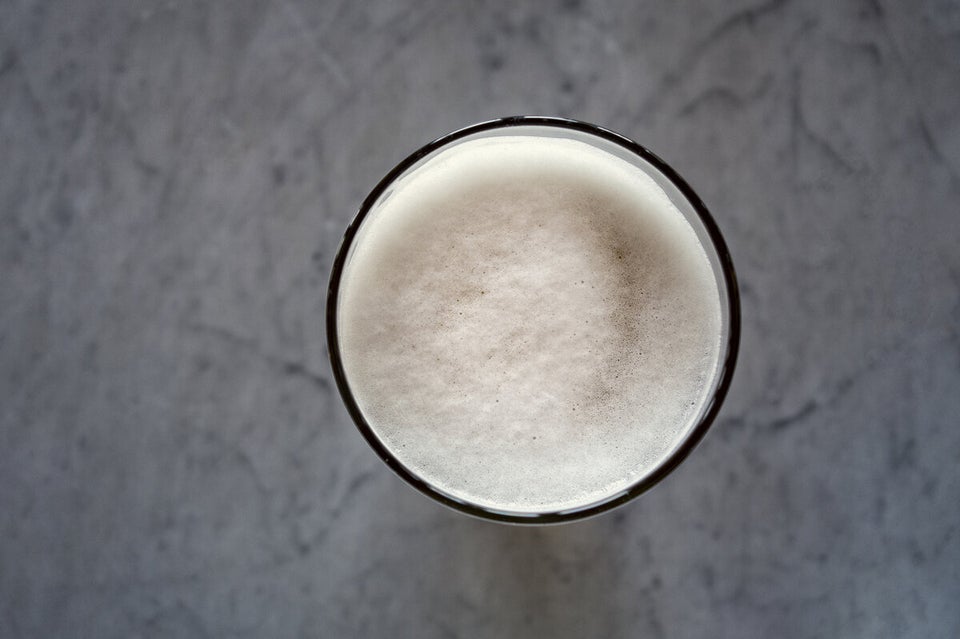 14 Delivery Services For Winter