Remember your first trip to Europe? The magical streets of Paris, the ruins of Rome, the canals of Amsterdam — it was pure bliss, wasn't it?
It was on that historic continent where you probably gained an appreciation for good coffee, sweet croissants and of course, luxurious fashions. But you, being young and naive, may have committed a major fashion crime.
As you strolled the streets, you noticed vendors selling handbags. Everything from Chanel to Louis Vuitton was there. You needed one and they were only, like, five Euros! How could you pass up the opportunity to bring home a designer bag and make all your friends utterly jealous? Without thinking, you purchase it.
And there you have it: you're now the proud owner of a FAKE Louis Vuitton bag.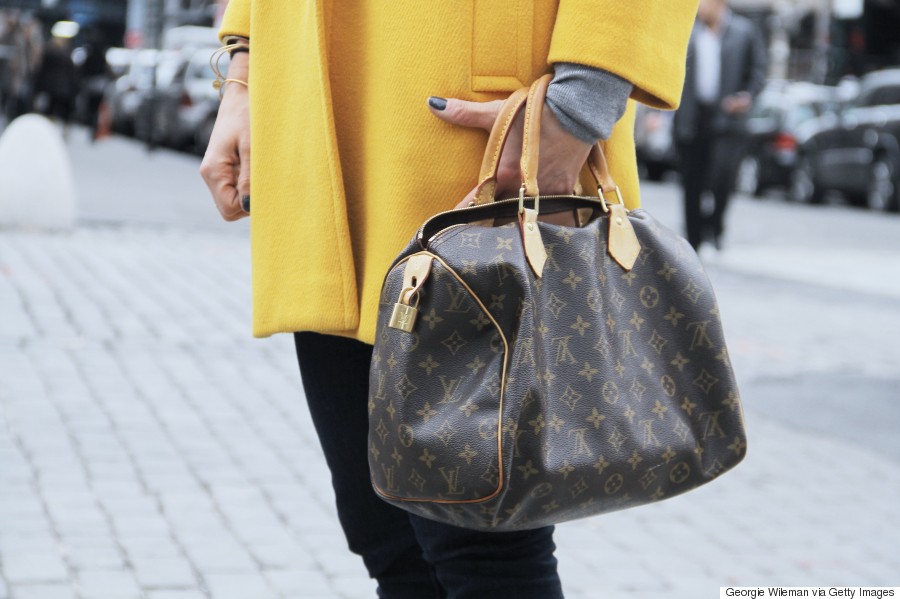 Hey, we feel you. Desperate times call for desperate measures, you could never afford a real luxe bag anyway. Thus, the counterfeit. But girl, you've now put yourself in danger.
Now, on the streets everyone will be scrutinizing your bag. "Is it real? Is it fake?" All the whispers pour in.
For your next Europe trip, we recommend you brush up on the tips in the above video, where Texas-based Closet Revival owner, Cynthia Riley, walks you through how to spot a fake handbag.
A brief key? On that LV purse, you don't want the handles to have the colour of "Barbie's legs." You want them to be a honey colour. The brighter the colour, the cheaper the bag is.
Continue to watch for more great tips!
Follow Huffington Post Canada Style on Pinterest, Facebook and Twitter!
Also on HuffPost
The 5 Essential Handbags Every Woman Needs