"My friend @lucydecoutere is one of the most incredible people I know-- deeply kind, generous and brave," Page tweeted on Saturday morning.
The two actresses, both from Halifax, are friends.
DeCoutere responded: "MAN, I'd loved to have had a PPP dance-off with you last night after I left court. Huge love and respect."
The actress spent two days on the witness stand at the Ghomeshi trial this week, alleging the former CBC star choked and slapped her without her consent in the summer of 2003 in his Toronto home.
During an intense cross-examination by the disgraced broadcaster's lawyer, court heard that DeCoutere sent a series of emails to him following the alleged assault.
One of them, sent just a few hours later, expressed a desire to have sex with him.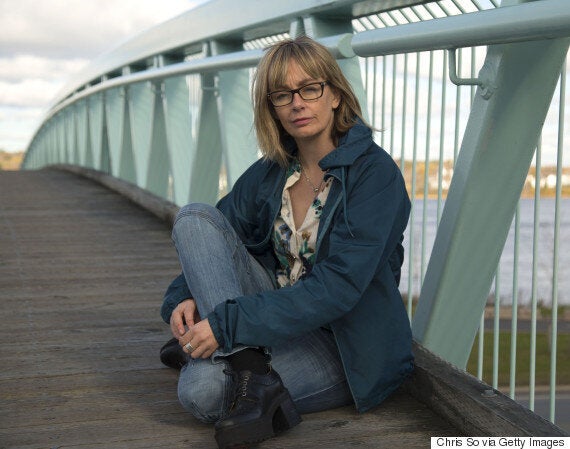 Actor and Air Force Captain Lucy DeCoutere during a video interview with the Star in regards to her past personal experiences and interactions with CBC host Jian Ghomeshi. DeCoutere starred in 'Trailer Park Boys' alongside fellow Nova Scotian Ellen Page. (Photo: Chris So/Toronto Star via Getty Images)
Marie Henein said those dispatches prove the attack never happened.
DeCoutere held firm throughout her testimony, saying her subsequent interactions with Ghomeshi don't mean the alleged attack never took place.
On Saturday, she also tweeted thanks to those who took to social media to defend and support her.
Ghomeshi has pleaded not guilty to four counts of sexual assault and one count of overcoming resistance by choking.
The trial resumes on Monday.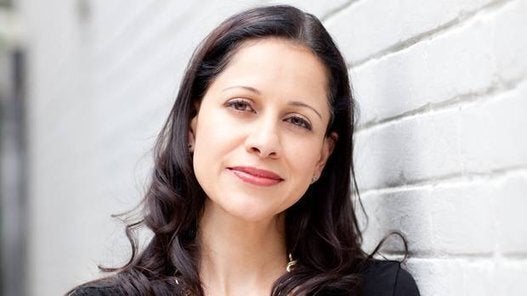 Jian Ghomeshi Case: A Timeline