Instagram/noemifruttero
Break-apart heart-shaped necklaces used to be the best way to show true friendship, but with something like a tattoo, you can ensure your bond will last forever.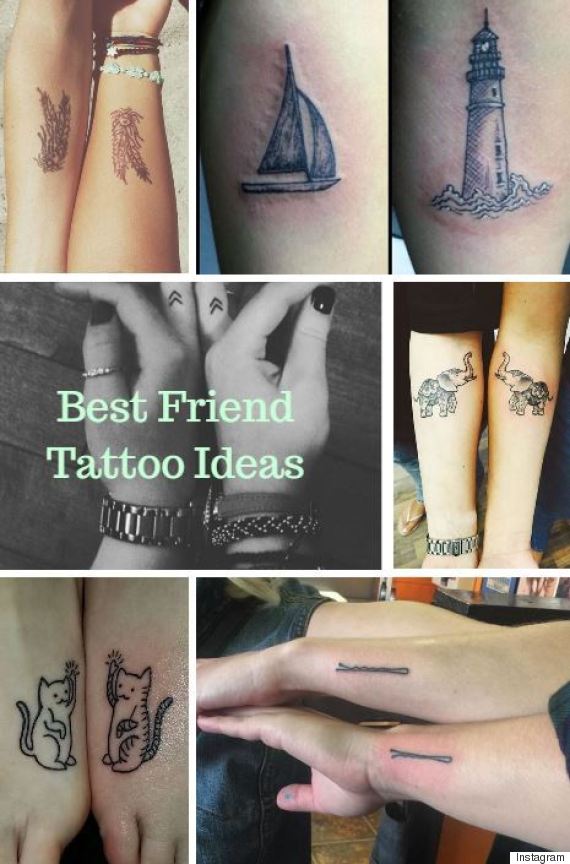 Best friend tattoos can be just about anything. From quotes to animals to even things that don't necessarily match, inside jokes and commonalities usually make the best tats.
And from sizes ranging to mini to large and designs that could be cute or intricate, these examples below will definitely get you inspired — or at least be the starting point for a tattoo you want to get on your own.
If you want to share your BFF tattoo, send a picture to canadaliving@huffingtonpost.com.