NEW YORK — Red Lobster says it's feeling the "Beyonce Bounce." The seafood chain known for its cheddar biscuits says sales surged 33 per cent on Sunday from a year ago. The increase came after the release of "Formation," in which Beyonce says she took a man to Red Lobster after sex. Red Lobster says it's sure the mention is responsible for at least part of its sales jump. The pop culture spotlight is no doubt a welcome change for Red Lobster, which was sold by Darden Restaurants in July of 2014 after it suffered ongoing declines in sales. The chain, which is now privately held by investment firm Golden Gate Capital, says it has posted sales gains every quarter since the separation.
When he f-- me good I take his a-- to Red Lobster, cause I slay

When he f--- me good I take his a-- to Red Lobster, cause I slay

If he hit it right, I might take him on a flight on my chopper, cause I slay

Drop him off at the mall, let him buy some J's, let him shop up, cause I slay....

— Beyonce, "Formation"
And after the mention by Beyonce, it says it was also a trending topic on Twitter for the first time. "It's clear that Beyonce has helped create some Red Lobster fans, and we are very grateful to her for that," Red Lobster CEO Kim Lopdrup said in a statement.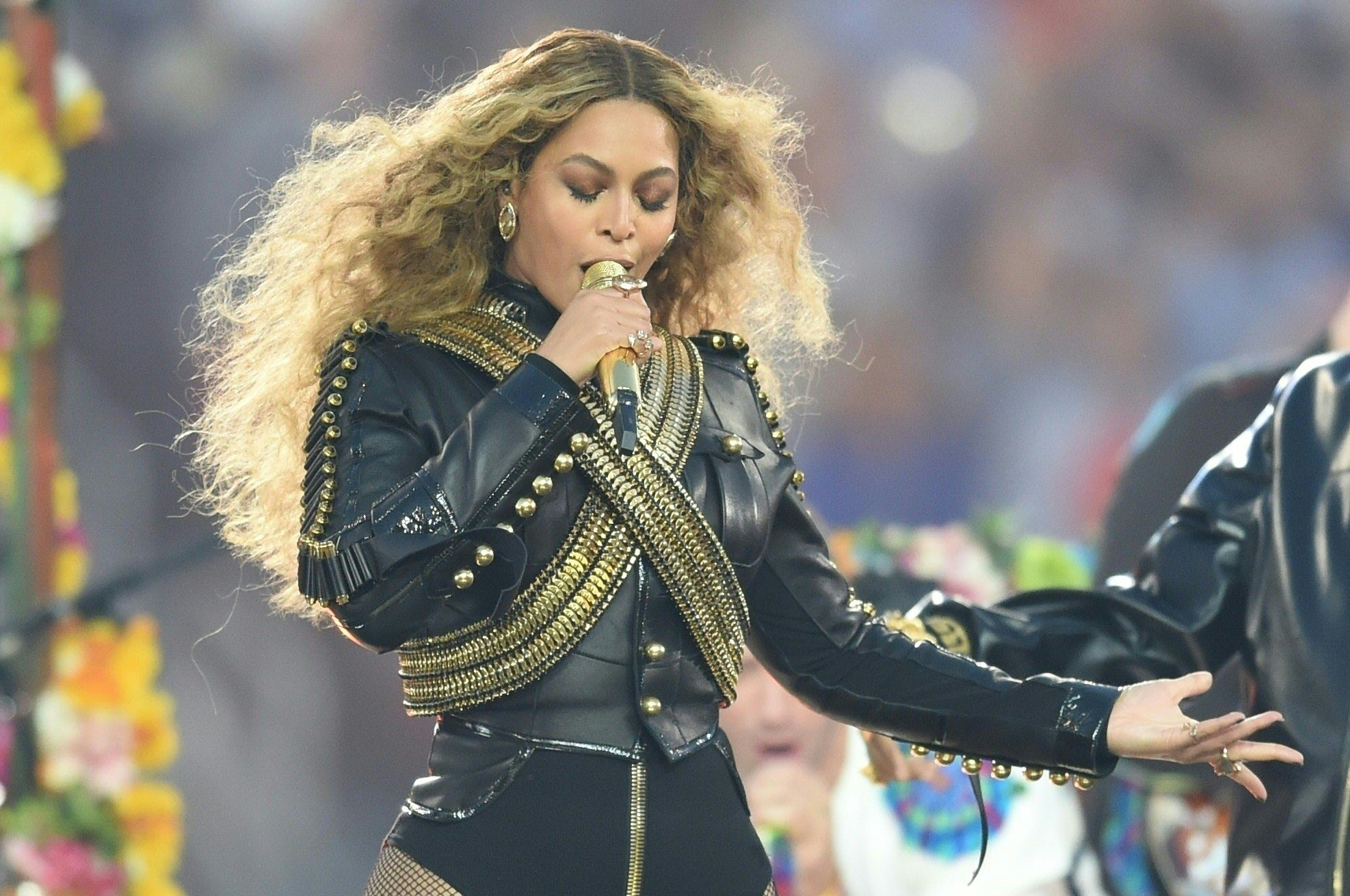 Beyonce performs during Super Bowl 50 between the Carolina Panthers and the Denver Broncos at Levi's Stadium in Santa Clara, Calif., February 7, 2016. (Getty Images)
Erica Ettori, a Red Lobster representative, said she could not "confirm or deny" whether the chain has reached out to superstar, but noted that things were "moving fast." Red Lobster, based in Orlando, Florida, has more than 700 locations in the U.S. and Canada.