One British woman was hoping to gain a golden glow when she sent her boyfriend out to get her a bottle of St. Tropez Bronzing Mousse, from Boots, a popular U.K. based drug store.
But 27-year-old Kirsty Reeves ended up looking a little more like the 'Incredible Hulk,' she claims.
Woman claims fake tan made her skin turn green "like the Incredible Hulk" https://t.co/ayK6BEJFgo pic.twitter.com/361m4WO9vk

— HuffPostUK Lifestyle (@HuffPoLifestyle) February 5, 2016
"I put it on for the first time and it is usually tinged a bit green because it has a green undertone to it," she told the Colchester Gazette. "I left it for about 45 minutes as usual but it was getting greener and greener. I only put it on the bits you are going to see. I thought it wasn't going well and it didn't come off."
After calling a friend who works as a beauty therapist, the onetime fake tan user learned the product may have had this reaction with her skin as a result of air getting into the bottle. Horrified — and understandably so — the woman reportedly tried to remove the tanner with a standard makeup wipe, with very little luck.
Reeves, who lives in West Bergholt, Essex, says it took three days for her skin to return to its normal colour, although she was left with a large red mark on the side of her face after the green hue had finally faded.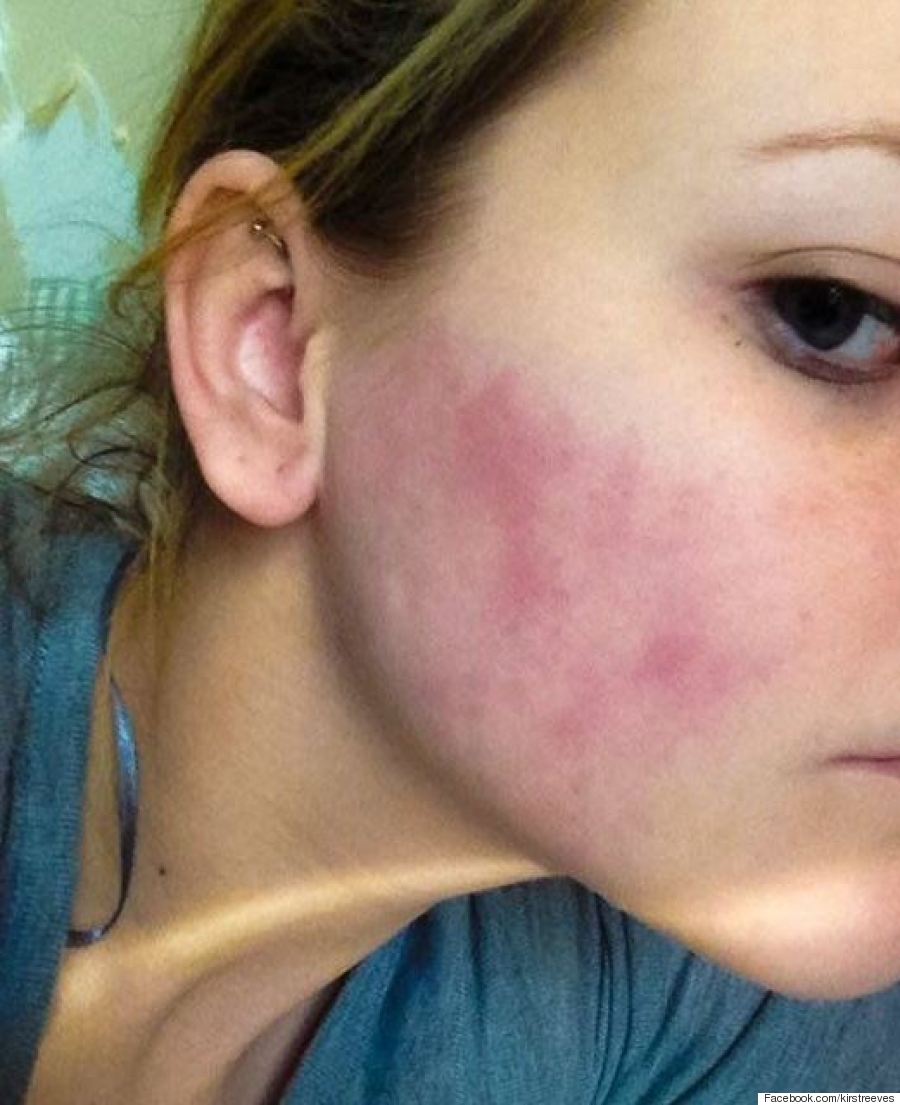 Naturally, the 27-year-old, who got nicknamed 'Princess Fiona' from "Shrek" by her father, filed a complaint with the store. But even after showing the manager pictures of the disastrous ordeal and her store receipts, Reeves was only offered a £15 voucher, which she says was insulting.
Fake tan turned this woman into Princess Fiona from Shrek https://t.co/q17JOcOAXs pic.twitter.com/bUh884qIIY

— Daily Mail U.K. (@DailyMailUK) February 5, 2016
"I'm on a zero-hours contract, but there was no way I could go to work. I didn't go out. I was horrified. I knew I didn't have an allergic reaction. I knew it was the product."
A Boots U.K. spokesman said, "We are very sorry to hear about our customer's experience. The quality of the products we sell is of utmost importance to us and we will investigate this matter further with the supplier."
In response, St. Tropez provided a statement to The Huffington Post U.K., saying, "St. Tropez has identified some isolated quality issues with a small quantity of St.Tropez Self Tan Dark Bronzing Mousse in products manufactured over two years ago.
"The guide colour of some tanning products containing higher levels of DHA such as the Dark Bronzing Mousse have a tendency to go green when they get warm. This is because increased levels of DHA in heat can cause the red dye to leach from the guide colour so that it looks green instead of brown.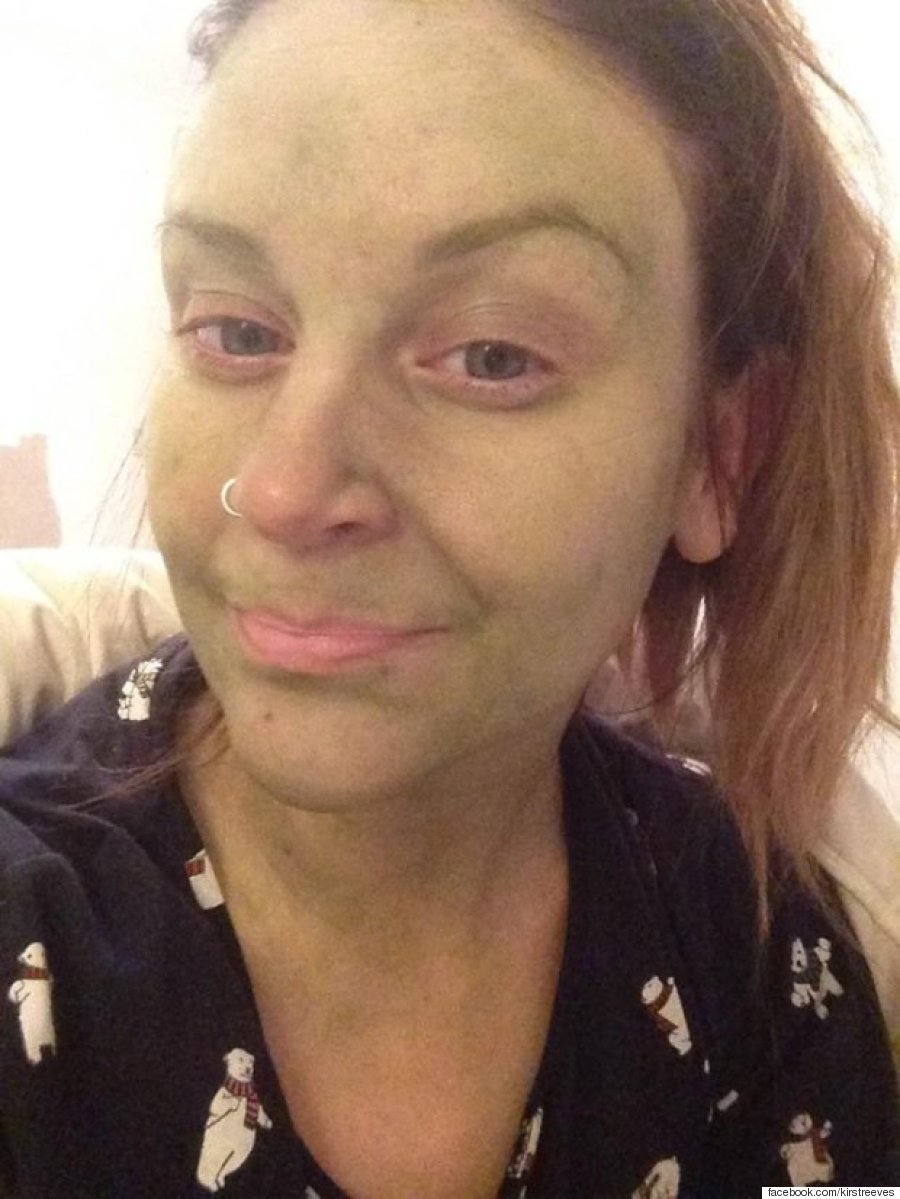 "Brown is made when you combine three primary colours, yellow, blue and red. When the red drops out you are left with a green guide colour. We recommend that all tanning products containing high levels of DHA are stored below 30 degrees (as indicated on pack)."
Yikes!
It's probably safe to say that she won't be using any tanning mousses anytime soon.
Also on HuffPost