People may look back on the 2016 Sports Illustrated Swimsuit Issue as a marker of progress in fashion history.
A year after the magazine featured Ashley Graham as its first curvy model in an ad, it has made her one of its official rookies.
It also has 56-year-old Nicola Griffin wearing a bikini in a Swimsuits for All ad, making her the oldest model to ever appear in its pages.
The Huffington Post Canada caught up with Graham, Griffin and Philomena Kwao, another Swimsuits for All model, for an interview on Wednesday.
And Graham says that the 2016 SI swimsuit issue is just the beginning.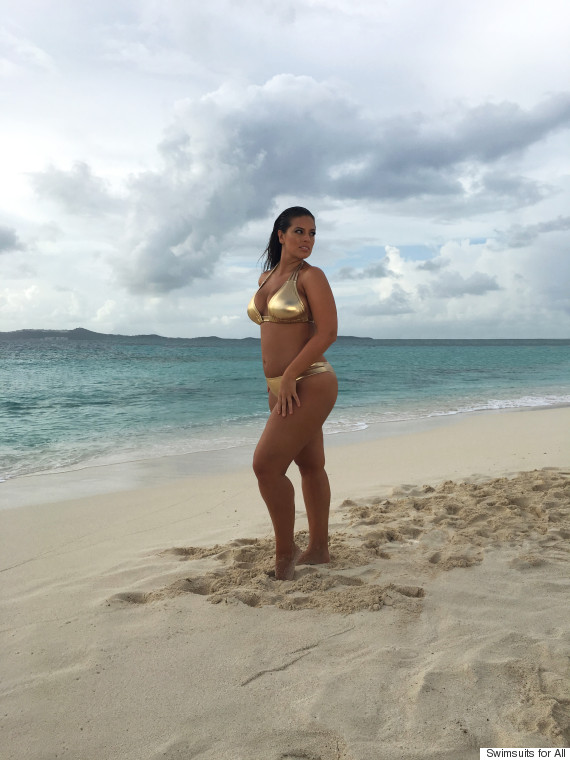 Ashley Graham. (Photo: Swimsuits for All)
"I think that the next barrier is that you're going to see curves on high-end fashion runways," she says. "I think that's the next groundbreaking thing we have not conquered yet, and I'm very excited to see it happen."
Graham expects to see curvy models as early as New York Fashion Week (NYFW), which begins Thursday.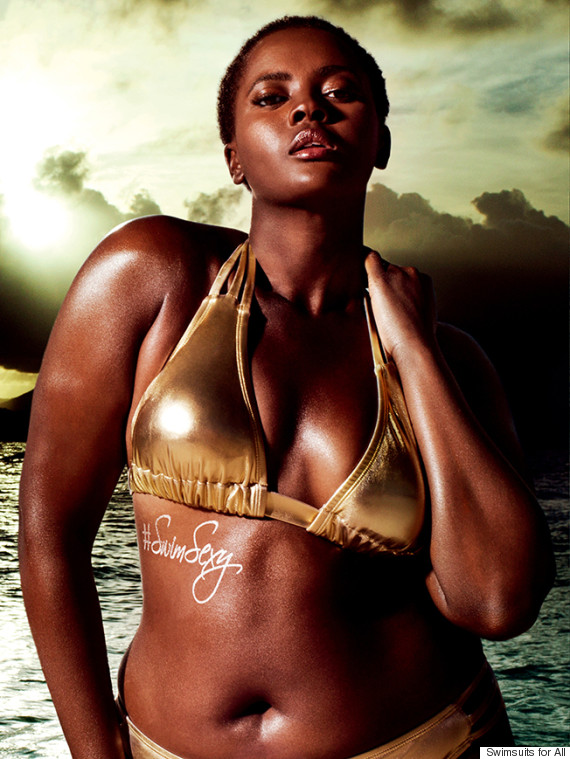 Philomena Kwao. (Photo: Swimsuits for All)
But that's not the only place that the models expect to see progress.
Kwao, for one, predicts that plus-size models will soon be featured in high-end fashion and beauty campaigns.
"I don't understand why we don't do beauty campaigns," she said. "After all, we're all beautiful in the face too."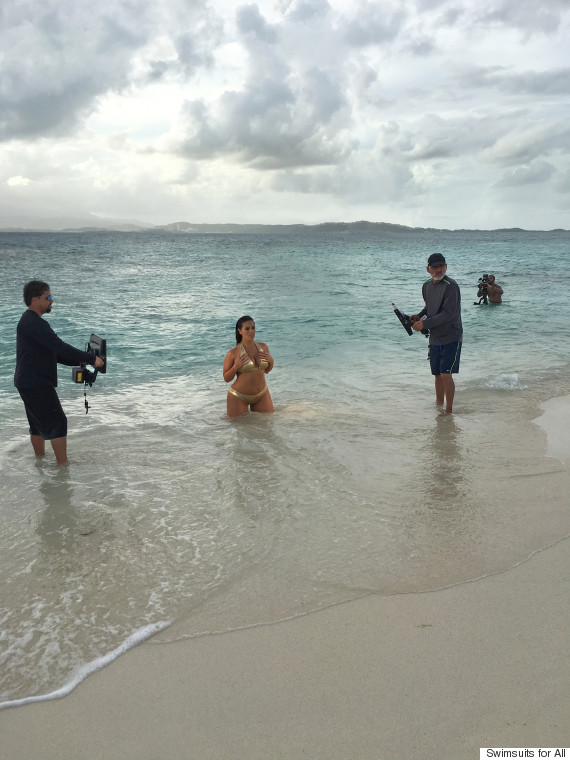 Ashley Graham. (Photo: Swimsuits for All)
As for Griffin — she said women her age could soon find themselves doing the catwalk and even a full spread in the SI swimsuit issue.
The 2016 issue marked the first time that she had worn a bikini. And now she would "definitely wear one again."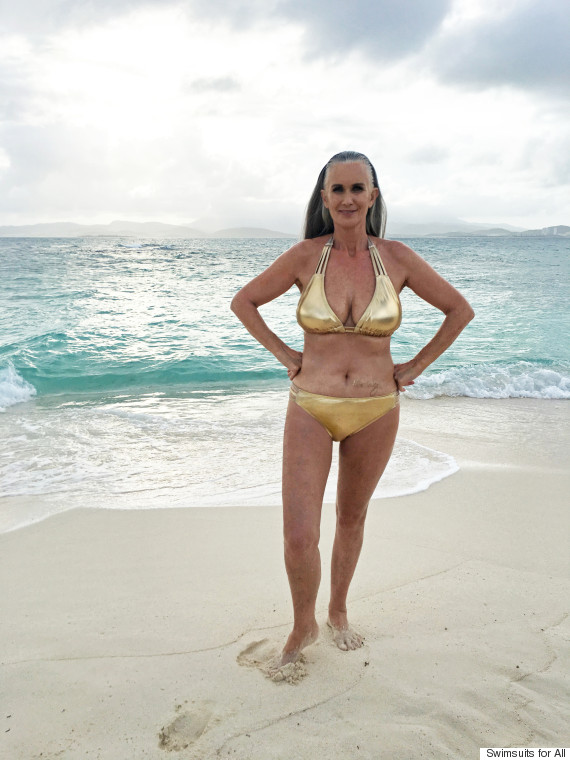 Follow Huffington Post Canada Style on Pinterest, Facebook and Twitter!
Also on HuffPost