Dear Justin Bieber,
You do not have to be "Sorry" for your cover of GQ. Because you ditching your usual hoodie-sweatpants-combo for a daring plaid suit with a polka-dot shirt and tie is definitely okay with us. So, so okay.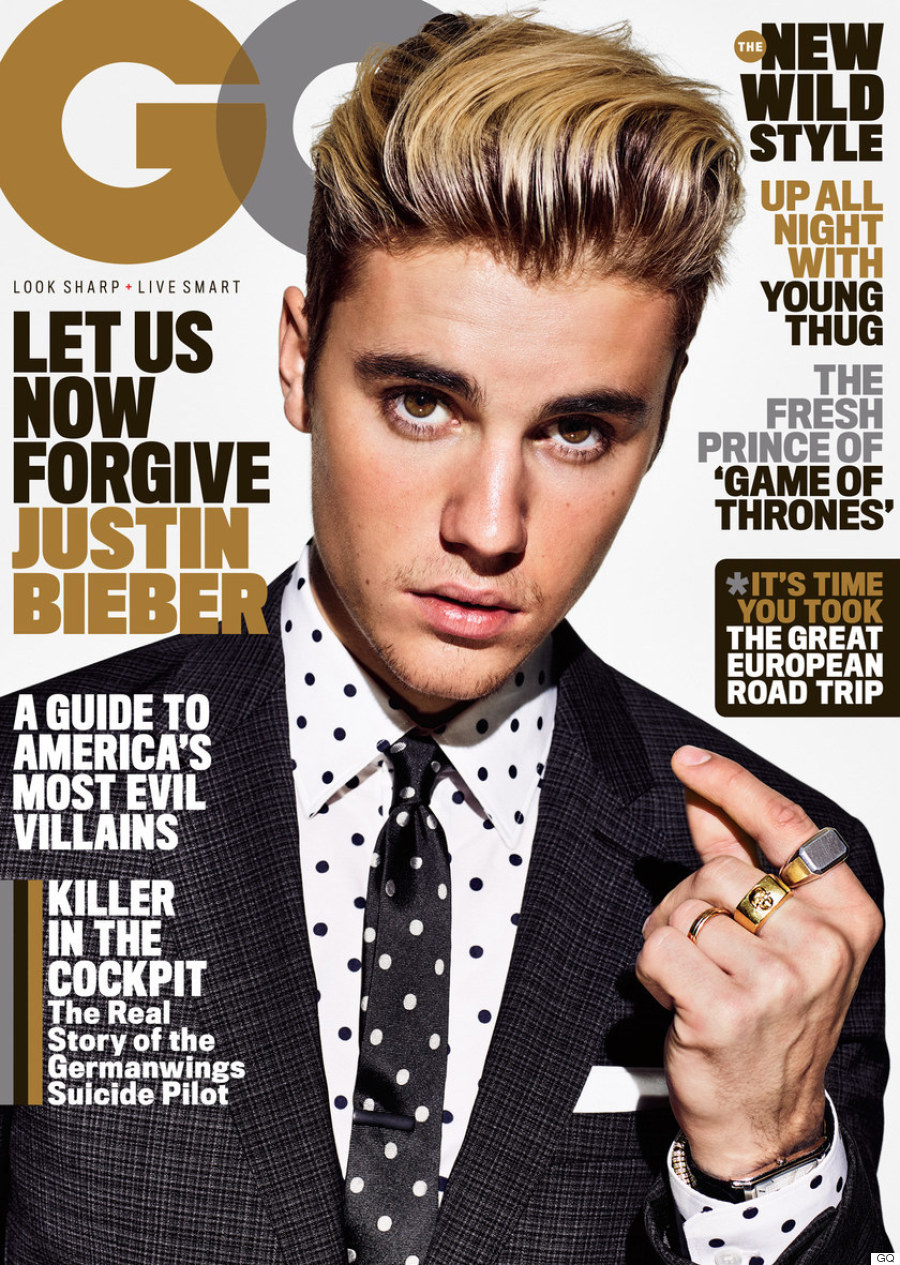 This cover is just one of the two shot by Eric Ray Davidson for the magazine's March 2016 issue. The second features the 21-year-old Canadian pop star donning a turquoise suit and wearing thick gold rings on three fingers.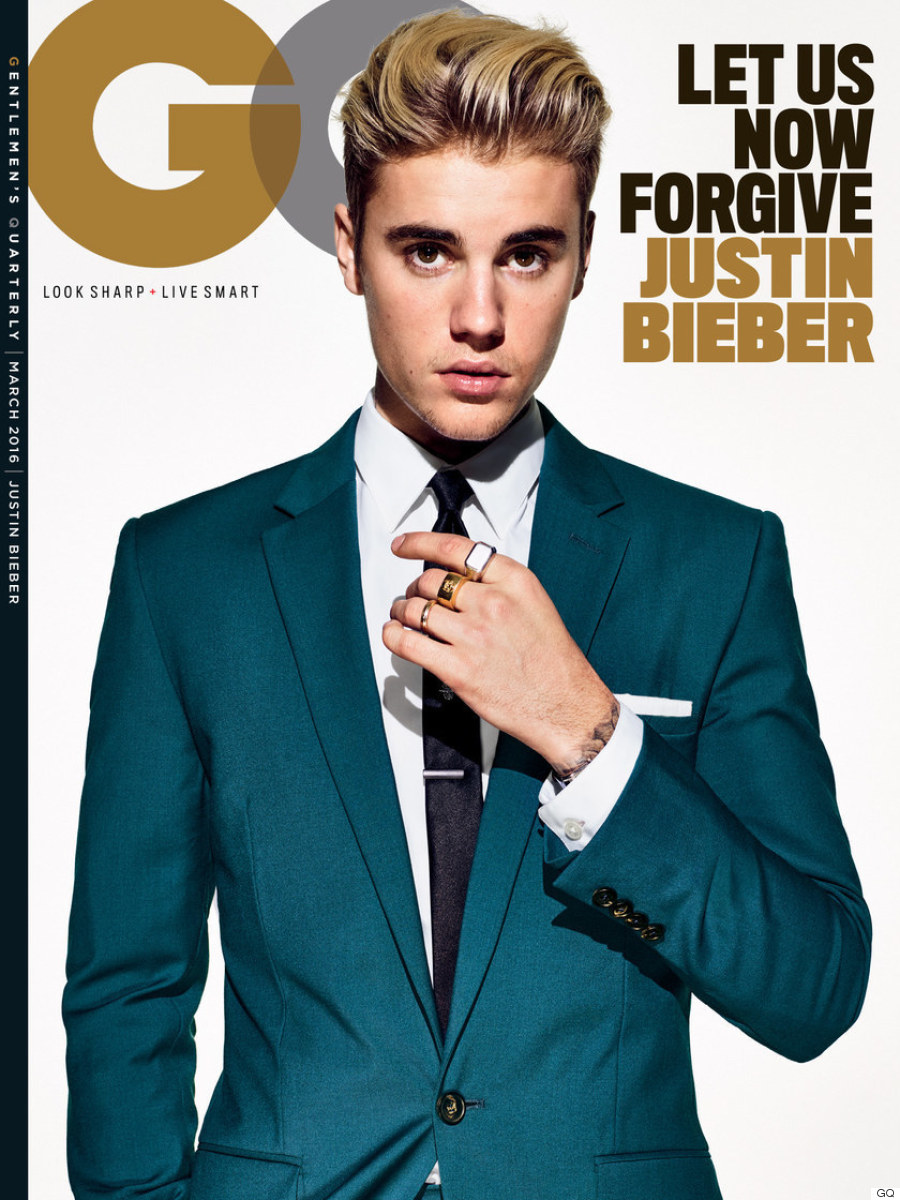 In his interview with GQ writer Caity Weaver, entitled "Let Us Now Forgive Justin Bieber," which will be released in full on Thursday, the "What Do You Mean?" singer touches upon his faith, those Hailey Baldwin dating rumours ("Someone I really love. We spend a lot of time together.") and how he's finally ready to grow up.
"Everyone when they start growing up realizes, 'Man, I did some dumb shit when I was younger,'" he tells GQ. "It's not just me... If I could go back I wouldn't really change much. I think it's all my journey. That stuff made me who I am."
Head to GQ.com to see the full spread.
Follow Huffington Post Canada Style on Pinterest, Facebook and Twitter!
Also on HuffPost
The Evolution of Justin Bieber