Back in 2001, when the name Derek Zoolander first became a household name, he hit the catwalk with arch-nemesis turned bestie, Hansel, for one of the biggest model showcases of our time.
"It's a walk-off," Billy Zane proclaimed.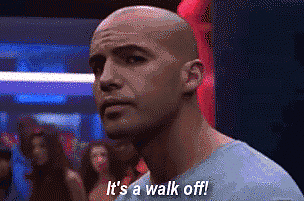 And on Tuesday night in New York City, Zoolander and Hansel truly outdid themselves, strutting their stuff and giving the audience a major surprise on the red carpet of the premiere of the franchise's highly-anticipated sequel, "Zoolander 2."
To the sweet electronic sounds of Skrillex at the Lincoln Centre, the former home of New York Fashion Week, Gigi Hadid, Stella Maxwell, Irina Shayk and more supermodels hit the red carpet in designer threads by Marc Jacobs, Alexander Wang, Tommy Hilfiger and Valentino, giving the crowd a major show before the reveal of Zoolander, Hansel, Valentina and Mugatu themselves.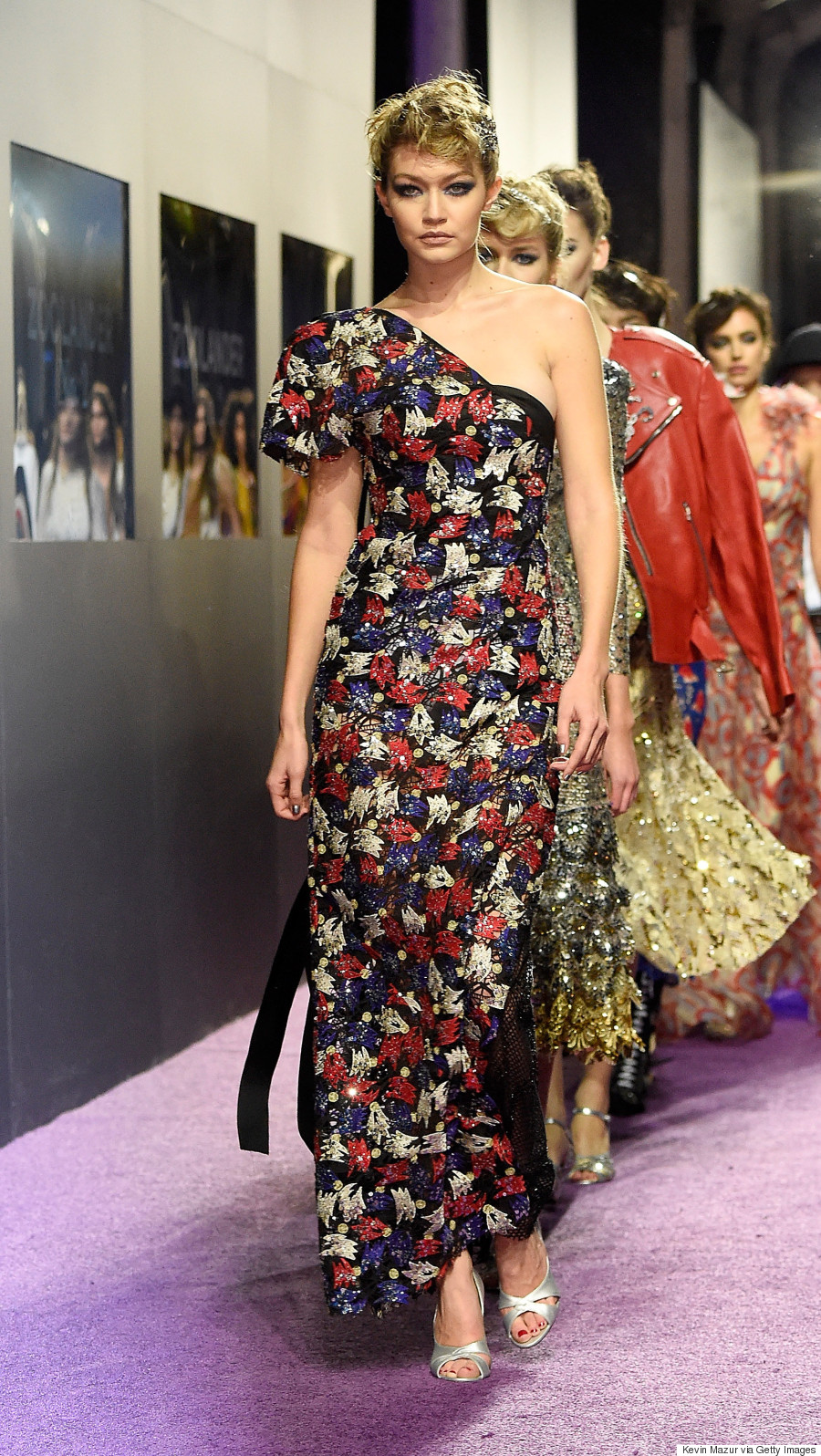 Ben Stiller, Owen Wilson, Penelope Cruz and Will Ferrell then took over the red carpet-turned-runway in full character. Cruz, who plays a swimsuit model in the movie, donned a pair of thigh-high boots and an embroidered denim print jumper as she trotted down the carpet next to Stiller and Wilson who both sported flashy suits.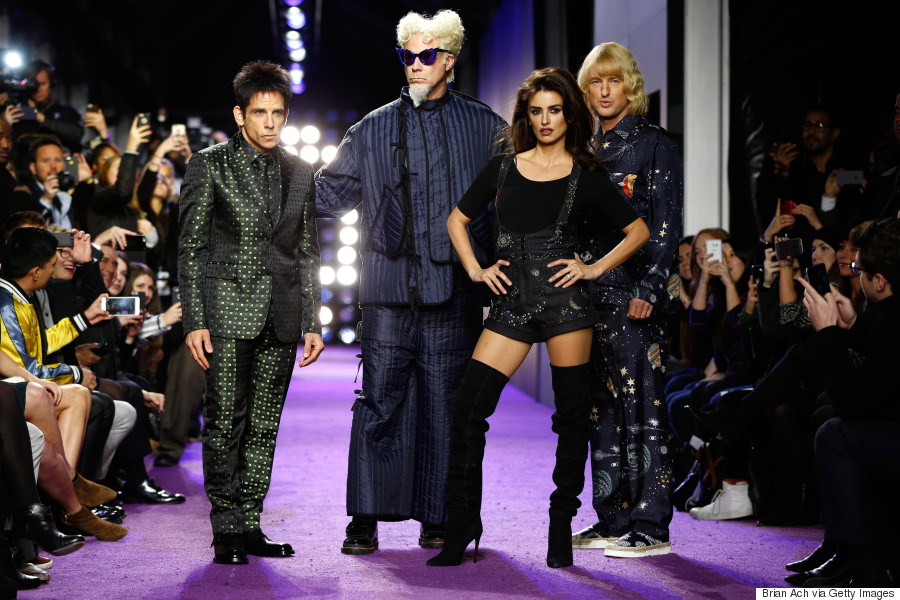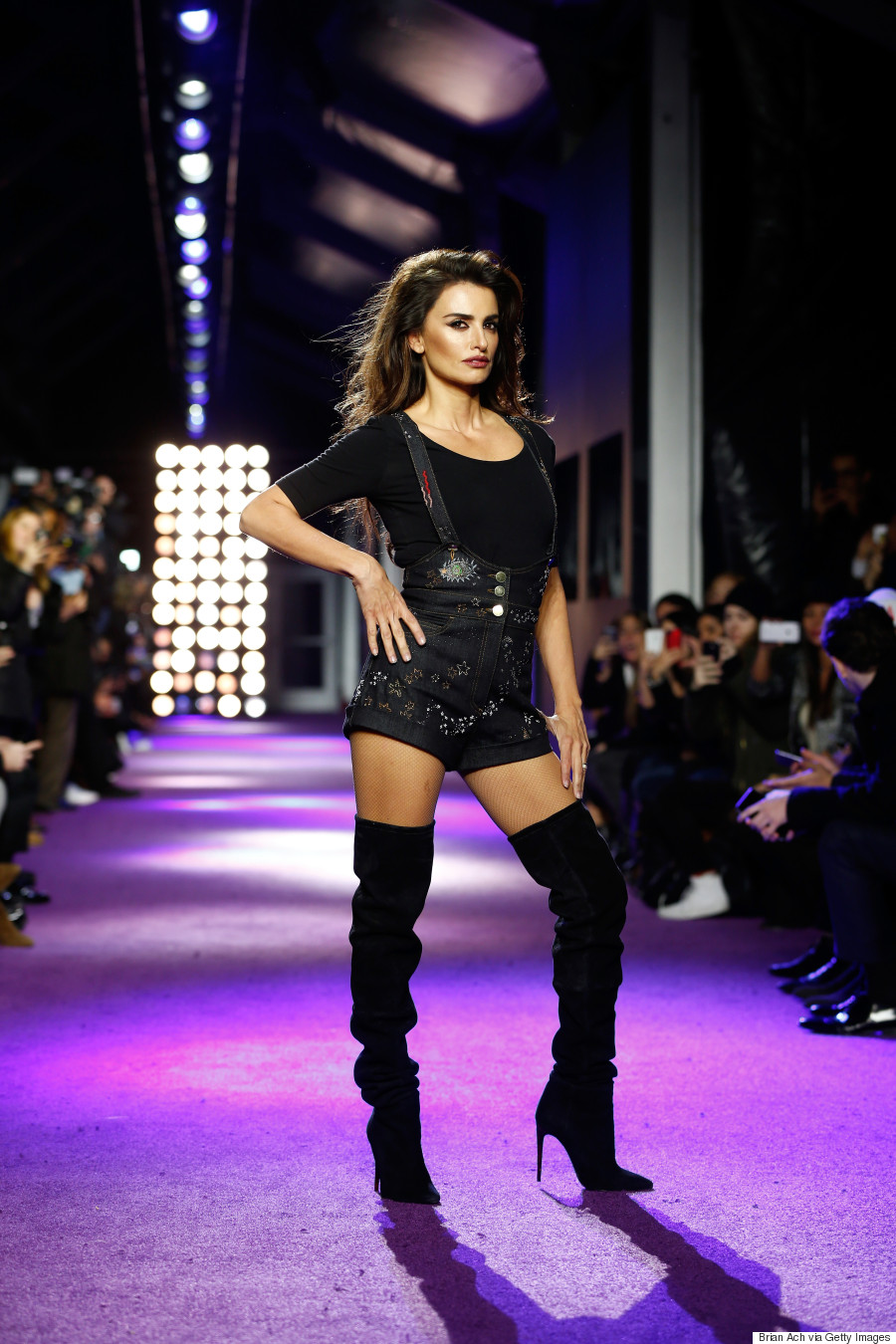 Also in attendance? Jennifer Aniston's beau and screenwriter of the film, Justin Theroux, in full costume as his character, the Evil DJ.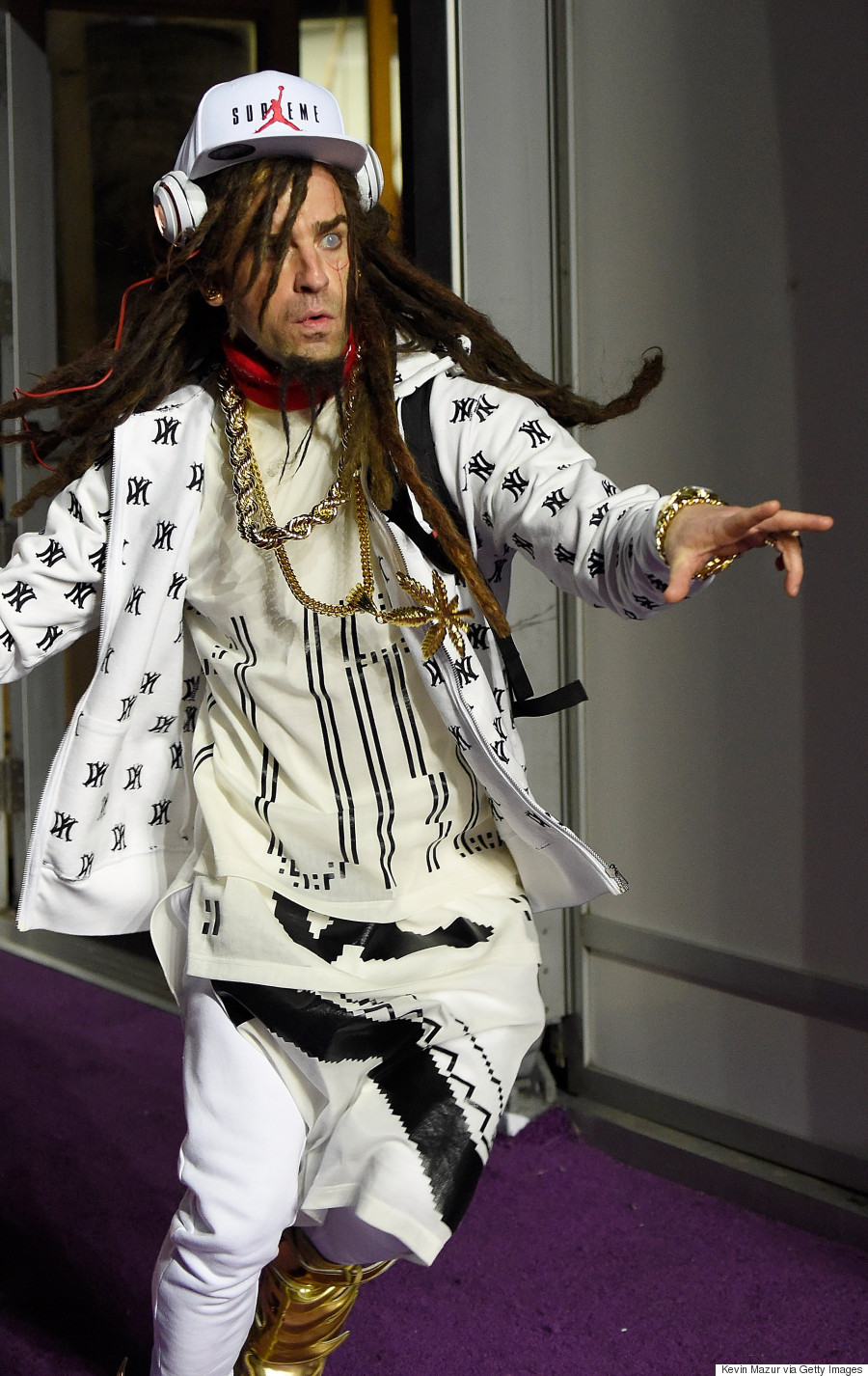 Whaaaaaaatt? That's him?! YUP.
The marketing stunts conducted by Derek Zoolander and his team over the past six months have been ingenious. It first began when Derek and Hansel closed the spring 2016 Valentino show during Paris Fashion Week in March of 2015. This all led to the "really, really, ridiculously good-looking" model landing the February issue of Vogue and answering '73 Questions' in the process.
The cast of "Zoolander 2," so hot right now.
The film hits theaters Feb. 12th.
Follow Huffington Post Canada Style on Pinterest, Facebook and Twitter!
Also on HuffPost
Ben Stiller and Owen Wilson Announce Zoolander 2