Looks like Ben Stiller's son Quinlin has his parents' sense of humour. At the "Zoolander 2" world premiere on Tuesday, the ten-year-old skillfully mastered his father's iconic Blue Steel look from the film. Not only that, but he nailed it in every single shot.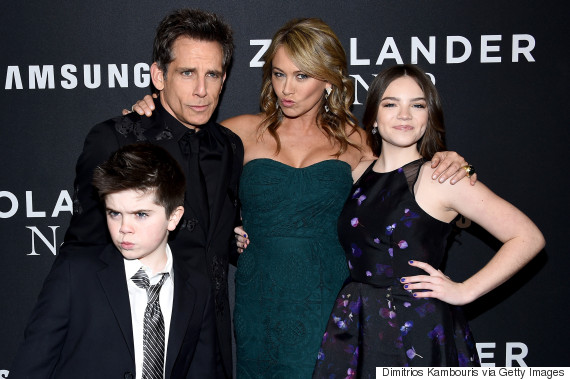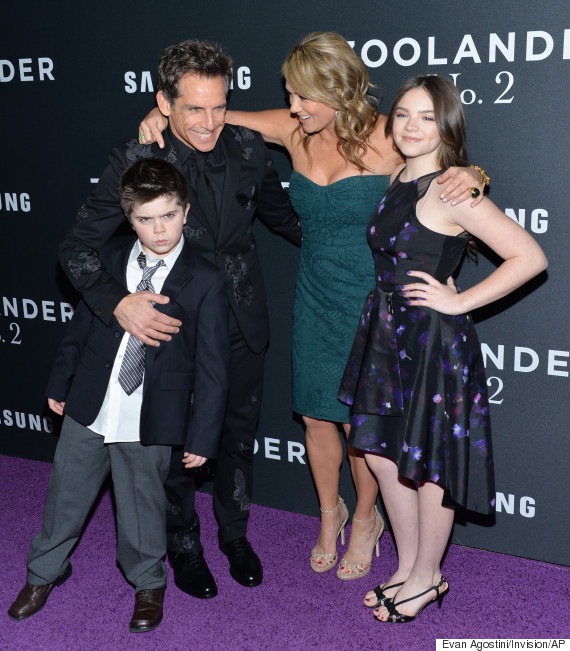 The 10-year-old easily stole the show on the red carpet as he furrowed his brows and gave the camera a fierce Blue Steel gaze. Clearly, the youngster has some serious modelling potential.
Quinlin must have picked up the signature pout while accompanying his dad to Rome, where the sequel was filmed.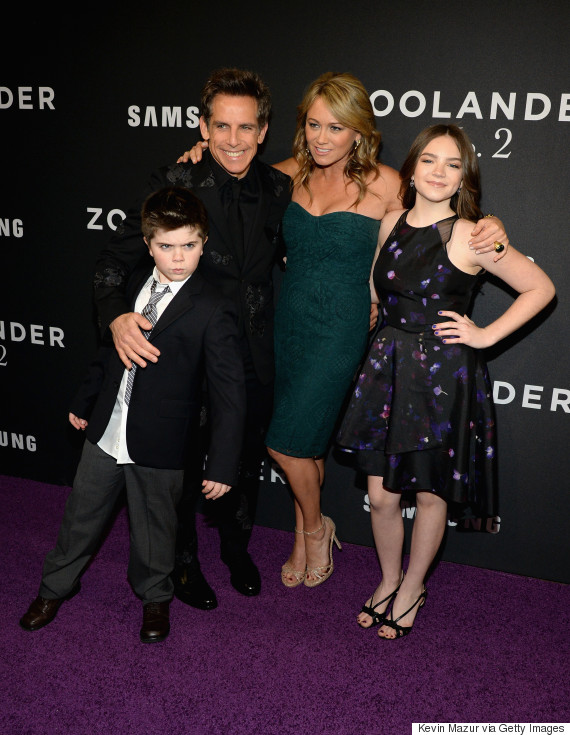 Besides Quinlin, Stiller also brought his wife Christine Taylor and 13-year-old daughter Ella to the event.
Although Stiller and Taylor are actors, that doesn't necessarily mean their kids think they're cool. Back in 2014, Taylor explained: "We're at the age where our daughter gets embarrassed of us no matter what we do."
Despite this, it looks like the family had a great time at the red carpet event.
Also on HuffPost
Celebrity Parents With Little Mini-Mes