The body of a young California woman sat in a Walmart parking lot for months unnoticed, according to officials.
KSBW reports that employees at the Salinas store found the body of 22-year-old Lauren Jessie Moss inside a silver Volkswagen Jetta Feb. 3.
The woman's car had a reflective screen attached to the windshield and tinted windows that made it hard to see someone inside, according to KSCO.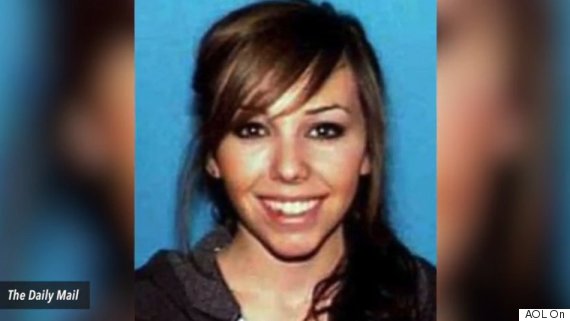 Authorities believe she died by suicide.
Monterey County sheriff's Cmdr. John Thornburg told the Monterey Herald that Moss was last seen on Nov. 13 and reported missing soon afterwards.
Since there was no reason to think she'd been involved in an altercation before she went missing, she was a "voluntary missing adult," Thornburg said.
Moss' sister told KSBW she'd left behind a suicide note, and a needle was found in the car. She thinks she died after injecting herself with drugs. However, her official cause of death isn't yet known.
Also on HuffPost
10 Major Crimes That Shocked America (SLIDESHOW)