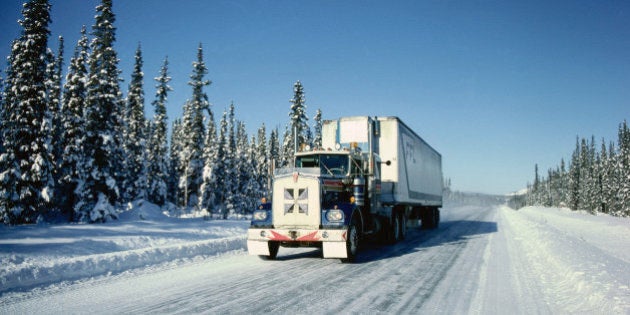 Manufacturing isn't ready. The future of Canada's economy is services.
In the new economic reality — oil below $30, a loonie below 75 cents U.S. — the energy industry is easily the biggest loser.
But who are the winners? Who's ready to pick up the mantle from the energy industry? The Conference Board of Canada analyzed 38 Canadian industries to try to answer that question. It identified five industries "poised for success in the next trade era":
transportation and government services
other commercial services (e.g., wholesale trade and administration)
computer and information services
food manufacturing
financial and insurance services
Note that only one of these industries is involved in manufacturing. In the post-oil-crash world, Canada is becoming a services economy.
Take a look, for instance, at Canada's latest GDP reading. It shows that the goods-producing sector shrank by 2.5 per cent over the past year, while the services sector expanded by 1.4 per cent.
"Canadian services have been among the fastest-growing exports over the last decade," the Conference Board says. "This strength has allowed services exporters to build up capacity in their industries, and puts them in a good place for the next trade era."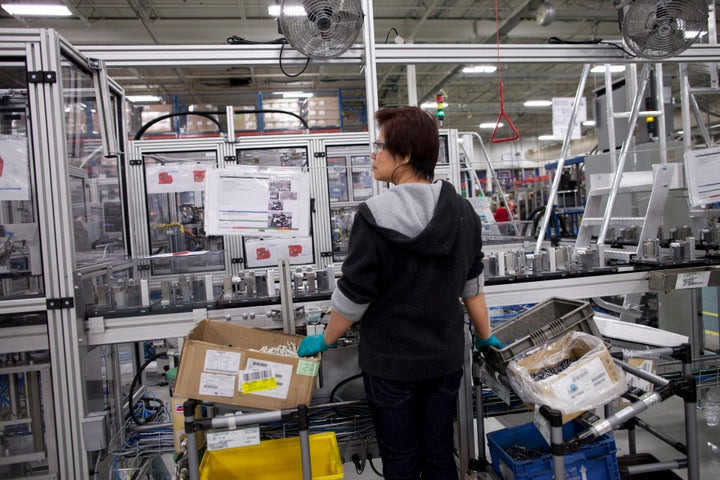 An employee at auto parts maker Magna Closures Dortec in Markham, Ont., Feb. 19, 2013. Auto parts manufacturers are among the industries that have hollowed out their capacity in Canada, and aren't prepared for the new economic reality, the Conference Board says. (Canadian Press photo)
The Losers? Unprepared Manufacturers
So why is manufacturing falling behind? According to the Conference Board, a number of things have been worked against them.
Years of a high Canadian dollar, sometimes at par with or even above the U.S. greenback, made Canadian manufactured goods expensive in the global marketplace. At the same time, Canadian exporters faced tough competition from lower-cost countries like Mexico.
"As a result, many manufacturing companies closed or relocated operations, lowering their capacity," the Conference Board says.
The report identified six industries that could be doing well right now, if only they hadn't hollowed out their ability to produce:
wood product manufacturing
pharmaceutical and medicine manufacturing
aerospace product and parts manufacturing
other transportation manufacturing (e.g., rail and shipbuilding)
clothing manufacturing
motor vehicle parts manufacturing
These industries aren't necessarily facing a death sentence. They are "prime candidates for investments in capacity, whether by expanding their plants, upgrading their machinery, or hiring more workers," the Conference Board said.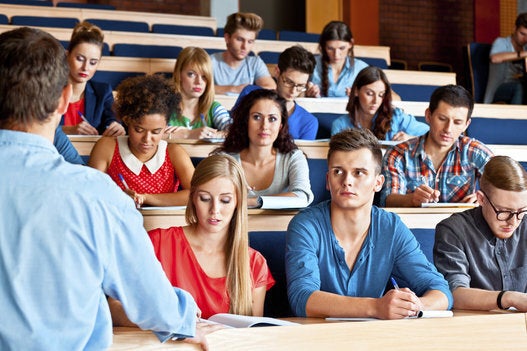 Top 10 Jobs Canadian Employers Can't Fill (2015)