When I was a little girl, my grandmother would always give me a perfume for my birthday. I never really understood why she did that. To me, fragrances were something much older girls would wear on dates or to galas as they donned pretty dresses and sparkly heels.
Looking back at it, I think my grandma was trying to teach me how a smell can build a memory and trigger an emotion, which was something I didn't learn until I was much older.
This past summer, I was gifted with Jo Malone London's Velvet Rose & Oud Cologne. Upon the first spritz, I knew I had found my signature scent.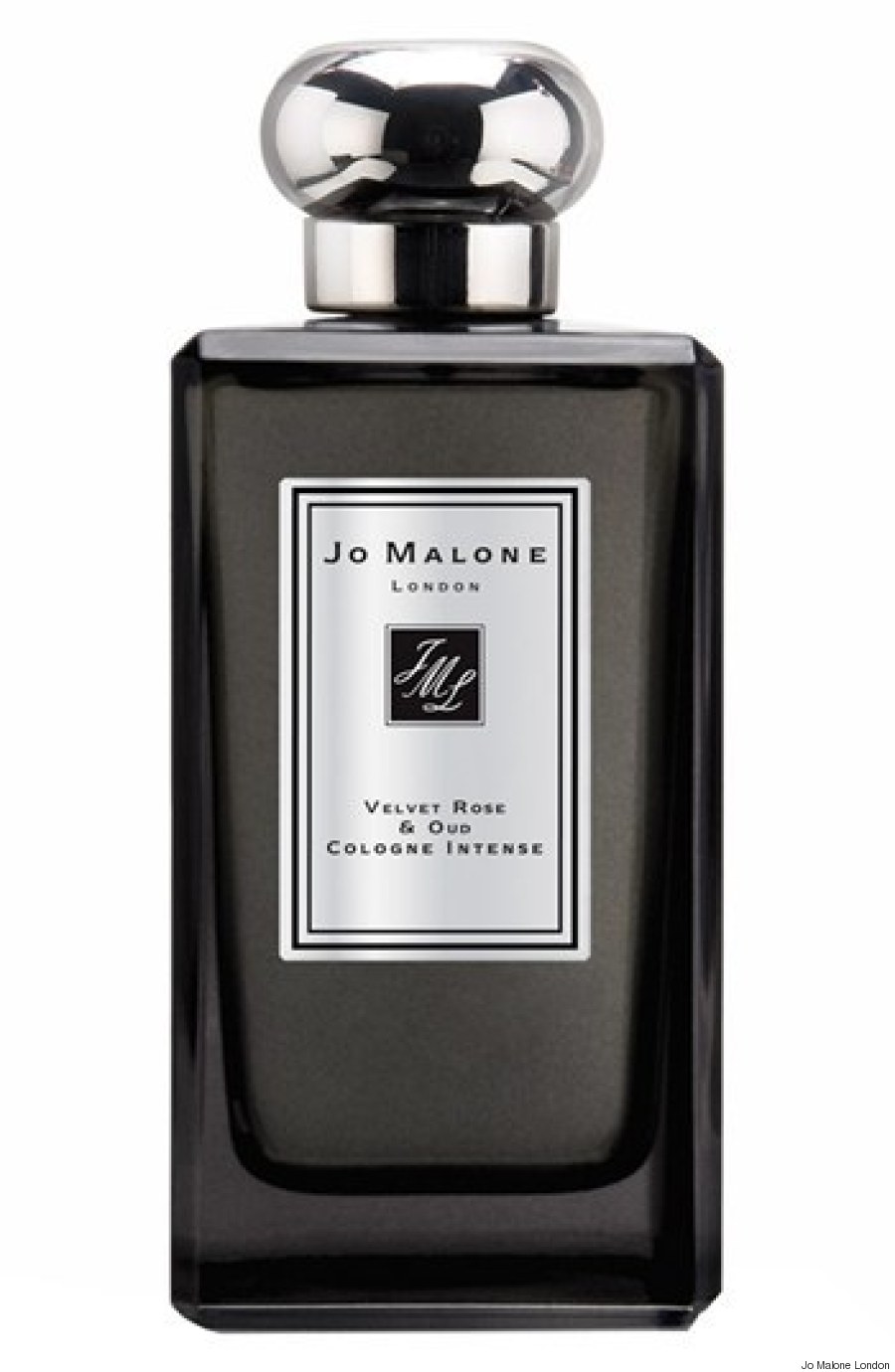 Working in an office as an intern a few years ago, I sat next to a Jo Malone London Lime Basil & Mandarin scented candle that was constantly lit. It filled the air with delicate aromas of white thyme and peppery basil that took you away to lounging on a Caribbean beach during your 3:00 p.m. daydream. It was in this moment that I associated Jo Malone London with calmness, gentleness and richness. I was so pleased to finally get my hands on a fragrance from the London-based company.
If you're looking for a fragrance for yourself or your love this Valentine's Day, Velvet Rose & Oud makes for a beautiful gift. Unlike most rose scents which are sweet and powdery, Jo Malone London's cologne has a darkness to it. Featuring a rich scent of damask rose, the perfume takes a walk on the wild side with a smoky wood scent that derives from the luxurious oud.
"For a girl like me who loves the frilly things in life, but also idealizes the weirdness of Björk, it was an automatic winner."
The scent wears close to the skin. It's subtle and not overpowering, which I find is great for wearing to work. On a night out, I will give myself a few extra spritz on the neck, wrists and clothing for that extra longevity and power.
The floral sweetness, mixed with bitterness, is, what I believe, the perfect scent for romance. Nothing is overdone. It doesn't have that ultra alluring feature many other perfumes bombard you with. It's effortlessly sexy in its own right. It's confidence and easiness in a bottle. For a girl like me who loves the frilly things in life, but also idealizes the weirdness of Björk, it was an automatic winner, one that had a little bit of sugar and a little bit of spice.
And that's what a romance and burning memory should be like, right?
Happy Valentine's Day lovers, from me to you.
Jo Malone London Velvet Rose & Oud is available at Nordstrom for $247.
Follow Huffington Post Canada Style on Pinterest, Facebook and Twitter!
Also on HuffPost
Spring Perfumes That Match Your Style