First dates are SCARY. Your palms sweat, your knees buckle, and you feel as though you're just one embarrassing story away from sabotaging it all.
We all want to make a good impression on a first date, and to be the best version of ourselves. Fortunately, the right outfit can help you do just that.
When it comes to first dates, we get that it's intimidating. A million questions run through your mind, and it's natural to start second-guessing yourself — including your style. So to help ease some of your worries, we've put together this first date style guide:
1.Strike a balance between sexy and sophisticated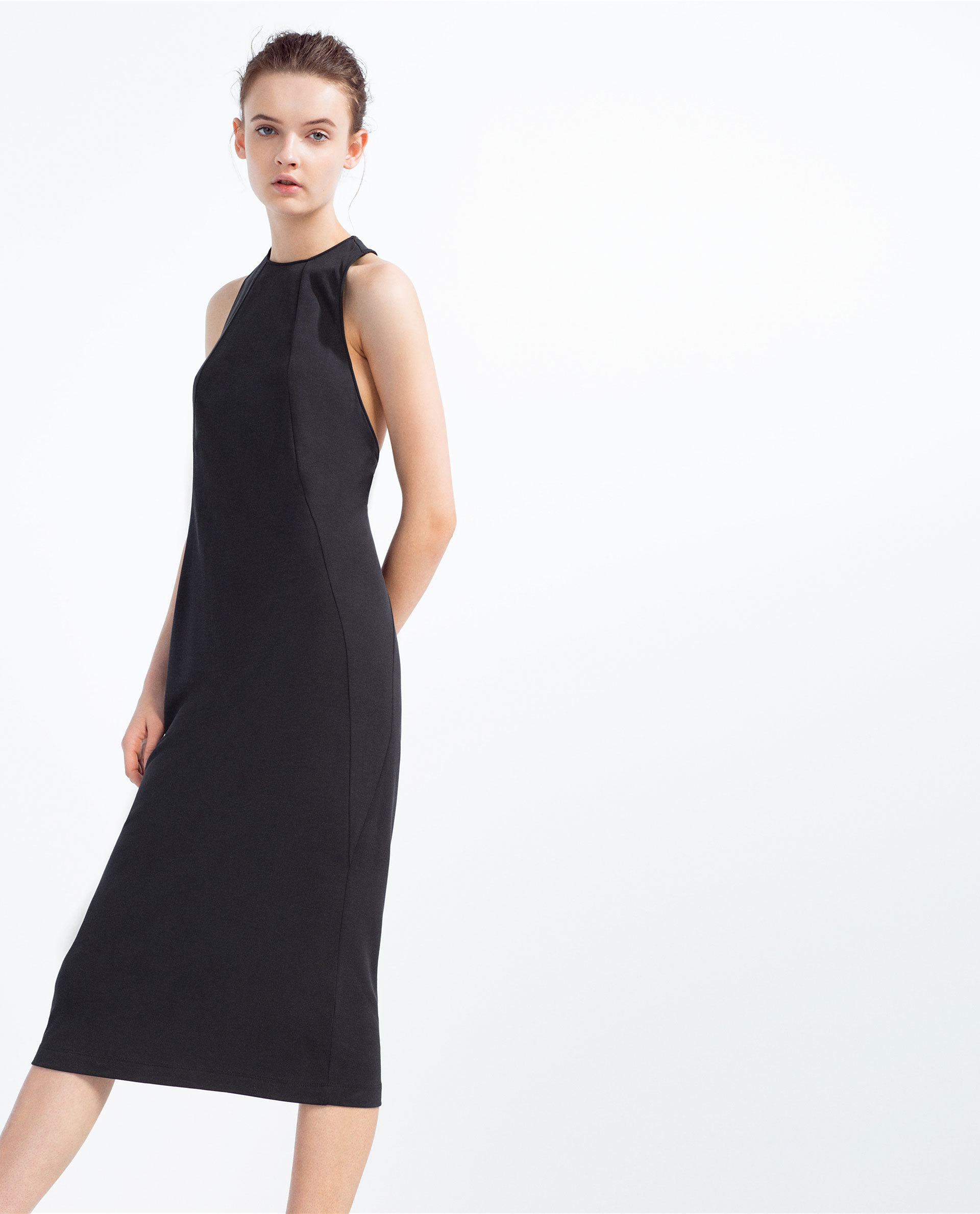 Of course you want to show off your bod, but it's also important to command respect. There are definite ways to be sexy yet sophisticated at the same time. For example, we love this longer halter dress from Zara ($49) that hugs all your curves and has a sexy open back.
2. Consider the venue (and forgo the super high heels)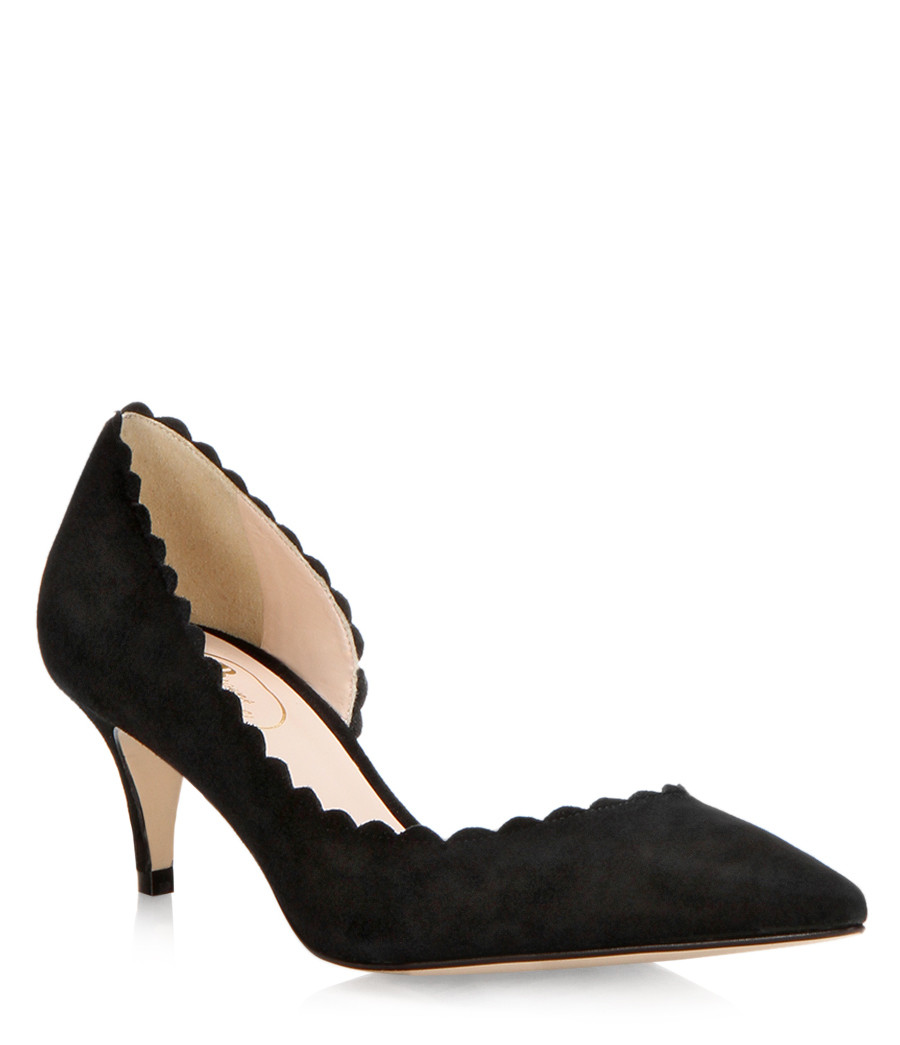 We girls LOVE a great pair of heels, but are they really appropriate for the activity or atmosphere of the date? Are you going to be wincing in pain the whole time? Did you JUST buy those shoes? Probably best not to test-drive them on a first date. Painful feet = painful date. If those four-inch heels are going to be a struggle for you, opt for mid to low heels, like these super flirty pumps from Browns ($238).
3. Less is more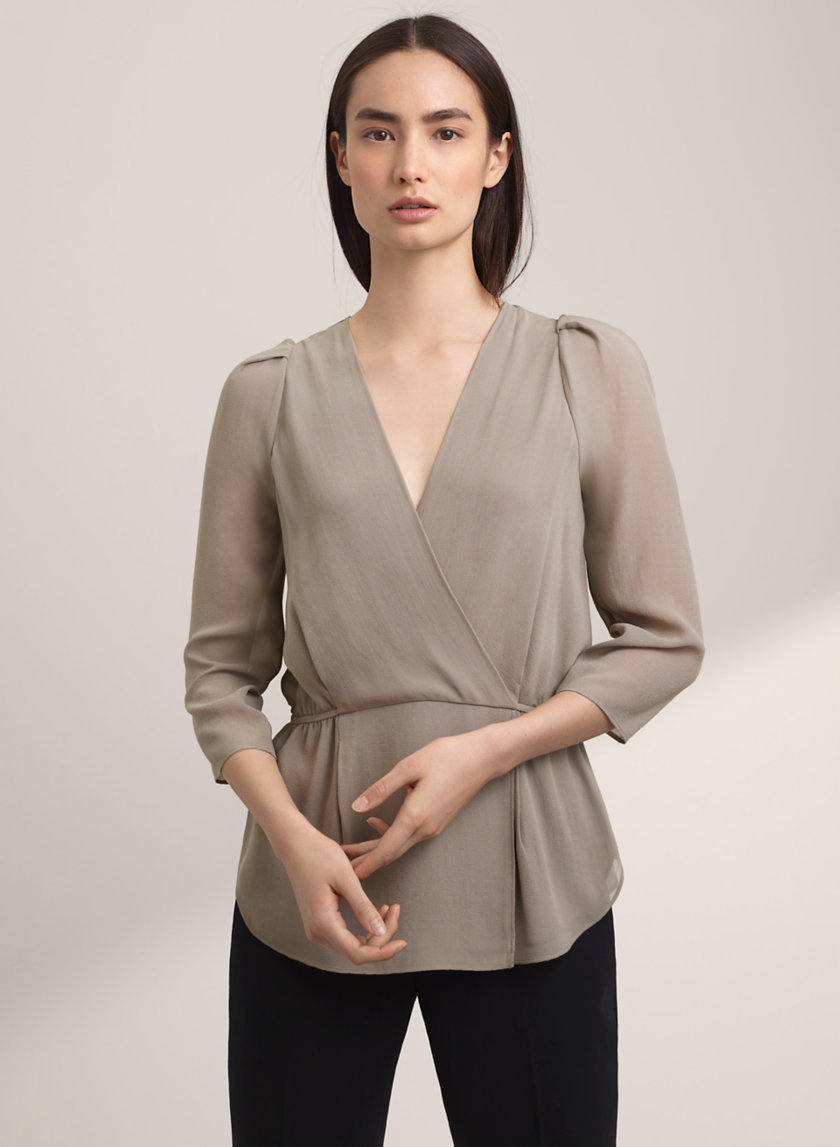 The more complicated or uncomfortable your outfit is, the more distracted you will be by it during your date. You want to be focused on your date, and for your date to be focused on you — not your outfit. This understated silk blouse from Aritzia ($115) hugs your curves in all the right places, but is perfectly appropriate for a first date.
4. Go for what makes you feel confident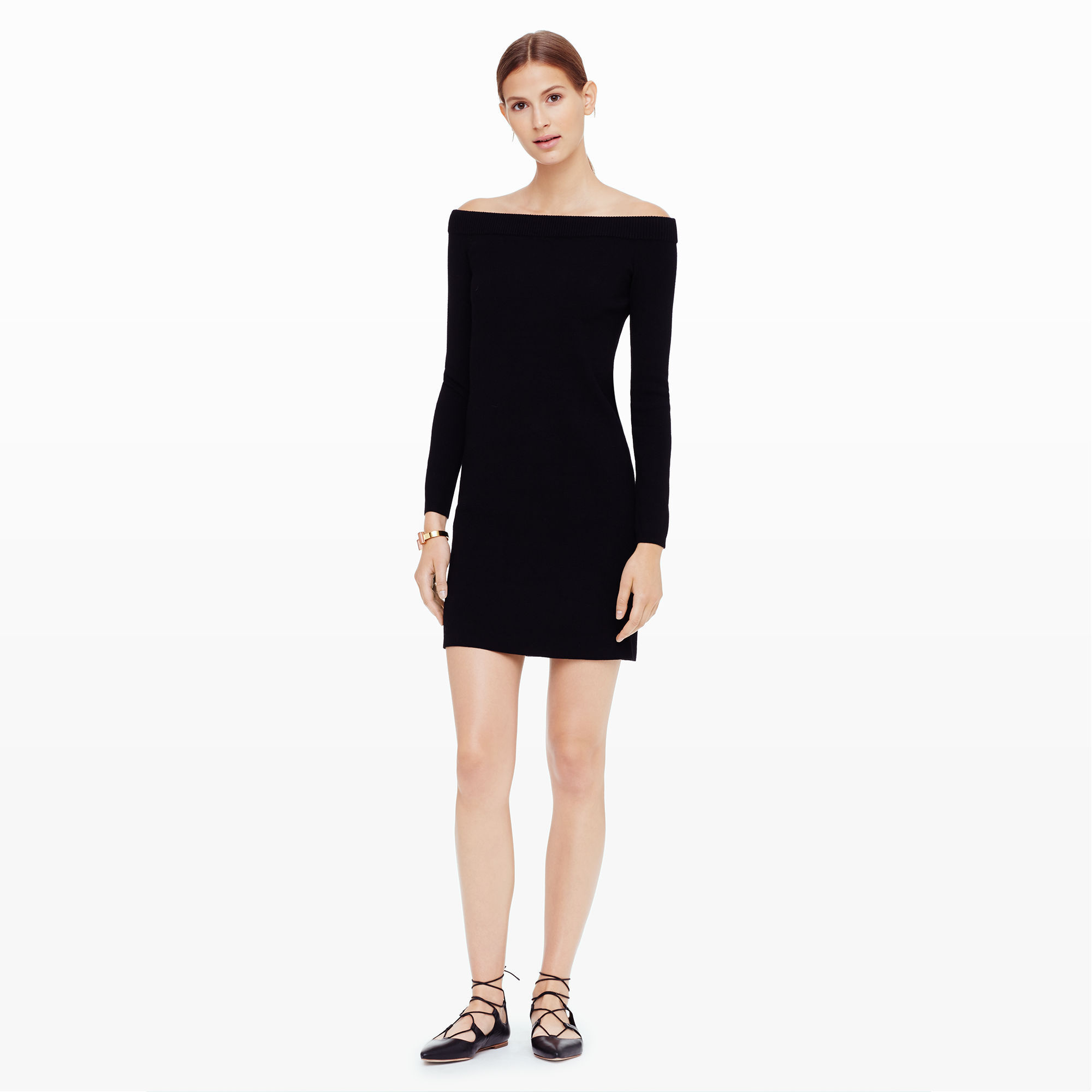 Showcase something that you really like about yourself, and you'll radiate confidence. For example, if you love your legs, try opting for a shorter skirt. Or if you really like your décolletage, try an off-the-shoulder dress or sweater. We love this simple fitted sweater dress from Club Monaco ($279).
5. Don't fear colour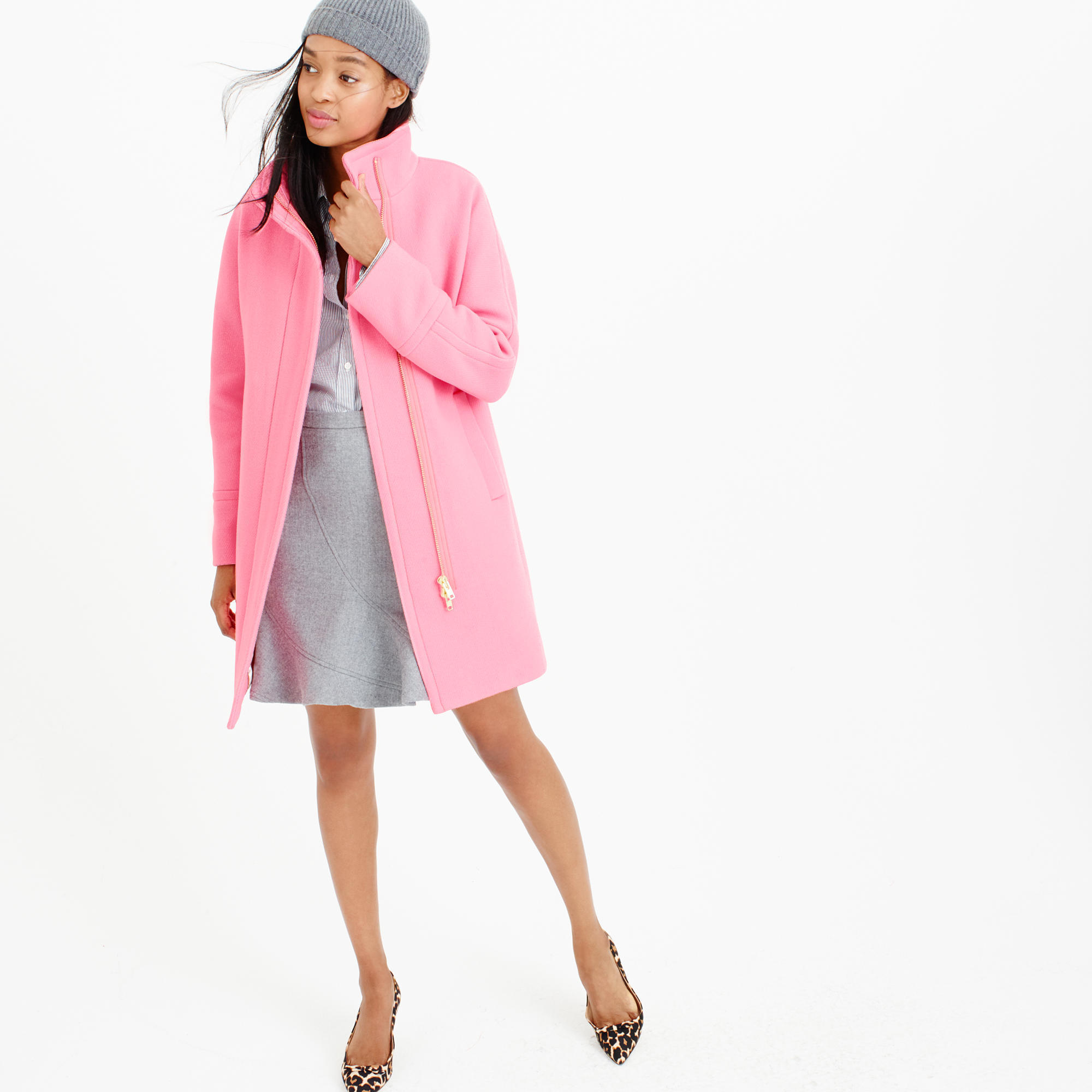 Yes, we know black is slimming, and it's also very sophisticated. But there is something about the perfect colour that really helps to showcase your personality. This peppermint pink cocoon coat from J. Crew ($368) that comes in multiple lengths will add a pop of colour and personality to your ensemble.
6. Be you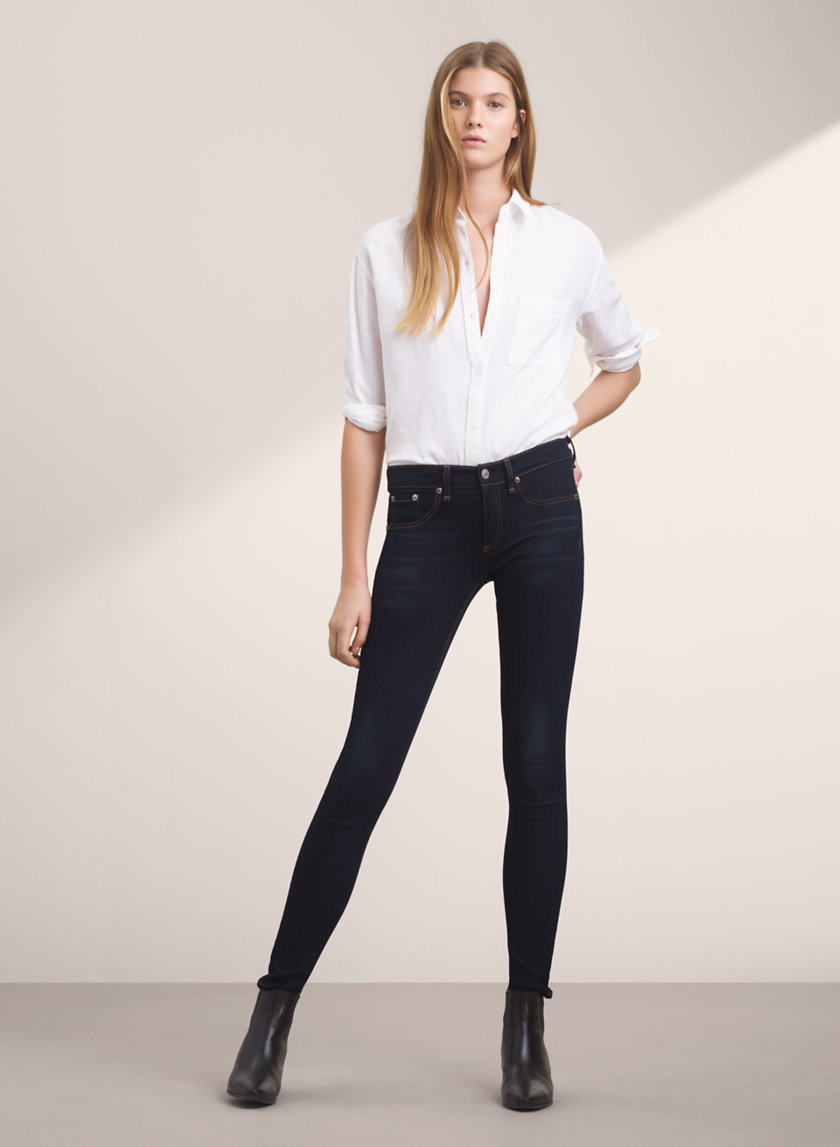 If you're a jeans and T-shirt girl, then be a jeans and T-shirt girl! Don't pretend to be someone you're not, because a) it's exhausting, b) do you really want to be someone else? and c) you want your date to like you for you. There's nothing more attractive than people who are unapologetically themselves, and happy with who they are. We love these Rag & Bone Jeans from Aritzia ($230) paired with a classic white button down.
Follow Huffington Post Canada Style on Pinterest, Facebook and Twitter!
Also on HuffPost
Valentine's Day Gifts For The Single Girl