PrestigeProperty.co.uk
With the loonie collapsing by 30 per cent against the U.S. dollar over the past few years, Canadian housing should look a lot cheaper when compared to the rest of the world.
And yes, it is cheaper. But guess what? Even with the precipitous drop in the loonie, homes in Canada's priciest cities are still more expensive than in many — if not most — developed countries.
The simple proof? If you sold your single-family home in Toronto today, you could buy a castle with the money in any one of a dozen or so European countries.
The average price of a single-family home in the city of Toronto was $1.06 million, according to the most recent report from the city's real estate board. That translates to around US$760,000, or 674,000 euro. Here are some castles, currently for sale, that you could buy at that price point or less.
Valence, France: US$589,000 (C$759,000)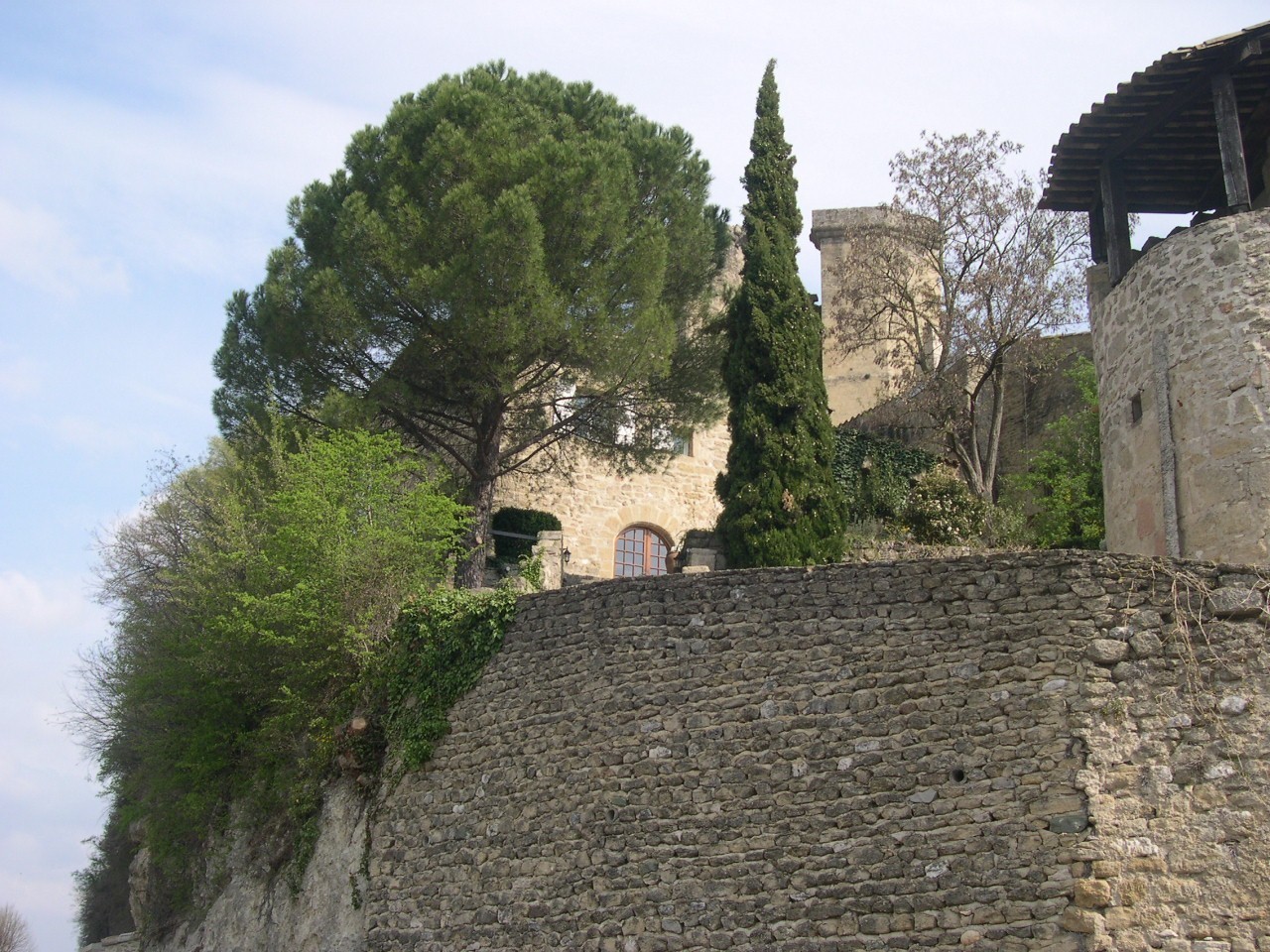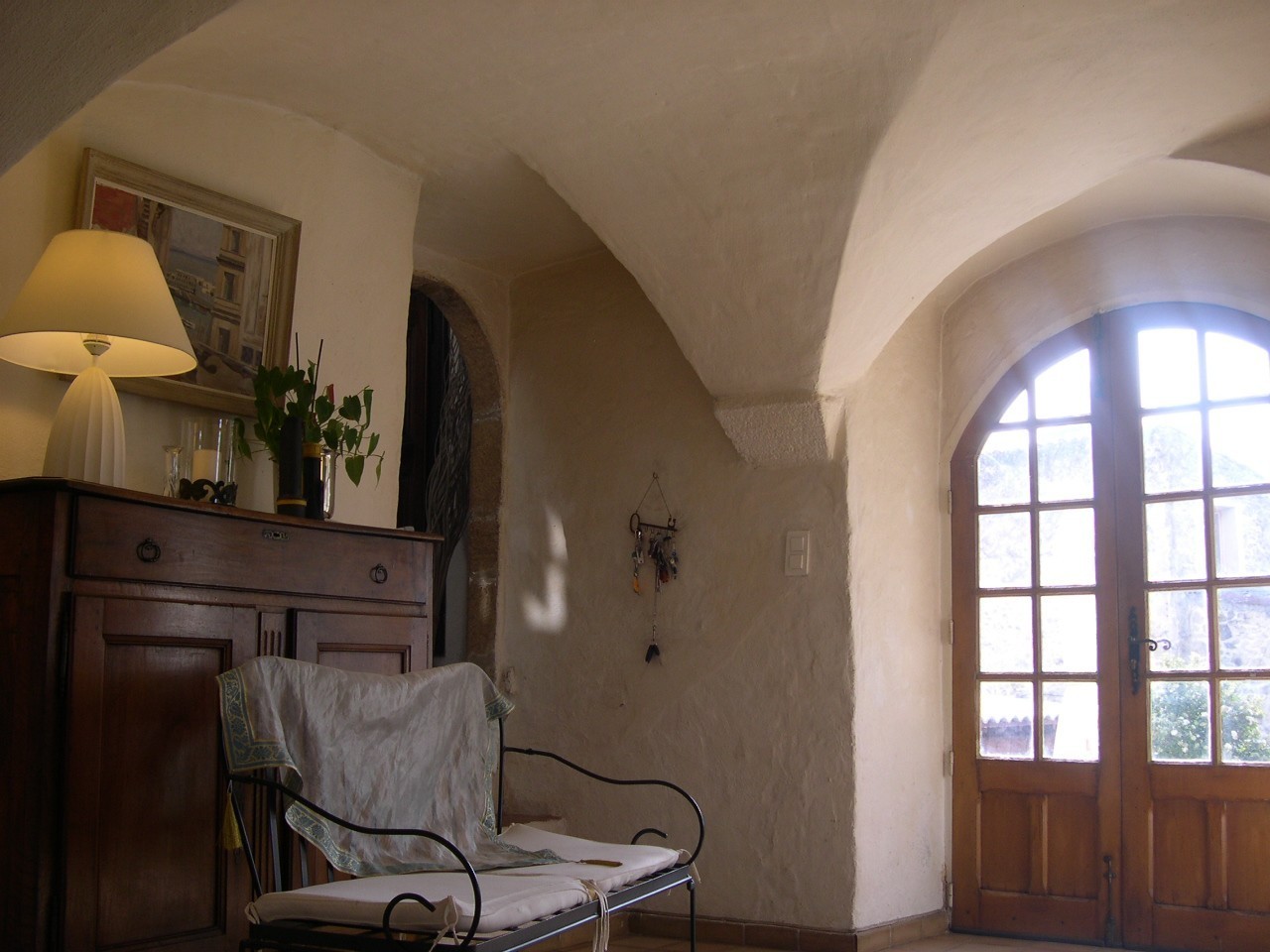 About an hour's drive from the ski resorts of the French Alps is this 15th-century castle. The castle keep, or tower, is for sale and is evidently large enough to house four bedrooms, two baths an office, and the place comes with 2,000 square metres of surrounding land. Listing.

The French Pyrenees: EUR530,000 (C$826,000)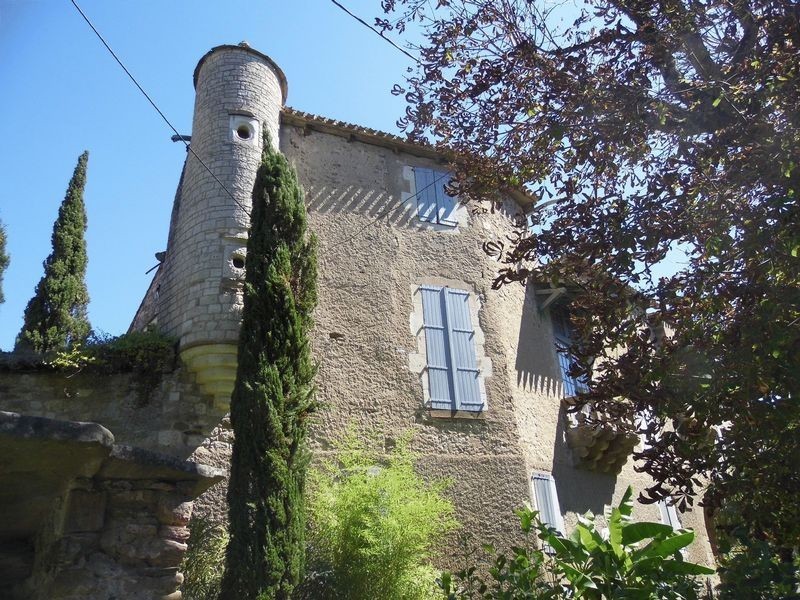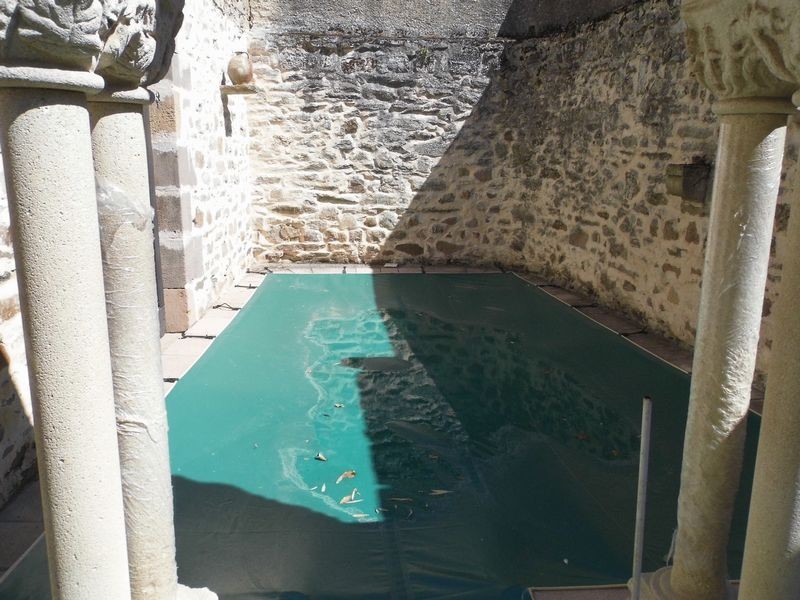 An hour-and-a-half by car from Toulouse, this seven-bedroom castle's age is listed simply as "from medieval times." The property features a courtyard with a heated pool, somewhat unlike any you've ever seen. It has 5,400 square feet of living space. Listing.
Radikov, Czech Republic: 270,000 EURO (C$420,000)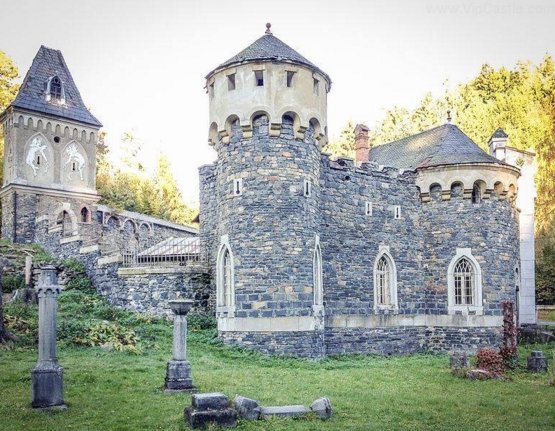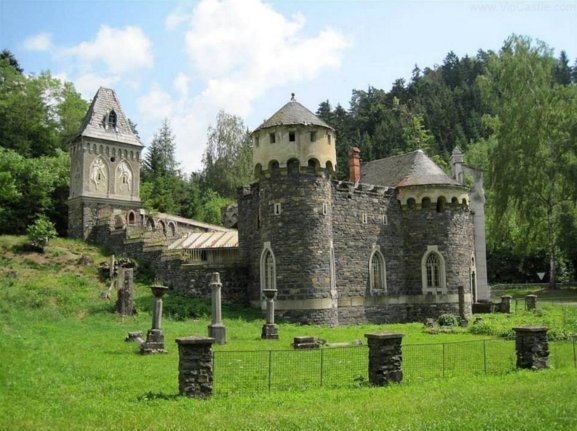 Kunzov Castle, about a three-hour drive from Prague or Vienna, isn't as old as it looks. It was built in 1907 by an industrialist who died a few years later. But it's still important enough to warrant its listing as a heritage site, and its own Wikipedia page, which notes academics' criticism that the place was built "as an expression of the capitalist's desire to emulate the medieval aristocrat." It's been in a state of disrepair for about a quarter century.
1-BR Apt., Tuscany, Italy: 590,000 EURO (C$919,000)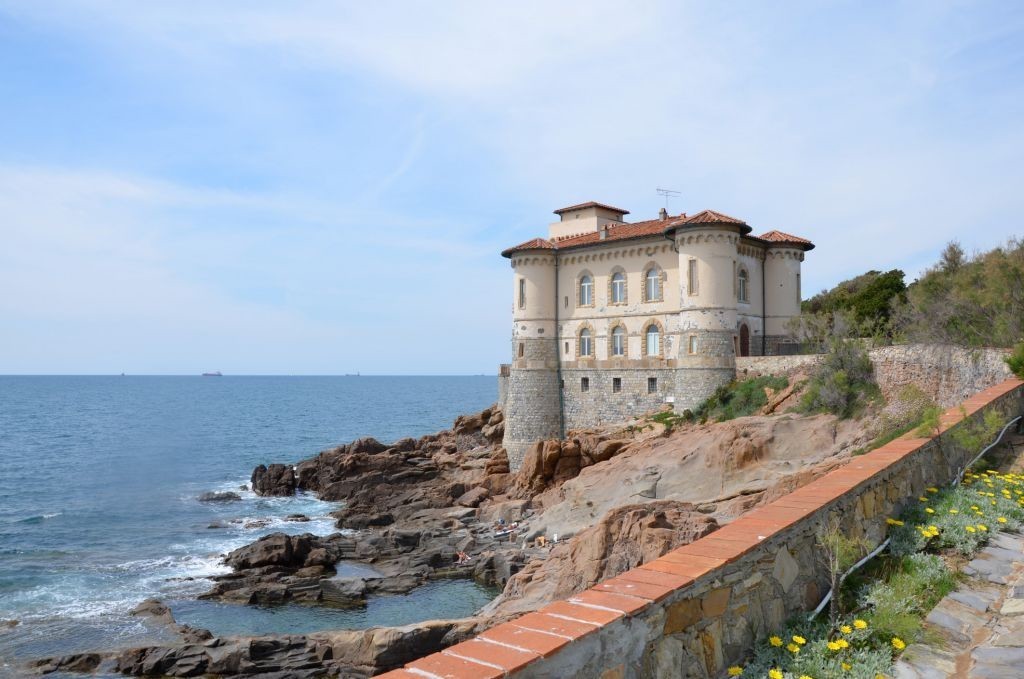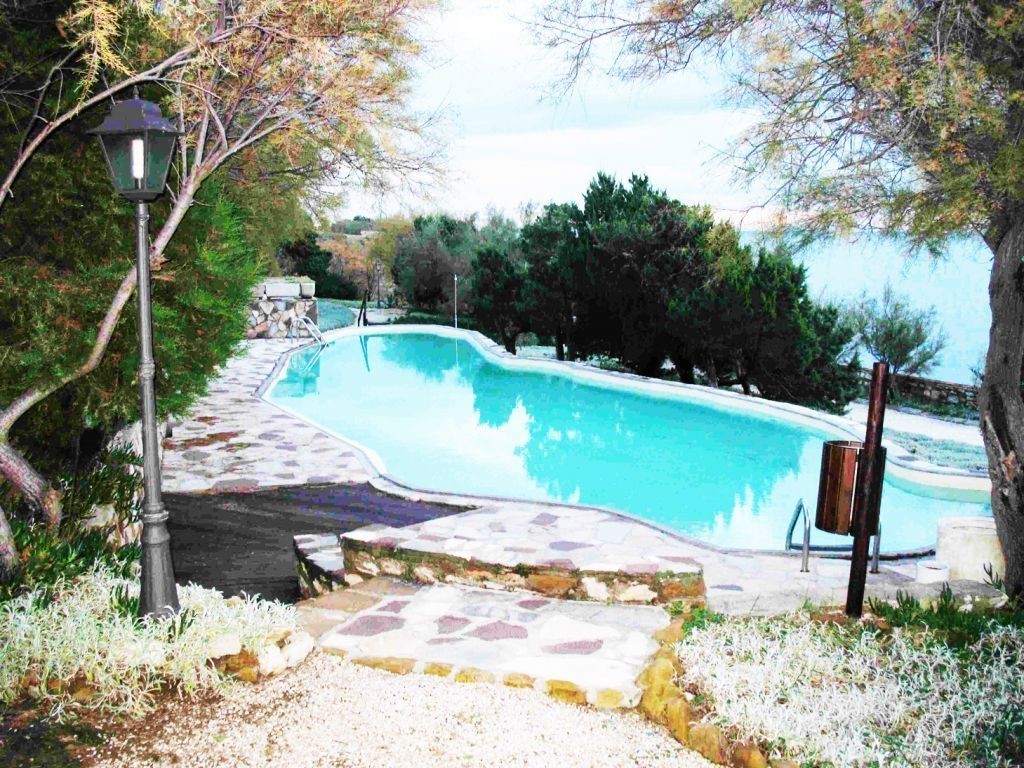 This 19th-century castle near Livorno, on the Ligurian sea in northern Italy, has been divided into apartments, and the asking price gets you a 1,500-square-foot, one-bedroom apartment. The apartment has a sea view and the building has an electric gate, so you know you neighbours will probably be a little upscale. Listing.

Tesino Valley, Italy: 700,000 EURO (C$1.09 million)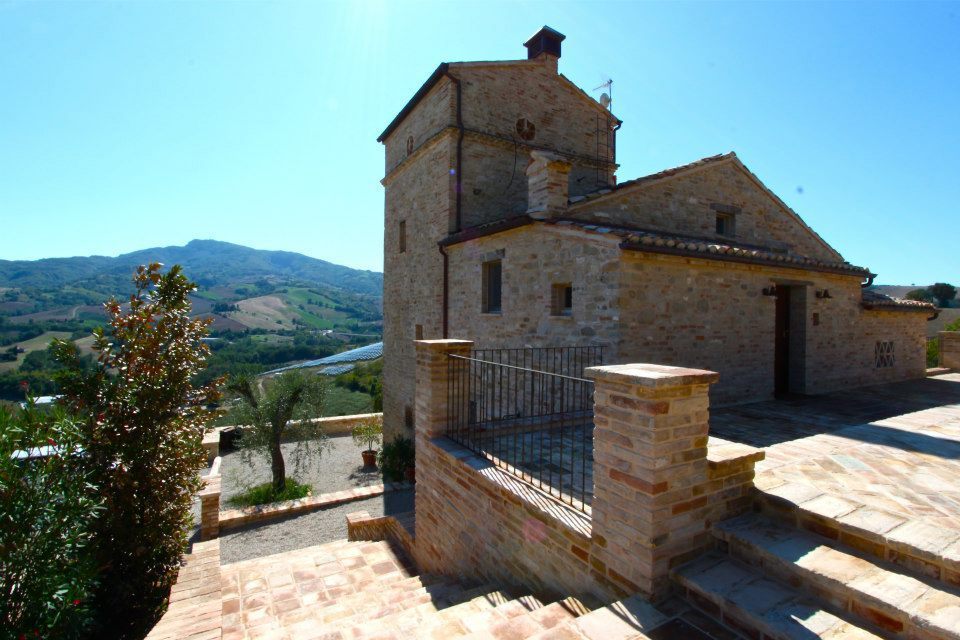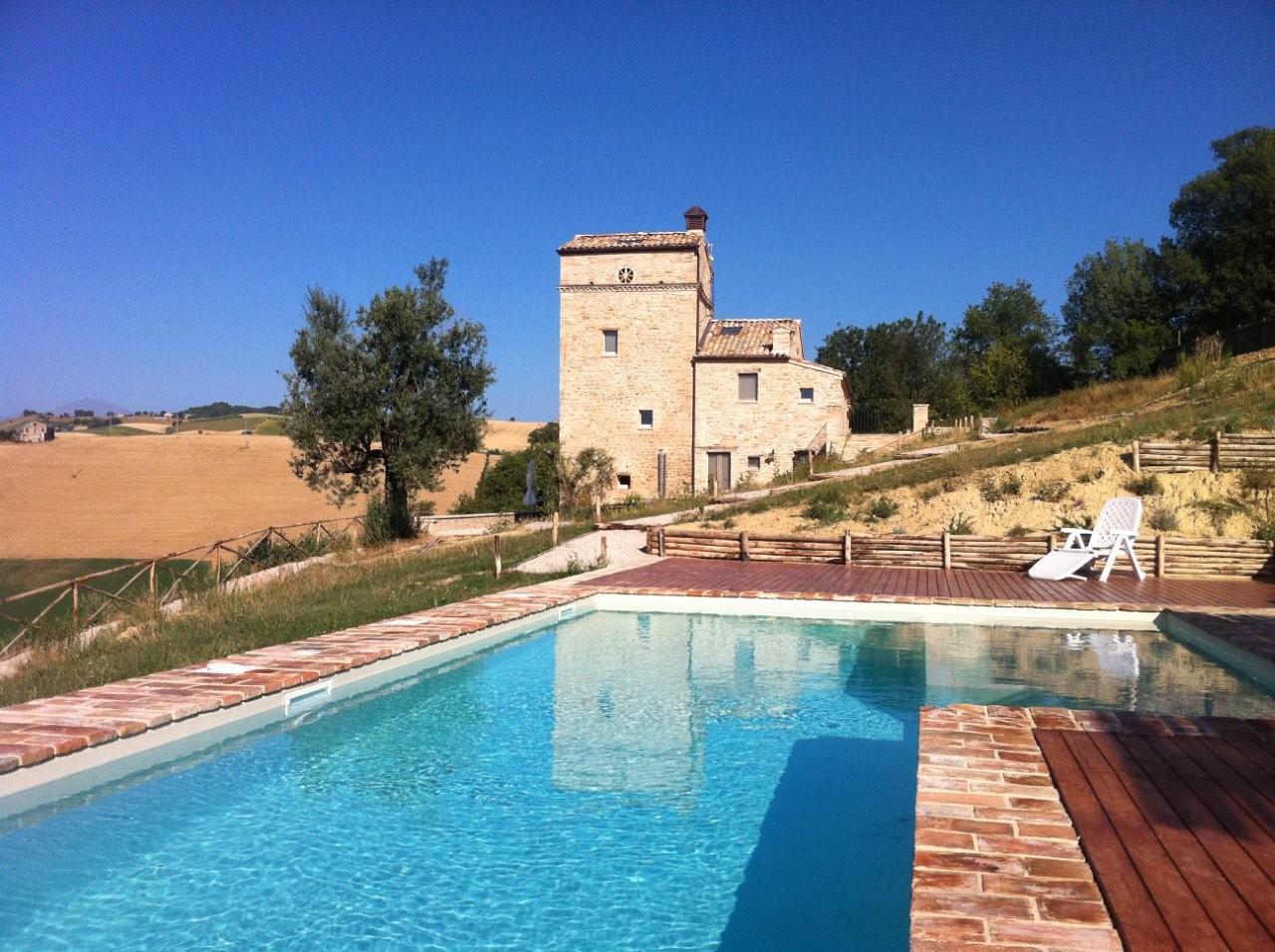 The realtor advertises this place as "old castle, new pool." The towers have been converted into a five-bedroom, four-bath home in Italy's secluded Tesino Valley, about 30 km from the beaches of the Adriatic coast. Listing.