The 2016 Grammys brought the music industry's hottest stars to L.A. on Monday evening, and there was no shortage of memorable looks on the red carpet.
With stars like Taylor Swift, Lady Gaga, Selena Gomez and more in attendance, we were treated to a wide array of red carpet looks — some good, some bad, and some definitely questionable.
So who dominated the red carpet and who failed to impress? Check out the best and worst dressed stars at the 2016 Grammys below!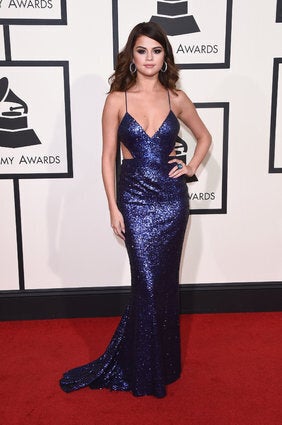 Grammys 2016 Best And Worst Dressed