Bed bugs. They're one of the worst house guests to have.
The tiny, flat dark insects can infest your bed, couch, clothes and blankets. They feed off of you and they have absolutely no intention of ever leaving you alone.
In the slideshow below, we list 17 places that are susceptible to a bed bug infestation. The list includes many places and items that don't have beds, which are still high-risk areas due to crevices that make for great hiding spots.
If you think you've been bitten by beg bugs, take a closer look at your mattress and sheets, along with all the places listed. While the bugs are hard to spot in natural light, you can see them with the naked eye under a flashlight in the evening. Aside from seeing the insects themselves, bed bugs can also be identified by rust-coloured spots on sheets and mattresses that are a combination of your blood and their faeces. Shudder.
Once you have identified an infestation, the only way to get rid of it is to call in experts and toss whatever you can't wash.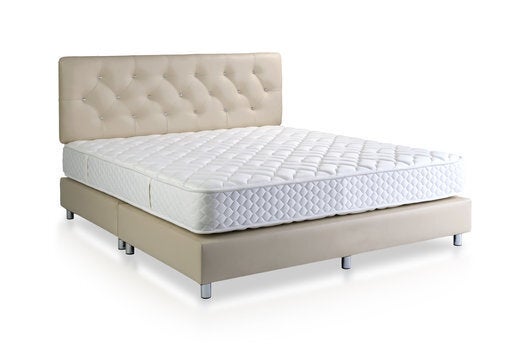 All The Places You Might Find Bed Bugs