The former home of singer Celine Dion has sold after years on the market as the most expensive property for sale in the Montreal area, according to a report at La Presse.
Realtor Sotheby's didn't reveal the selling price, but the asking price when it went on the market two years ago was $25.5 million.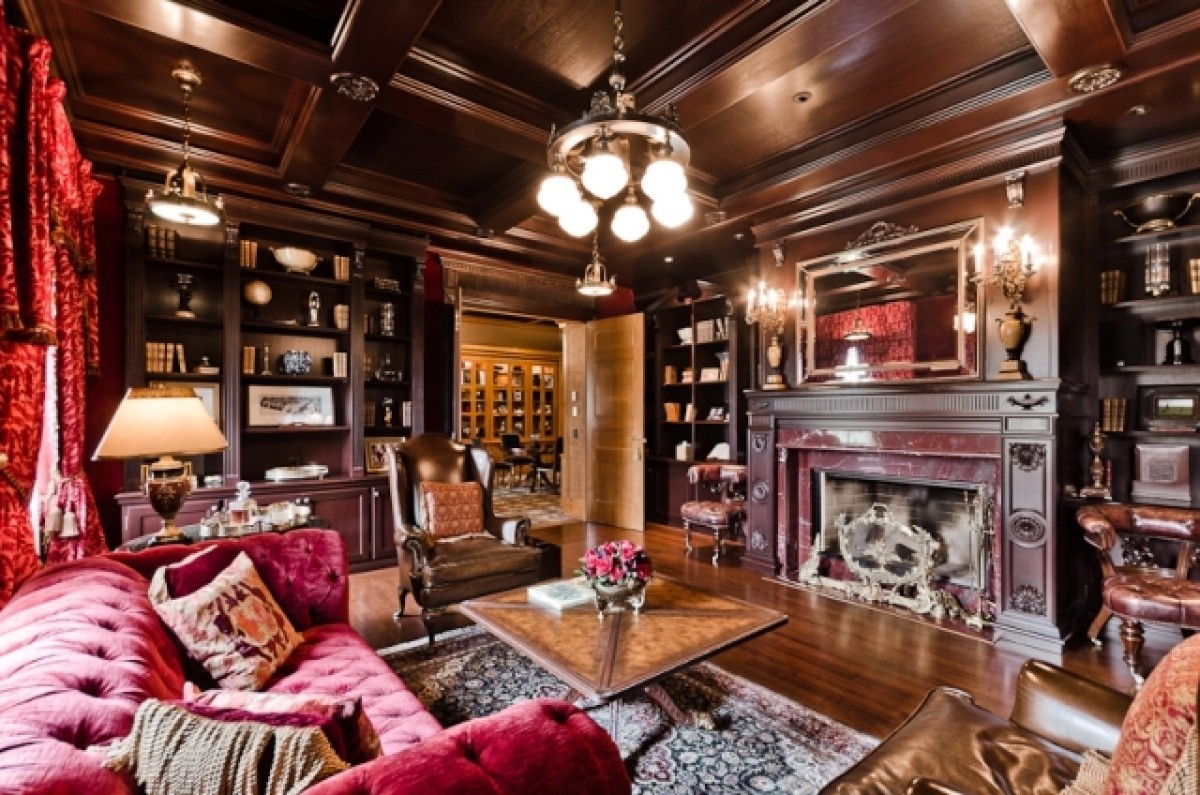 The house, located on a private island off the shore of Laval, Que., features six bedrooms, nine bathrooms, a wine cellar, games room, an inground pool and an elevator.
In all, it has 24,000 square feet of living space, on an island with 830,000 square feet of roaming space.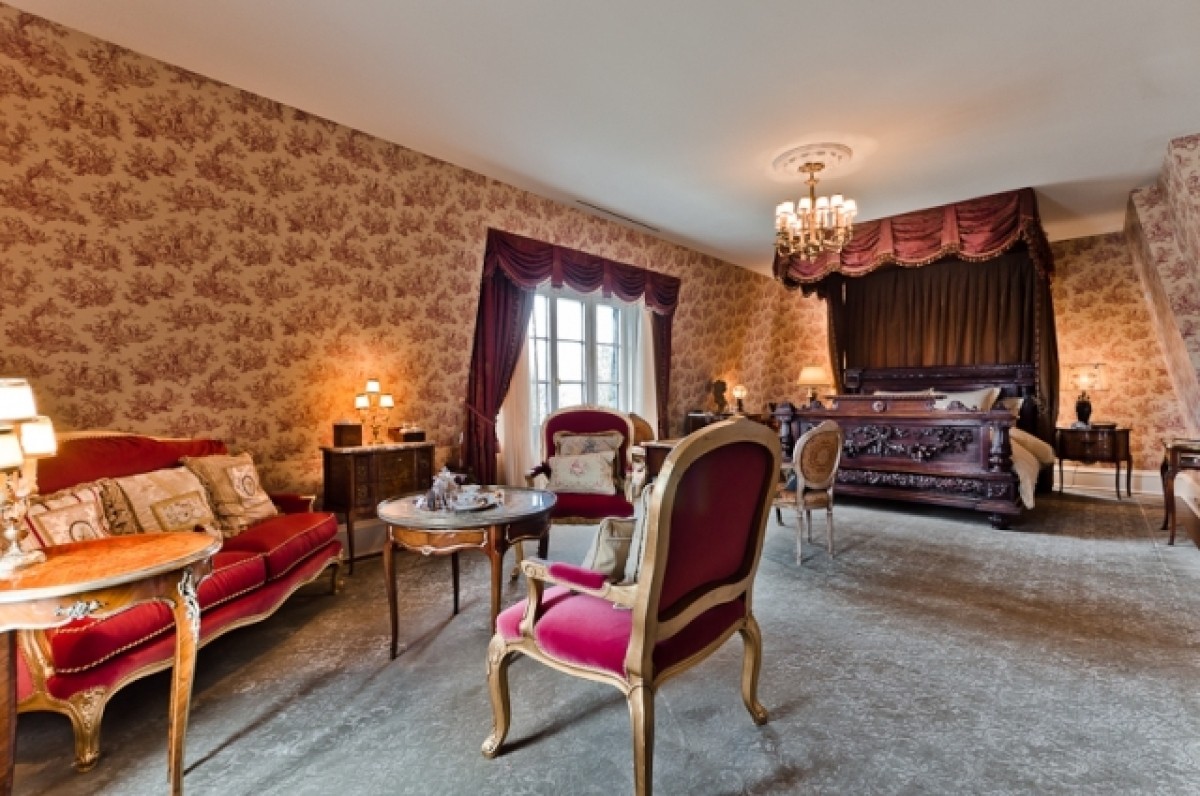 "The house is sold. That's all I can tell you, out of respect to Ms. Dion," realtor Joseph Montanaro told La Presse.
Dion suffered a double tragedy in January, when her husband of 21 years, Rene Angelil, died of throat cancer. Her brother, Daniel Dion, died of cancer two days later.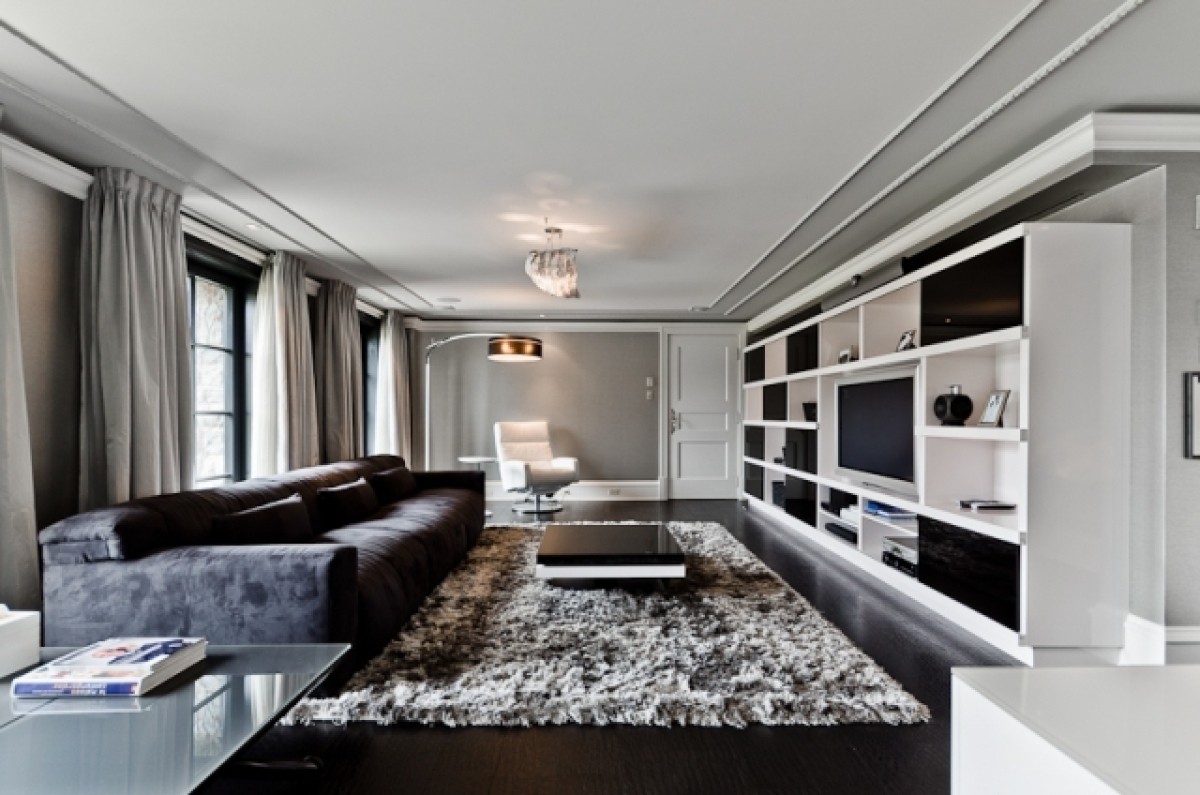 Photos: Sotheby's International
It's possible the property sold for considerably less than the asking price. La Presse notes the previous most expensive house for sale in Quebec, a mansion on Lake Memphremagog, asked $25 million but ultimately got $13.25 million.
When the house was previously listed for sale in 2013, it came with an even higher asking price of $29.7 million.
Dion is also selling a mansion on Jupiter Island, Florida, which she listed for US$72.5 million in 2013. The price was reduced to US$62.5 million in 2014.
Check out more pics of Celine Dion's former island palace in Laval.
Celine Dion's Laval Mansion Sold