WARNING: After reading the following post, you'll want to grab your car keys and drive to the nearest supply store. Once there, you'll want to ask the cashier where they keep gaffer tape. Tell them not to ask questions. You will then proceed to buy all the gaffer tape on the shelf.
Now...
On Tuesday, Kim Kardashian took to her official website/app to FINALLY reveal her "secret trick to having the perfect cleavage in photos."
And ladies, this is where that gaffer tape comes in.
MY RED CARPET CLEAVAGE SECRET https://t.co/la002TT368 pic.twitter.com/NRpPSeKceT

— Kim Kardashian West (@KimKardashian) February 16, 2016
The key is to tape your boob up so they are super lifted.
"It takes a little work but trust me it's all worth it LOL," the "Keeping Up With The Kardashian" star writes in the blog post.
Buy why gaffer tape? Good question.
"I've used everything from duct tape to packing tape to masking tape and I think the best I found is gaffer's tape," the 35-year-old mother of two writes about the camera tape, which is pressure-sensitive. "It sticks the best!"
And Kim K's tip for getting the best stick?
"Make sure you don't have any lotion or oils on when you're lifting your boobs up with the tape."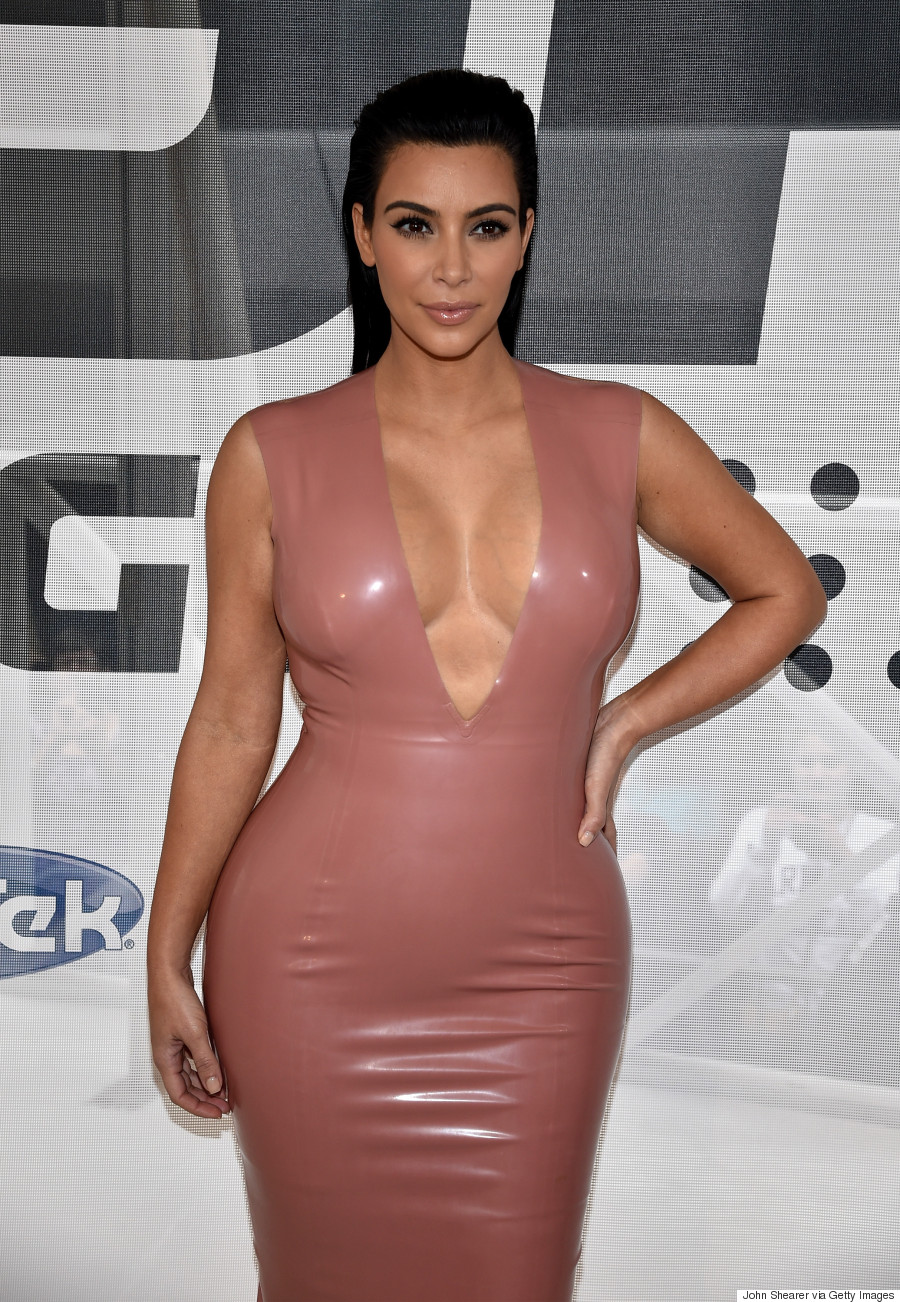 Sure, this sounds fun and all, but is anyone else cringing at the thought of how much this would hurt to take the tape off? Oh wait, Kim has already prepared us.
"Just brace yourself for when it's time to take it off LOL."
LOL indeed, Kimmy.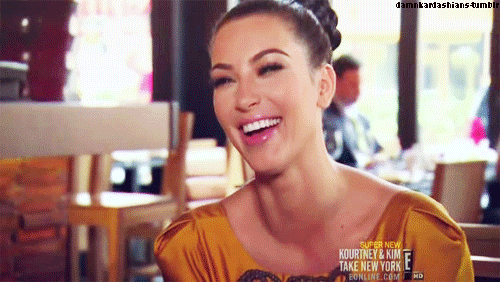 Follow Huffington Post Canada Style on Pinterest, Facebook and Twitter!
Also on HuffPost
The Year In Kim Kardashian Selfies