A lottery that raises money for Toronto's Princess Margaret Cancer Centre has withdrawn one of the homes it was giving away as the grand prize — because the neighbourhood evidently smells like marijuana.
One of this year's prizes in the Princess Margaret Lottery was a $1.285-million home on Jeffrey Nihda Crescent in suburban Markham. But the lottery announced Wednesday that it's replacing the prize with an equivalent cash prize.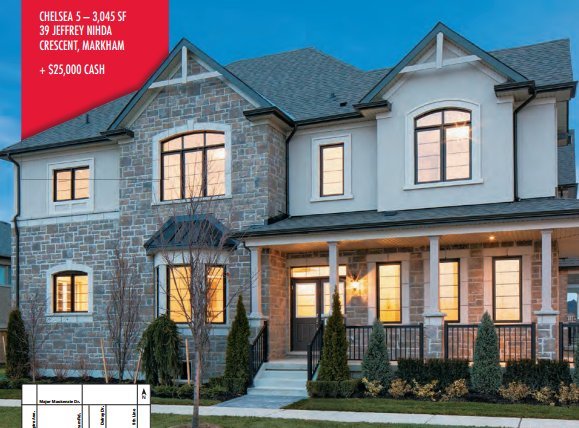 A promotional shot from the Princess Margaret Lottery of the house at 39 Jeffrey Nihda Crescent in Markham, which the lottery has withdrawn as a prize.
"The owner of a home backing the prize property has a licence issued by Health Canada to legally grow marijuana for personal consumption," lottery organizers said on their blog. "The growing of a large number of plants in the house has resulted in an intrusive odour in the neighbourhood."
The issue came to the lottery's attention after parents in the Markham neighbourhood complained that their children were coming home smelling like pot, thanks to the legal grow-op in the area, which backs on to the former lottery prize house.
"Naturally, we are very disappointed" that the prize had to be removed, said Christine Lasky, vice president of the Princess Margaret Cancer Foundation. "We believe our decision is the most appropriate and responsible action."
The lottery's grand prize this year — a $3.7-million Kleinburg showhome — is still available.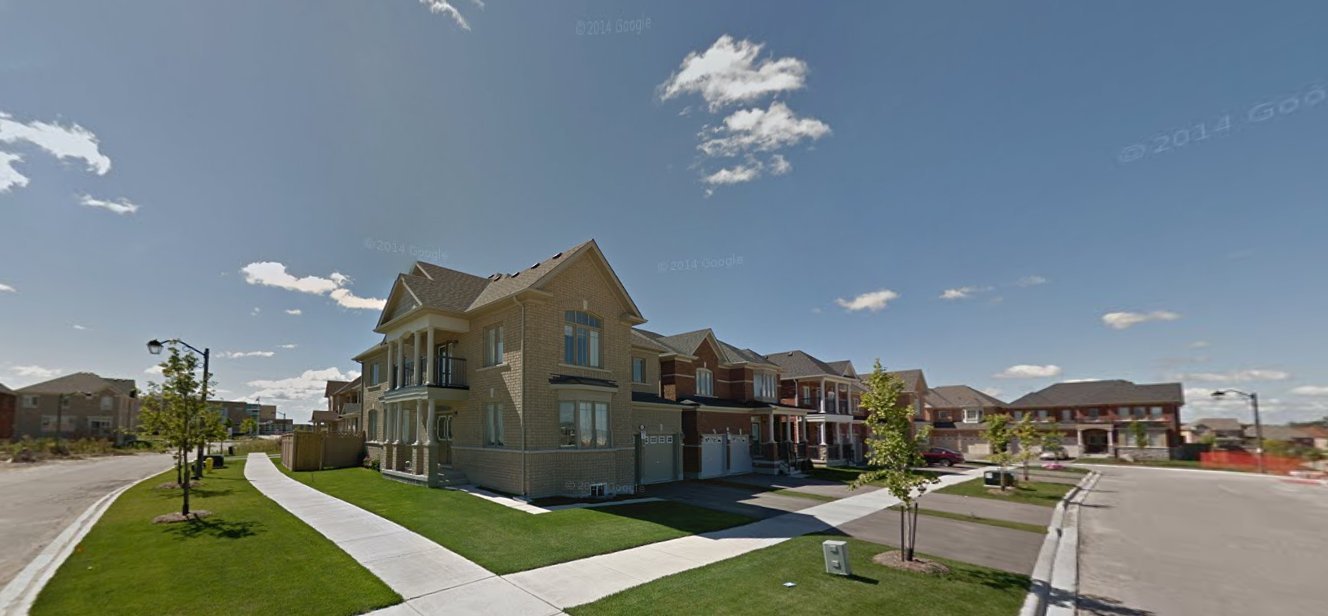 A screencap from Google Street View of Jeffrey Nihda Crescent, in Markham Ont. Parents say children are coming home smelling like weed because of a nearby grow-op.
According to Global News, the owner of the marijuana grow-op is Wei Gao, who is licensed by Health Canada to grow marijuana. Gao told the TV network he no longer lives in the property, but uses it to grow marijuana plants, of which he has 146.
The Harper government changed the rules for medical marijuana growers in 2014, banning grow-ops in residential areas. But because Gao had a licence to grow before the new rules were put into place, his grow-op was allowed to continue operating.