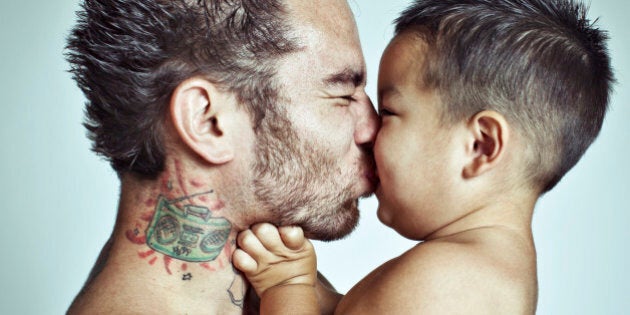 From 2010 to 2014, for instance, nearly 5,000 babies of both genders were named Armani, after Italian fashion designer Giorgio Armani, whose high-end label became a worldwide brand.
While this new baby name trend might seem odd, it's not hard to see the appeal of these fashion label-inspired names. These monikers are recognizable, internationally revered and, in some cases, incredibly unique (hello, Nike!).
The trend has even caught the attention of new mom Coco Austin, who welcomed a daughter with Ice-T last year and named her Chanel Nicole.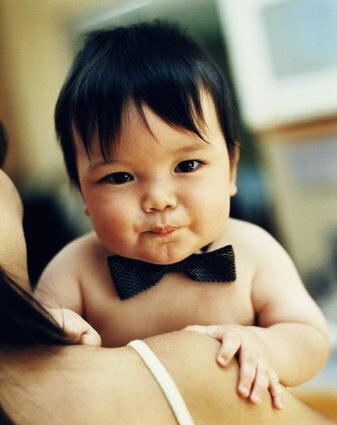 Most Popular Fashion Label Baby Names