The co-winners of last month's record US$1.6 billion Powerball jackpot didn't even tell their children when they discovered they'd won the prize.
Melbourne Beach, Fla. residents David Kaltschmidt, 55, and Maureen Smith, 70, kept quiet about their big win until last week, they told a news conference Wednesday, which Smith said was difficult.
While their share of the prize was nearly $529 million, the couple opted to take a lump sum payment, which totals almost $328 million before taxes.
They told the news conference they had been playing the same numbers for years, and didn't realize until the day after the draw that they were winners, according to CBS.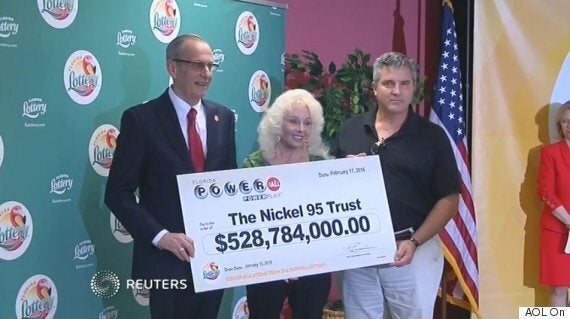 While they plan to use the money to help family, Kaltschmidt said he also wants to retire from his job as a manufacturing engineer, as well as buy a new vehicle, according to the Orlando Sentinel.
"It's going to change my day-to-day life. Instead of designing airplanes, I'm gonna be doing, you know, charities and tax strategies and investments," he said.
However, Smith said she's worried that stressing out about all the money will make her "less friendly."
Kaltschmidt said he lost 10 pounds just thinking about how their lives would change, according to the New York Daily News.
One person isn't too pleased about their prize — Smith's former son-in-law.
"I'm pissed, I could've hit the mother lode!" Joey Delgado, who divorced Smith's daughter over a decade ago, joked to the Daily News.
The third winner, from California, still hasn't come forward.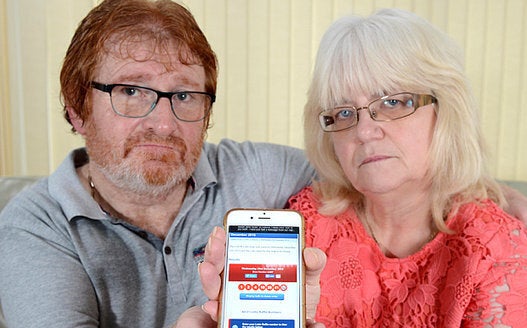 Lottery: 5 Unluckiest Players