Last August, UK medical website Superdrug Online Doctor asked female graphic designers from 18 countries to take part in their experiment called 'Perceptions of Perfection'. The study asked the designers to make (read: Photoshop) the same woman to appear "more attractive to other citizens of their country."
The project, inspired by Esther Honig's project Before & After, questioned how we understand body image issues and beauty standards in the world. Now it's asking men the very same question: "What does the ideal man look like?"
And the easiest answer? It depends on where you live.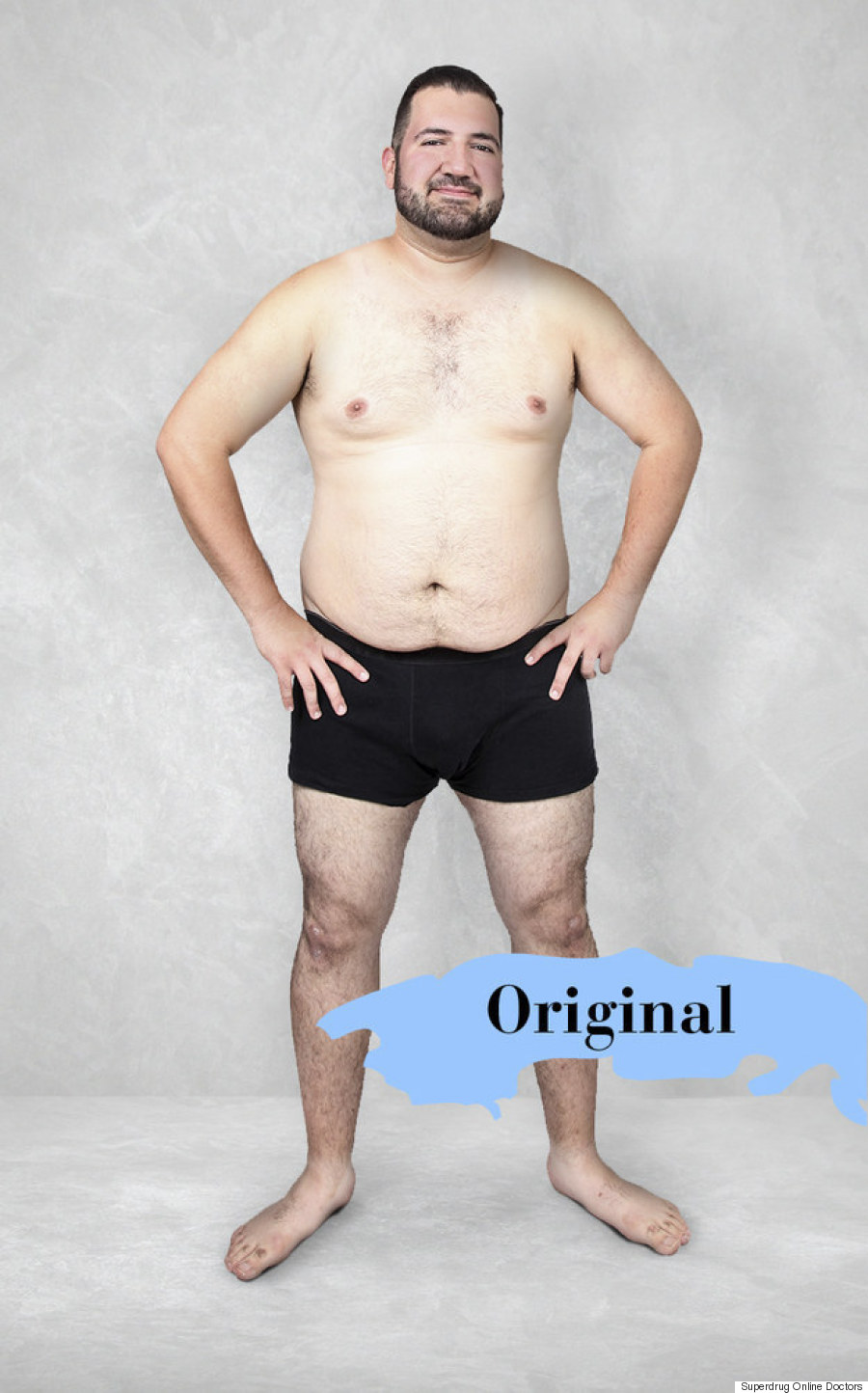 Using the image provided by one very kind New York photographer, 19 graphic designers from different countries (which included 11 women and eight men) were asked to "Photoshop and retouch this man to make him more attractive to the people of your country." The results saw the image transform in shape, form, colouring and body detailing (Egypt's man got a six-pack, while the Russian got flowing blond hair.)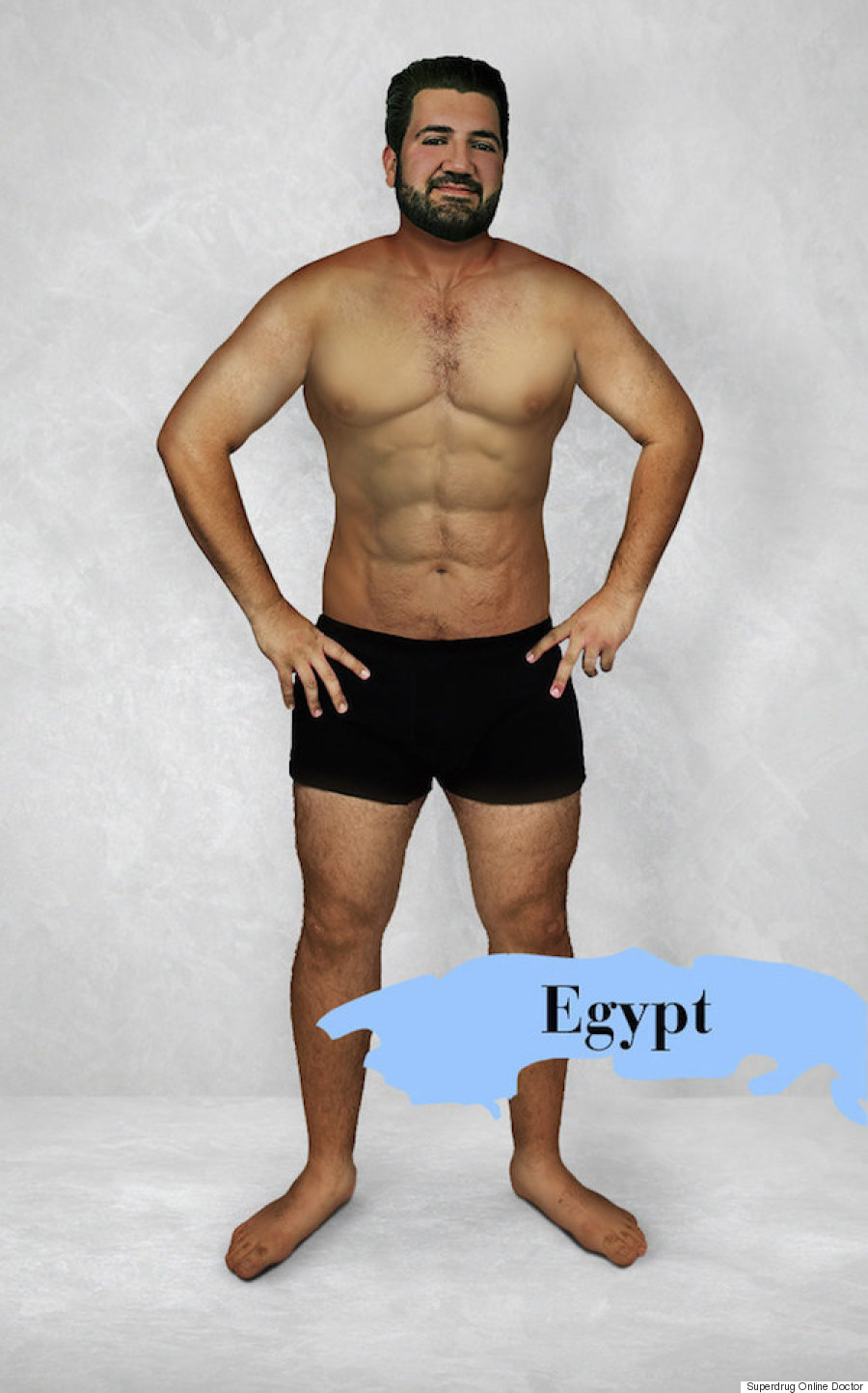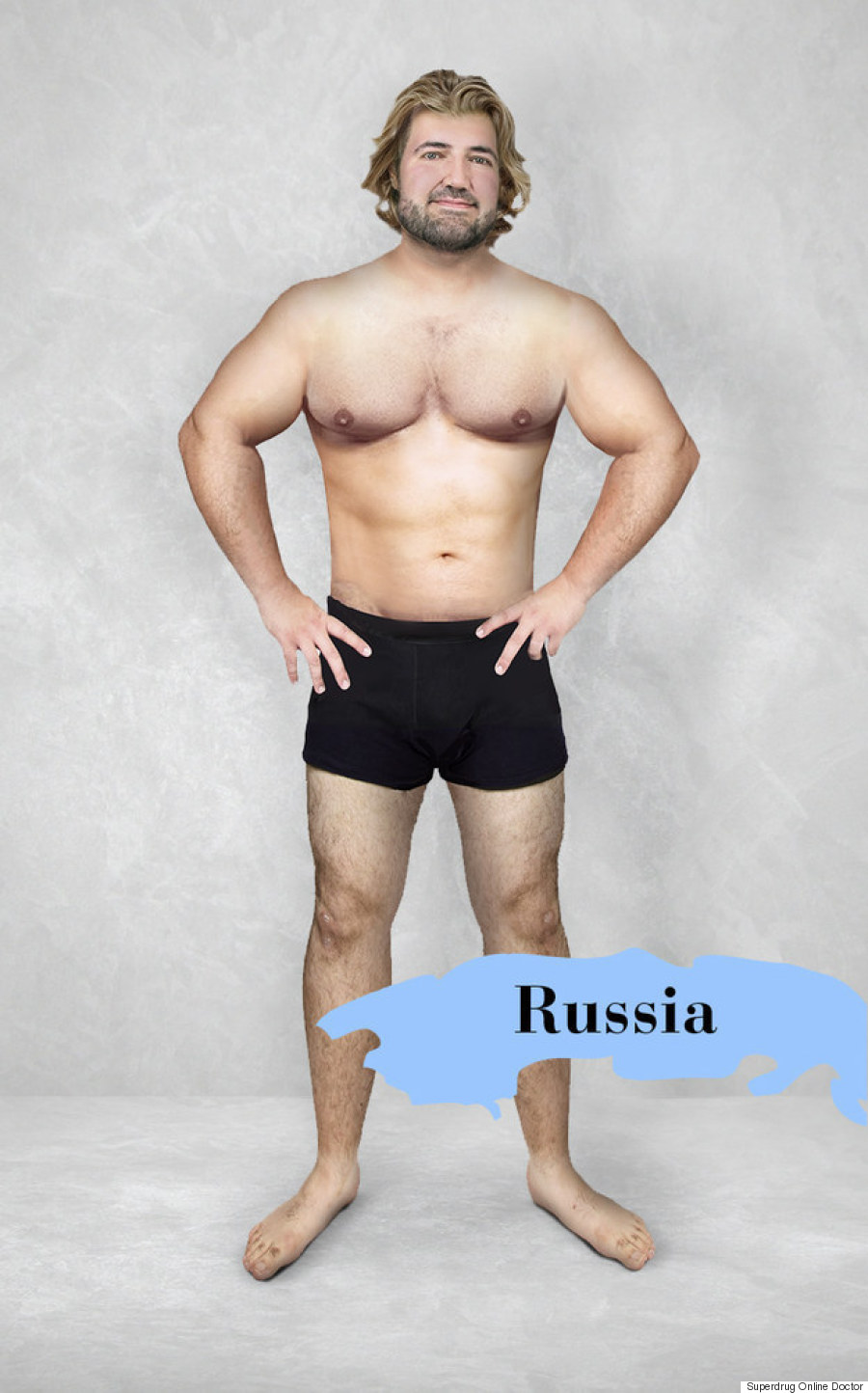 According to Superdrug Online Doctor, the "goal with this project is to fuel a revolution: to spark real change about body image, to empower people to prioritize health above appearance, and to promote body confidence around the world."
They also note that men who are faced with the pressures to be stronger, slimmer and more muscular often by the media and advertising suffer "equally with women" around the idea of body confidence.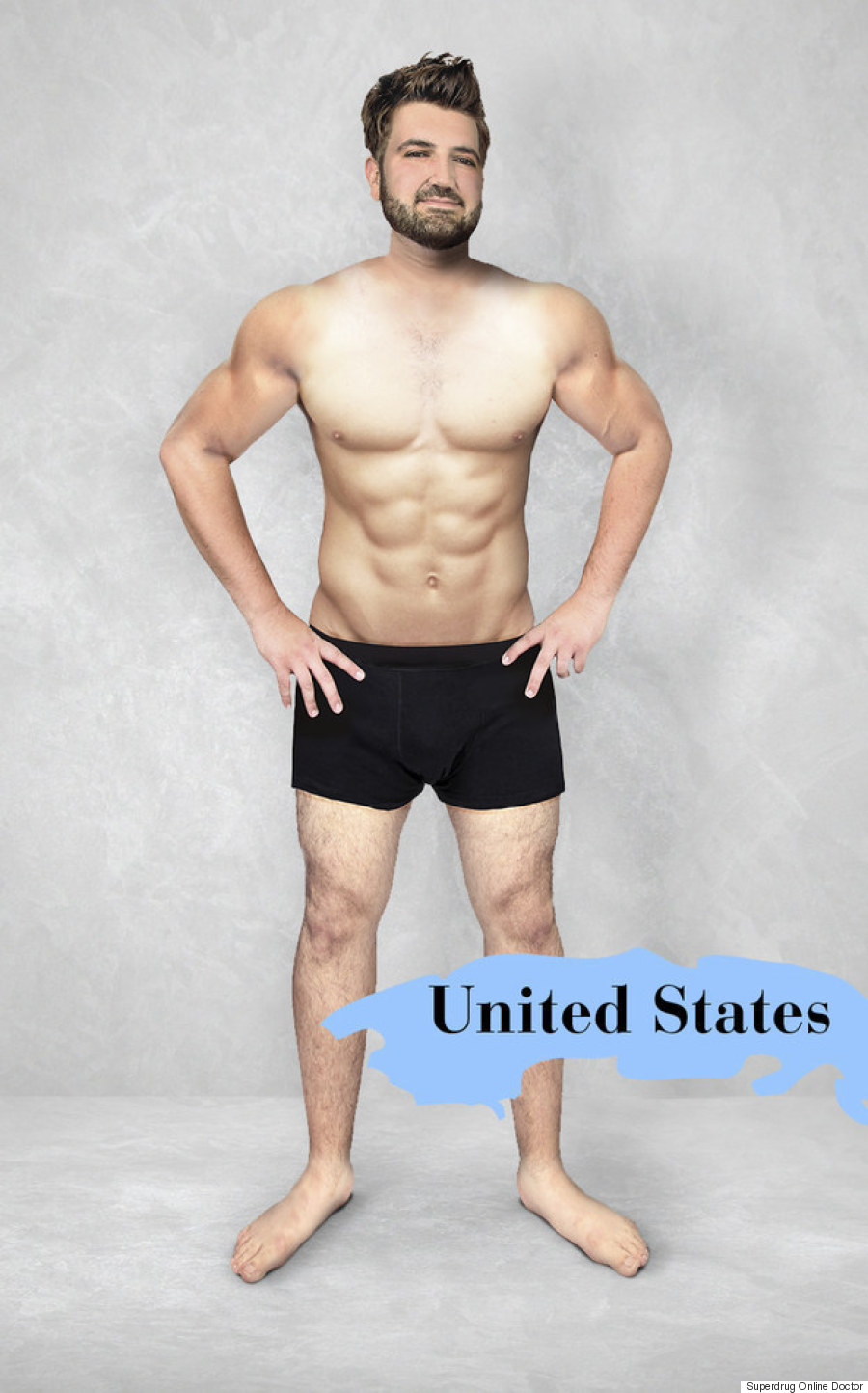 "We hope this report helps to empower men to place their physical and mental health above appearance to ensure we become a nation where body confidence is, in fact, the cultural norm," writes Superdrug Online Doctor. "We want to affect change: to empower children to start life confident about their bodies, to promote health and wellbeing over quick-fix diets, and to encourage society to embrace people with all body shapes and sizes."
To see all the 'Perceptions of Perfection' images for both male and female, check out the slideshow below:
Perceptions of Perfection - Men
Follow Huffington Post Canada Style on Pinterest, Facebook and Twitter!