Another day, another totally ridiculous beauty hack.
This time is involves none other than bathroom must-have: toilet paper.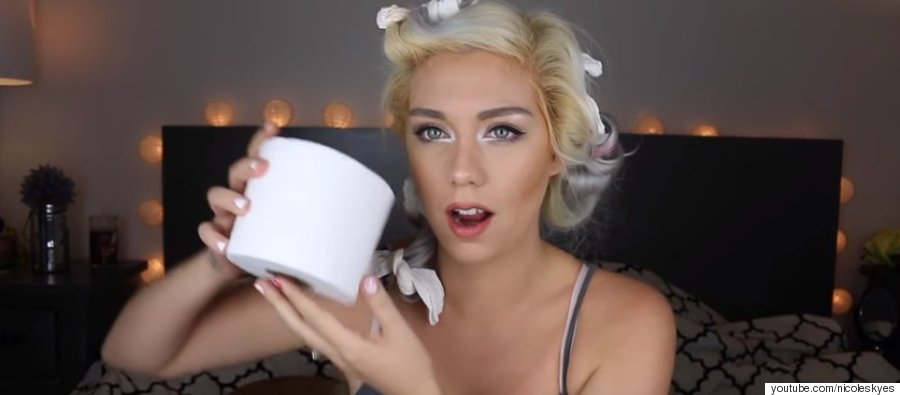 WEIRD.
In her video series, "Beauty Hacks or Wack?" beauty vlogger Nicole Skyes puts ridiculous objects to the test and documents if they can offer any brilliance to her beauty regime. For one of her latest wack hacks, she test drives a roll of toilet paper and sees if the stuff can actually give her voluminous curls.
And guys, our minds are BLOWN.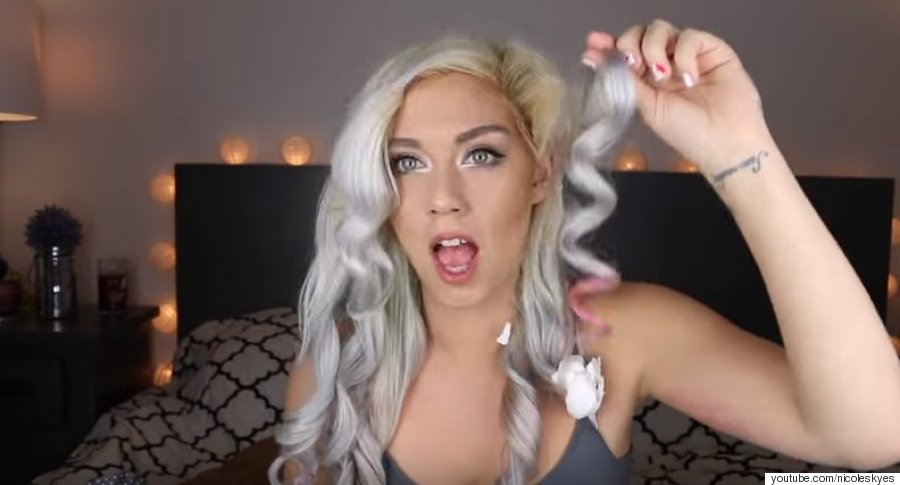 Look at those gorgeous, bouncy toilet paper curls!
We're sitting here baffled. Why are we only seeing this amazing hack now? Sure, we've seen curls created with rags and socks before, but toilet paper is fantastic because for these major benefits:
1) Toilet paper is a whole lot cheaper than buying a curling iron.
2) No heat is applied to your hair, which means no sizzling damage.
3) They are comfortable to sleep on, according to Skyes.
To get the look, Skyes rips off three strips of paper and sections her hair. She then wraps her hair around the toilet paper and rolls it all the way up to the scalp. To secure, she folds over the paper and knots it into place. Her pro tip is don't make the knot too tight, as it can rip and break. Be gentle!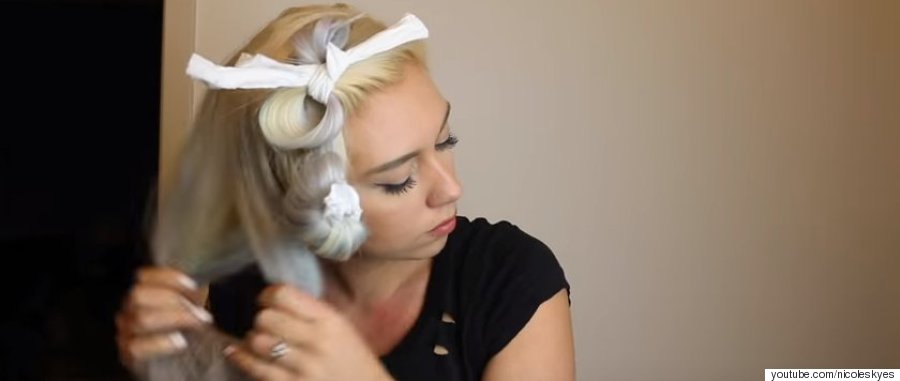 After sleeping on the rolls overnight, simply take out the knots. Don't be alarmed if some lose their shape, that's normal.
We think the results speak for themselves: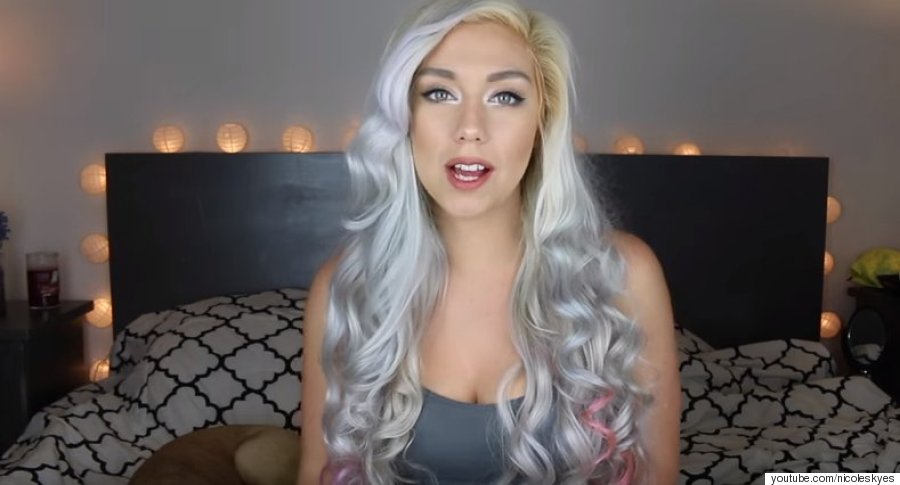 We're officially impressed.
Watch the video above, and get your curl on!
Follow Huffington Post Canada Style on Pinterest, Facebook and Twitter!
Also on HuffPost
15 Life-Changing Beauty Hacks