Demi Lovato hit the jackpot with Jimmy Fallon's "Wheel of Musical Impressions".
The singer faced-off against "The Tonight Show" host in a battle of celebrity impersonations last night. The aim of the game was to spin the wheel and sing the resulting song in the voice of the celebrity chosen.
Lovato started off the round strong with a verse from "Bingo Was His Name-O" mimicking Cher's throaty vocals. And Fallon returned with an impressive take on Louis Armstrong, singing "Mr. Rogers' Neighborhood".
But Lovato came out in front when she handled "Twinkle Twinkle Little Star" in rapper Fetty Wap's voice. And when she drew "Spongebob Squarepants" as Christina Aguilera, she showed her vocal chops once again, the audience erupted and Fallon admitted she had him beat.
Check out the video above to hear for yourself, and see what else Fallon drew.
Miley Cyrus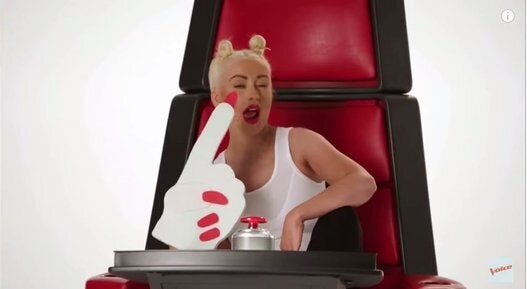 Britney Spears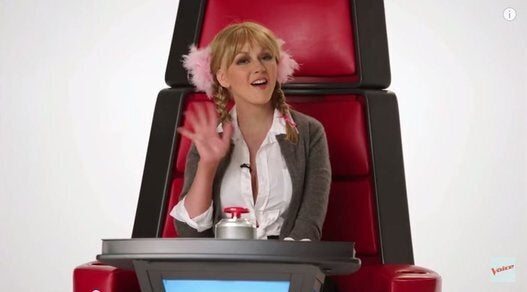 Lady Gaga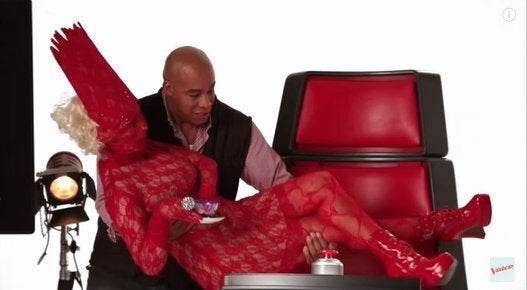 Shakira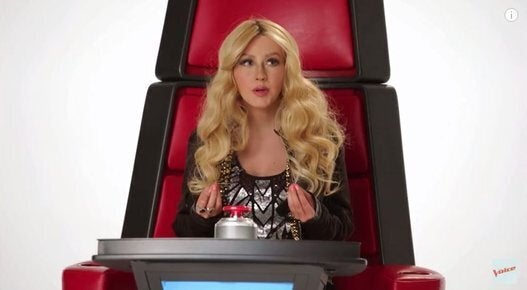 Cher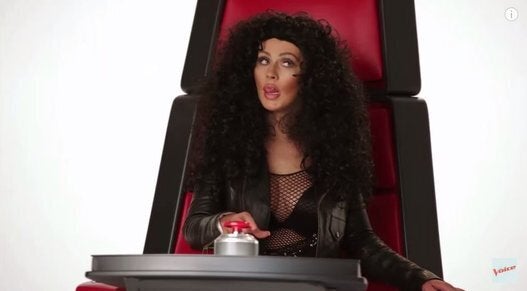 Sia