What does it take to be one of the world's most admired companies?
If you ask Fortune, it takes high marks in areas such as financial strength, people management and innovation.
And for a fourth year, it was topped by Apple, Alphabet (Google) and Amazon, companies that the magazine now calls a "new AAA standard in corporate America."
Only one Canadian company, Thomson Reuters, made the cut.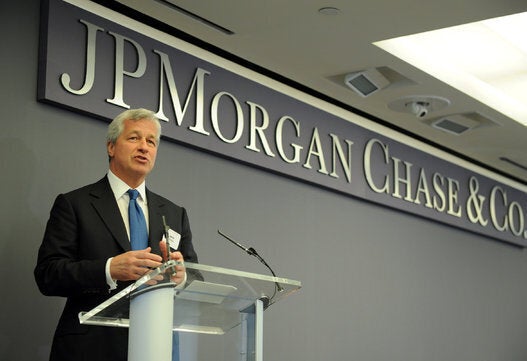 Fortune's Most Admired Companies List
Fortune came up with its rankings by partnering with surveyors at Korn Ferry Hay Group.
The rankings took approximately 1,500 companies into account. They included the Fortune 1,000, which represents the United States' 1,000 biggest companies by revenue, as well as non-American companies listed in the Fortune Global 500 database.
Those companies were then whittled down to 652. Executives, analysts and others were asked to rank players within their own industries based on factors such as the quality of their products and social responsibility.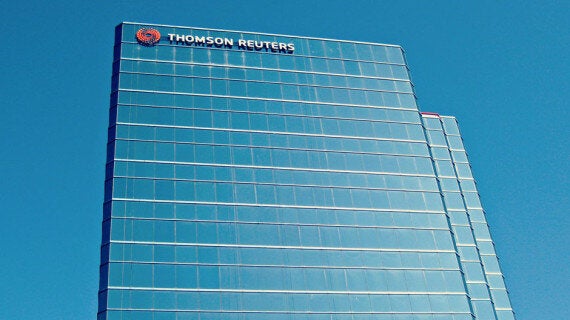 In making the list, Thomson Reuters received high marks in areas such as people management, social responsibility and global competitiveness. It didn't score as highly on long-term investment value or use of corporate assets.
The company did, however, rank second among financial data services firms, coming behind Automatic Data Processing (ADP) and above Fiserv.
Elsewhere on the list, Facebook came in 14th and Netflix made it back to the top 50 to rank 19th.