After a judge ruled Friday that Kesha must remain in her contract with Sony and producer Dr. Luke, scores of celebrities took to Twitter to back her, hashtagging #FreeKesha.
The 28-year-old singer, also known as Kesha Rose Sebert, was denied a preliminary injunction which would have allowed her to make music independent of Sony Music and Dr. Luke, who she alleges drugged and sexually assaulted her, as well as subjected her to verbal, emotional and sexual abuse.
Kesha and the producer have been embroiled in lawsuits since 2014.
A fan organized a Change.org petition, calling for a boycott of Sony products and music. Within a day it had more than 125,000 signatures.
At her concert in Glasgow, Scotland the night of the ruling, pop singer Halsey dedicated "Hold Me Down", an anthem about overcoming demons, to Kesha Rose.
And fellow artists Lady Gaga, Ariana Grande, Kelly Clarkson and many more tweeted kind words and rallied for Kesha following the court's decision.
Stars including Iggy Azalea and Jojo also sympathized pointing out that it must be particularly difficult for Kesha being unable to release her music. Jojo writes, "It is a terrible feeling to not own your voice/be able to release music." She herself was in a seven-year contract dispute with her label until 2014.
The judge stated Friday that Sony has given Kesha the opportunity to record without Dr. Luke, which Kesha's lawyers argued was an "illusory promise," saying Sony has sided with the producer and would not promote her work, according to Vulture.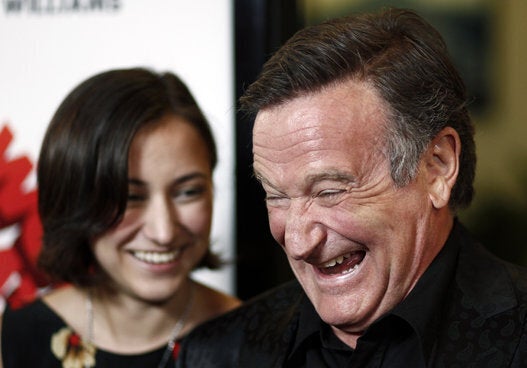 10 Celebrities Who Had To Quit Twitter