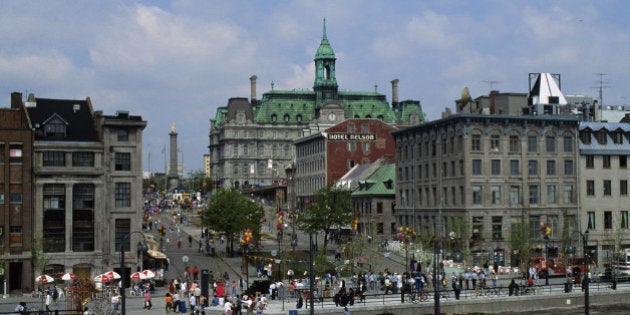 More than 60 Montreal municipal employees will be tried together on charges related to a 2014 protest that saw hundreds of union members storm city hall.
Some 54 firefighters and 11 blue collar workers are accused of unlawful assembly and mischief for allegedly taking part in the Aug. 18, 2014 demonstration against proposed pension plan reform.
After breaking past a security cordon, the protesters allegedly forced their way into a city council meeting, scattering papers and posting stickers throughout city hall. Some tried to break into the mayor's office.
A lawyer representing the firefighters estimated they could have to miss up to 10 weeks of work for the trial, which is scheduled for April 2018.
"It's completely unproductive," Daniel Rock said. "Imagine, we'll empty the fire stations of firefighters. They'll have to replace them with others, who will work overtime."
The pension dispute between the city and its unionized workers remains unresolved.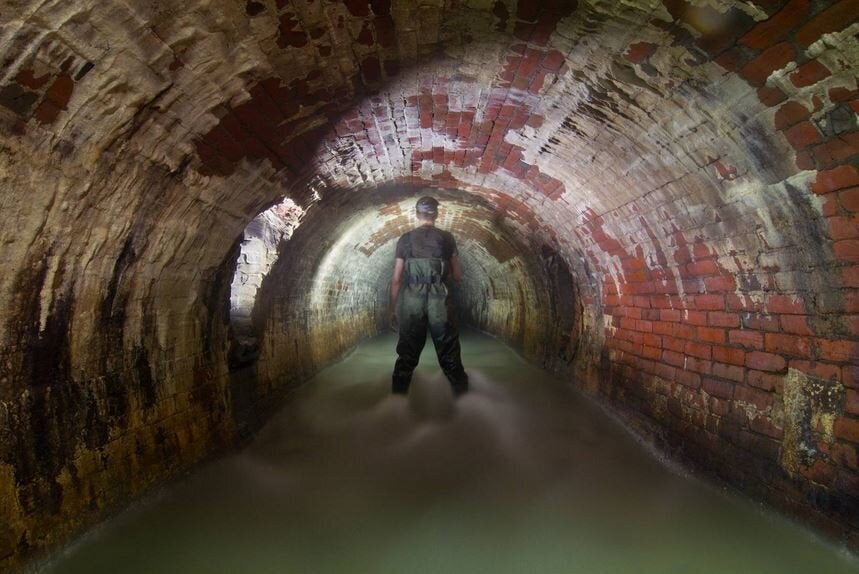 Andrew Emond's "Under Montreal"