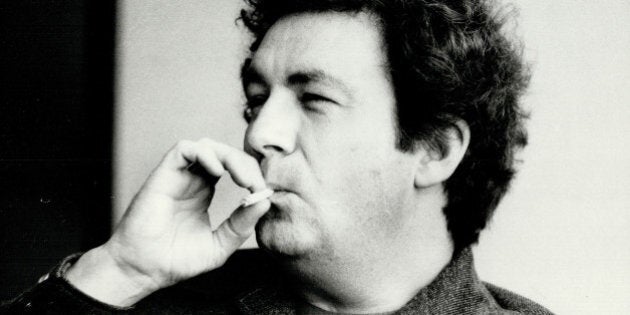 A second person has come forward with allegations that he was sexually abused by Quebec filmmaker Claude Jutra.
In a letter to La Presse, screenwriter Bernard Dansereau wrote that Jutra abused him in the early 1970s, when he was 12 or 13 years old.
Dansereau is the second person to come forward with allegations against the filmmaker, who died in 1986. He is perhaps best known for co-creating the critically acclaimed drama series "Annie et ses hommes."
The first alleged victim has remained anonymous. He told La Presse earlier this week that Jutra began touching him when he was six years old, with the abuse escalating over a 10-year period.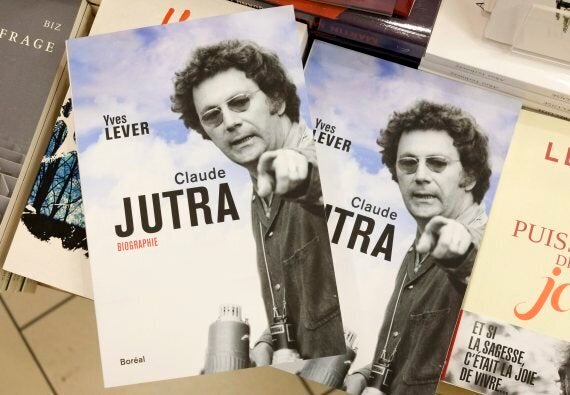 The biography of Quebec filmmaker Claude Jutra by author Yves Lever is seen in a bookstore on Tuesday in Montreal. (Photo: Paul Chiasson/Canadian Press)
Quebec provincial police are encouraging him to file a complaint, even though Jutra has been dead for 30 years.
The testimonials in La Presse come alongside a biography, published earlier this week, that claims Jutra had sexual relations with underage boys.
Author Yves Lever said he corroborated the allegations with five or six people who were "very close" to the filmmaker.
Jutra is considered a pioneering figure in Quebec cinema, but in the wake of the allegations his name has been pulled from the Quebec film industry awards.
Municipalities across the province, including Montreal, are taking steps to remove his name from streets and parks.