LAS VEGAS — Celine Dion will honour her late husband Rene Angelil when she returns to the stage in Las Vegas on Tuesday night.
A post on the pop superstar's Facebook page says viewers can watch a live stream of the opening of Dion's show beginning at 10:30 p.m. ET on her website.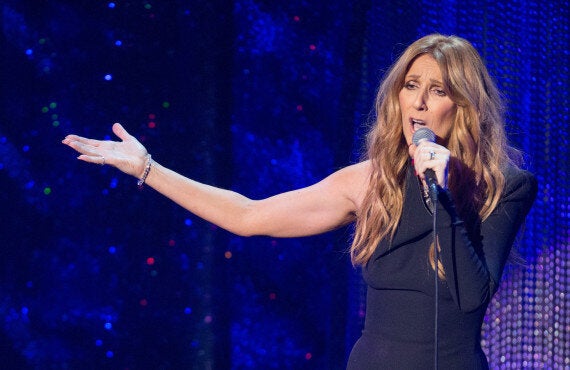 Recording Artists Celine Dion performs on Dec. 2, 2015. (Photo by Eric Jamison/Invision/AP)
Fans are invited to witness Dion's "love tribute" to Angelil at The Colosseum at Caesars Palace.
Dion spoke publicly at a memorial for Angelil at The Colosseum earlier this month.
He died Jan. 14 after a battle with throat cancer. He was 73.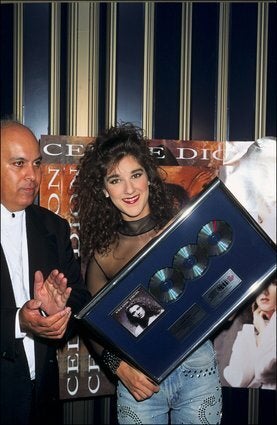 Celine Dion and Rene Angelil