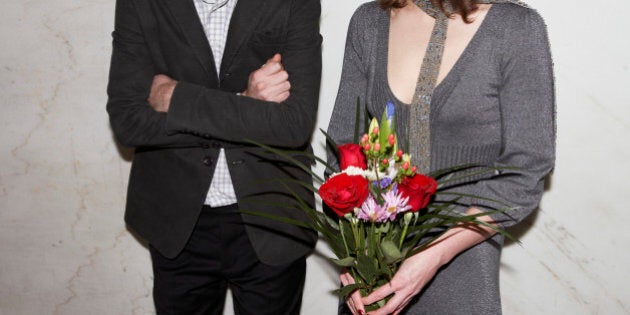 Apps like Tinder and online dating sites put hundreds of dating options literally at our fingertips, but if you have anxiety, the whole process can get overwhelming.
It's normal to have butterflies in your stomach before a date, says life coach Pedro Pinto — but true anxiety is something else entirely, and much more difficult to get a handle on.
"It's your brain in 'fight or flight' mode," Pinto says. "On one hand you want to do it, but there's something inside you that is preventing you from achieving your goal."
The good news is that there are simple strategies available that can help you acknowledge and manage your anxiety so you can get through — or even enjoy— the dating process. Here are 10 tips from experts on dealing with dating anxiety.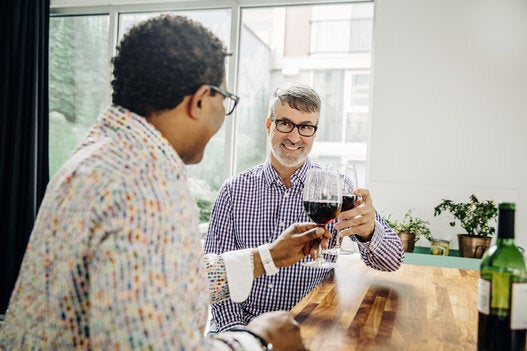 Dating Tips For People With Anxiety