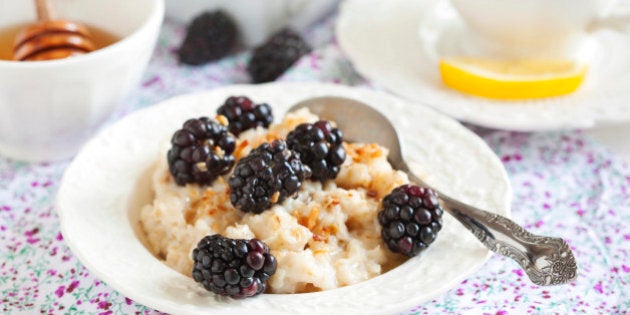 Everyone has a handful of favourite things, from the way you start your work day to the shows you watch when it's over. We're not here to tell you throw those things away – but try following these tips and tricks to upgrade your everyday standards and you'll never be accused of falling into a rut.
Waking Up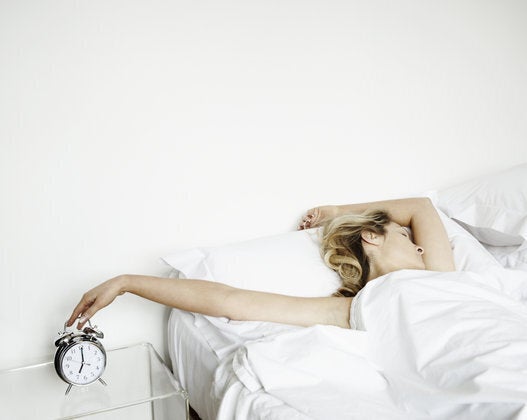 Brand New Images via Getty Images
Take A Minute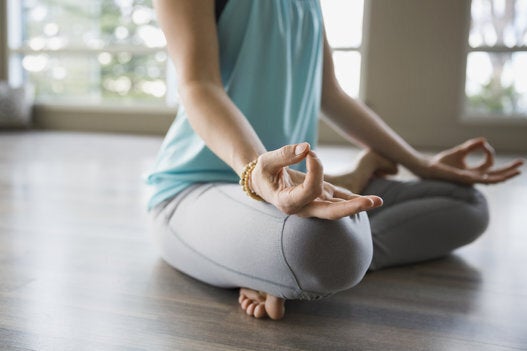 Hero Images via Getty Images
Your Morning Routine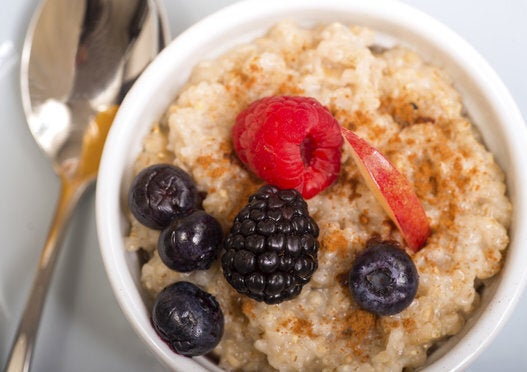 HHLtDave5 via Getty Images
Use Tech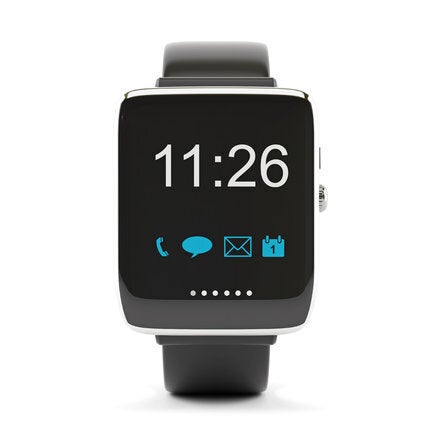 Onur D├╢ngel via Getty Images
Control Your Inbox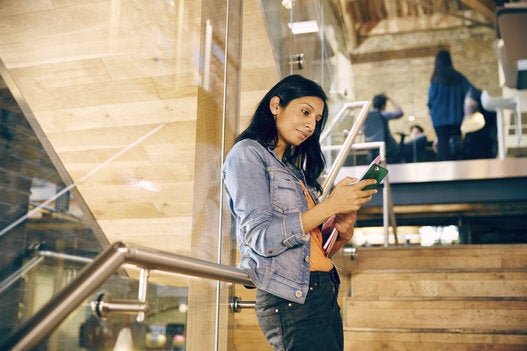 Kelvin Murray via Getty Images
Try Something New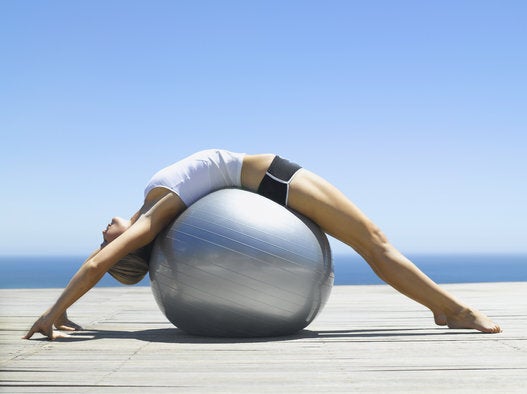 OJO_Images via Getty Images
The best things happen when you're open to anything. Lipton Green Tea lifts your spirits and opens the door to a brighter way of life. Isn't it time for tea?