We all knew the "Friends" reunion wasn't going to be a proper episode, but it was still disappointing.
David Schwimmer, Lisa Kudrow, Jennifer Aniston, Matt LeBlanc and Courteney Cox all took a spot on stage for NBC's tribute to director James Burrows that aired Sunday night to share their favourite episodes and some memories from the show.
LeBlanc and Aniston shared a cute moment at the start when he moved her to her intended spot on the couch, but the rest of Andy Cohen's interview with the cast felt awkward.
While Kudrow, LeBlanc and Cox cracked jokes and eagerly answered his questions, Schwimmer looked blank much of the time.
And although he wasn't there, Matthew Perry introduced the segment from London, where he's acting in his play, "The End of Longing."
We did learn some fun things about the stars. The three women ate the same lunch together everyday for 10 years, what Cox dubbed a "Jennifer salad."
And they finally officially addressed how Monica was able to afford her expansive NYC apartment — she inherited the rent-controlled pad from her grandmother.
But one of Cohen's juiciest questions — whether or not they'd been asked to sign a contract not to sleep with one another — seemed forced.
Schwimmer looked to the audience for help, muttering, "well that was broken," while Kudrow also cracked a joke.
"I was not asked to sign anything like that," she said, grinning.
His query about the "bond" that they all have in real life also didn't yield the answer he (and we) likely wanted.
Aniston responded by talking about how close they all were during the show, but didn't address their friendships now.
"Reuniting them as themselves and not as the characters we knew and loved only brought to light the sad reality that, by this point, they're not really friends anymore."
Watch the clip in the video above.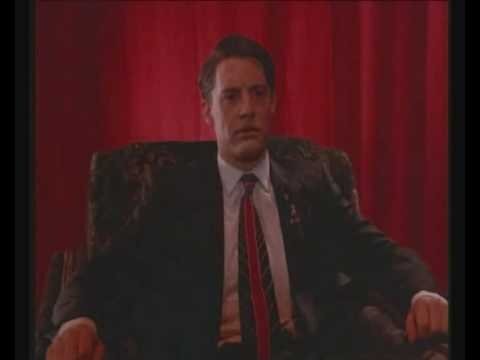 TV Shows That Have Stood the Test of Time