There's nothing parents fantasize more about than going back to the days with zero responsibilities. In a YouTube video, comedy duo Hamish Blake and Andy Lee hit this idea right on the head with a hilarious skit that's got us all hot and bothered!
In the three-minute clip, new dad Blake calls a "Parent Fantasy Hotline" from his car and an anonymous voice answers. "I've never called one of these lines before, so I'm a bit nervous," Blake says timidly.
The phone operator, Lee, then asks the new dad what he wants. Blake's request is simple. "Just tell me about your weekend," he says.
As the operator divulges his carefree, spontaneous, childfree weekend, Blake can't contain himself. "Oh my God... Say that again. Say that thing about Saturday being free ... and no commitments," he says.
Watch the full clip above and just try not to laugh!
The video was posted to YouTube and Facebook last week with the caption, "If you are a new parent, you'll absolutely understand this..."
On Facebook, the clip quickly gained the public's attention, racking up over 71,000 shares in just a few days. In the comments, parents couldn't stop laughing at the video and its relatability. However, many noted that despite fantasizing about their carefree days, they wouldn't trade their kids for anything.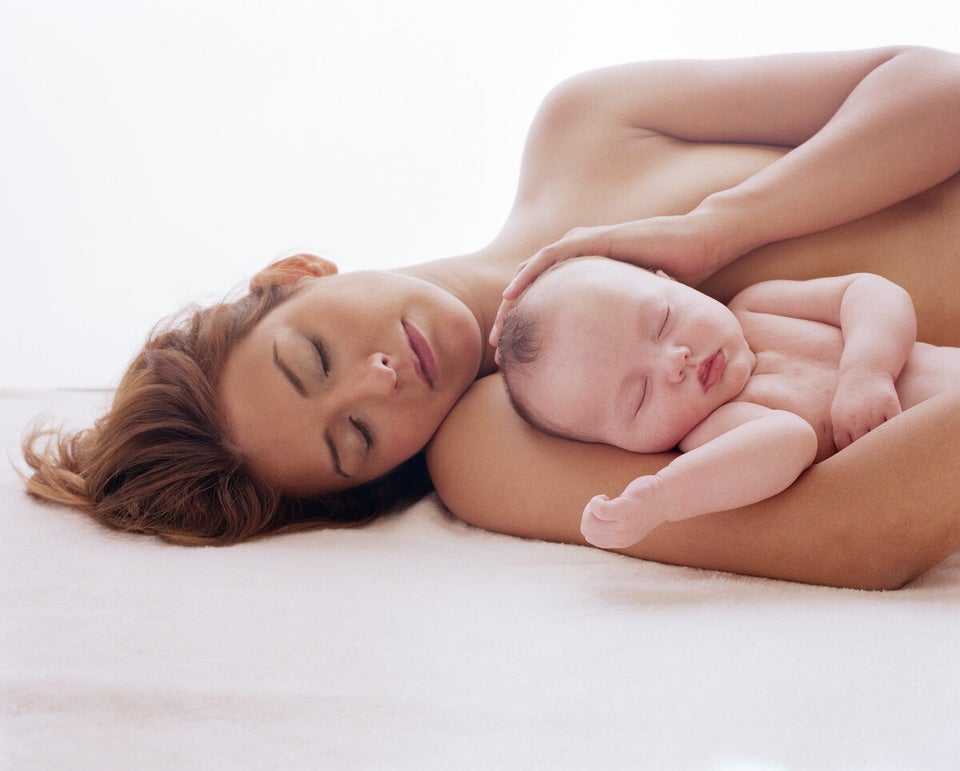 10 Things All New Parents Should Know