Whether you've seen it on your Facebook feed or Pinterest page, chances are you've scrolled passed some "helpful life hacks" that seem too good to be true.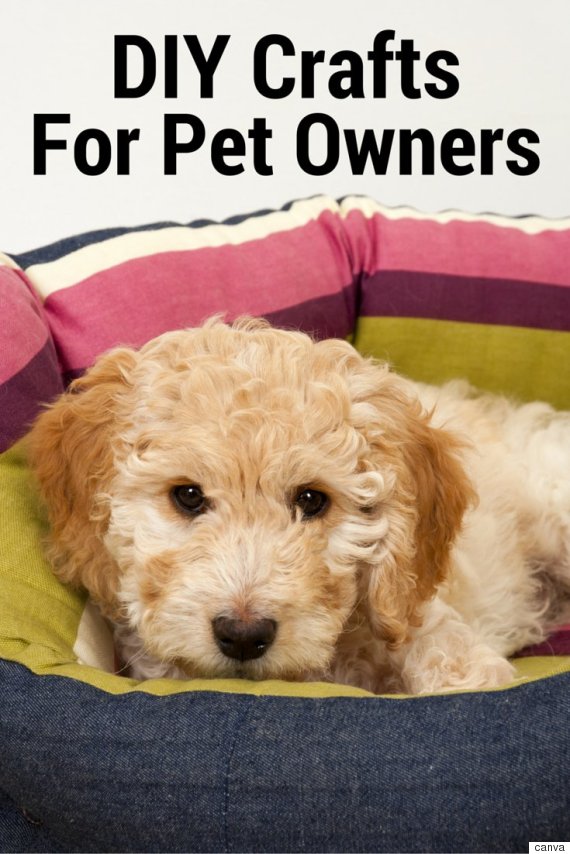 In the video above by The List TV, host Holly Morgan puts 3 DIY pet hacks to the test. From a dog bed made out of an old sweatshirt to puppy treats you can put together in minutes, Morgan and her furry friends gave all three hacks their seal of approval.
And it's not just dog owners who will benefit from these pet projects — Morgan even teaches you how to make a tent for your kitty to hide in. Spend some time putting together these fun DIYs and you'll be covered in kisses from your fur babies in no time.
Also on HuffPost
10 Cold Weather Tips for Pet Owners