Gates tells The Canadian Press it would set an even stronger example if a man followed McKenna in turning off the phone between 5:30 p.m. and 8 p.m. to focus exclusively on family.
She believes that helping all women and girls succeed will alleviate global poverty, a message she reinforced in the annual letter she's released from the foundation she and her husband, Bill Gates, co-founded.
Gates says she had a long discussion with Prime Minister Justin Trudeau at last month's World Economic Forum in Davos.
She commends Trudeau's decision to carry on with Stephen Harper's maternal and newborn child health initiative, while removing the former Conservative prime minister's ban on funding family planning projects that use contraception.
But Gates also wants Trudeau to come up with a plan for Canada to reach the international development donation target of 0.7 per cent of Gross National Income, after its decline to about 0.24 per cent.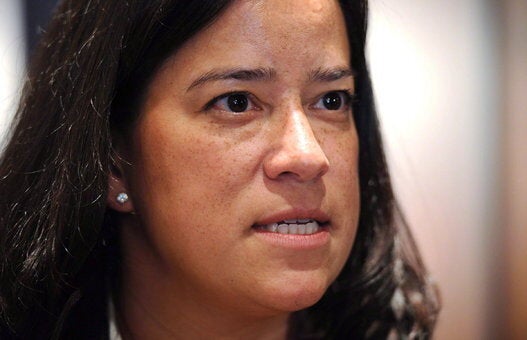 Liberal Women Appointed To Cabinet