Michael Jackson's "Neverland" ranch has spent more than a few months on the market.
But the people tasked with selling the estate are stepping up their game — big time.
Sotheby's International Realty is handling the US$100 million listing, at 5225 Figueroa Mountain Road in Los Olivos, Calif.
The company released a drone video with some gorgeous photography of the 2,700-acre property last week.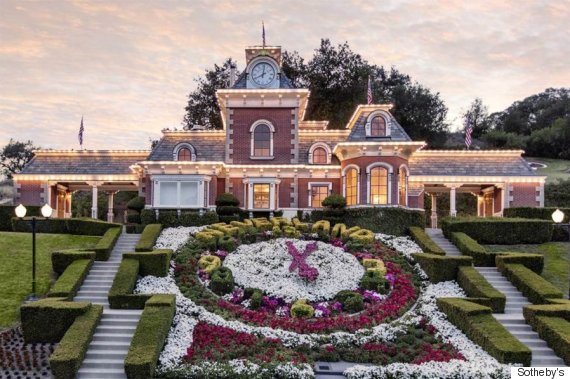 The property, also known as the Sycamore Valley Ranch, has its own four-acre lake, a waterfall, a pool with a pool house and barbecue area, and a tennis court.
There's also the 13,000-square-foot home with six bedrooms, including a master suite that has its own private loft.
On top of that, there's three guest homes, barns, corrals, an animal shelter space, as well as a movie theatre that's about 5,500 square feet in size.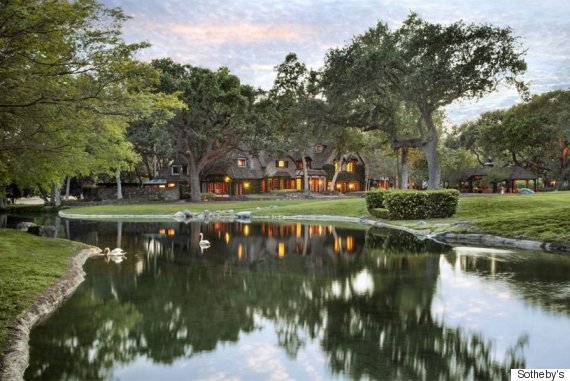 Jackson bought the property for $19.5 million in 1988. He turned it into a fantasyland he called "Neverland" after J.M. Barrie's "Peter Pan."
The late singer added features such as an amusement park and a zoo, though they were later removed.
Jackson would later default on $24.5 million that he owned in connection with the property. He was bailed out by real estate firm Colony Capital LLC, which has maintained the ranch ever since.
For the most part, "Neverland" has sat empty since Jackson died in 2009. There were rumours that it would be turned into a shrine to the artist, but they never materialized.
Here are more photos from the property: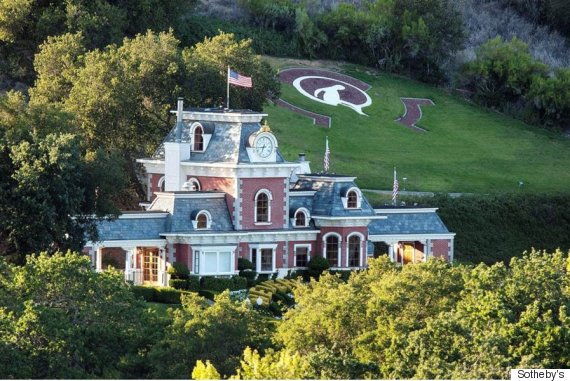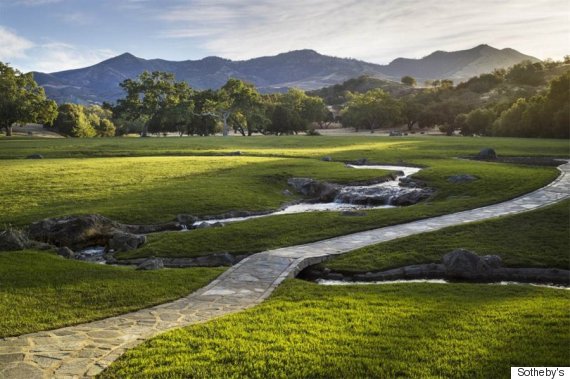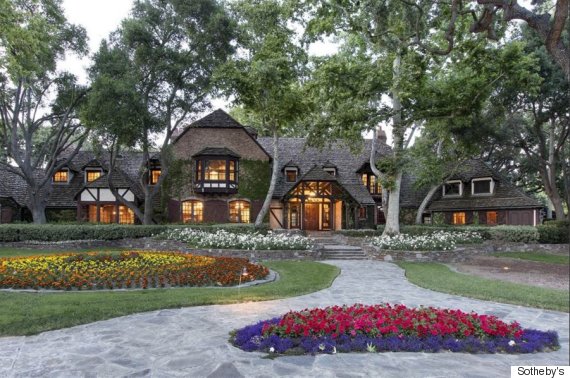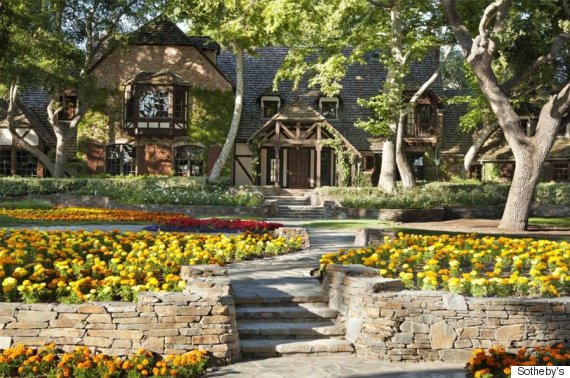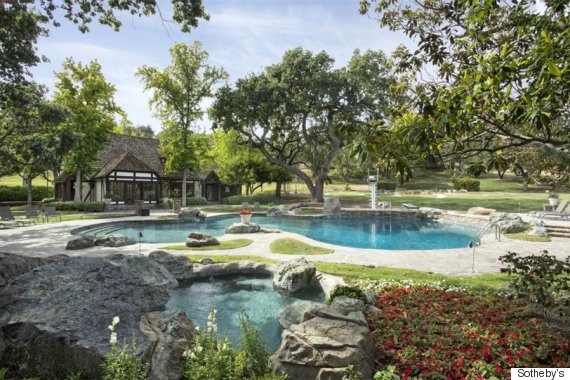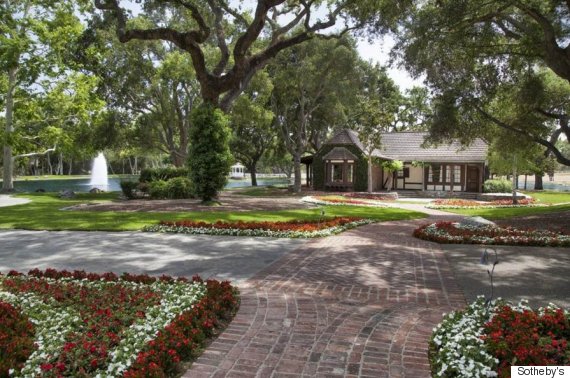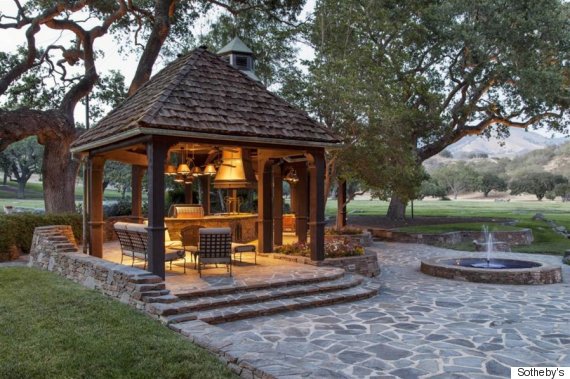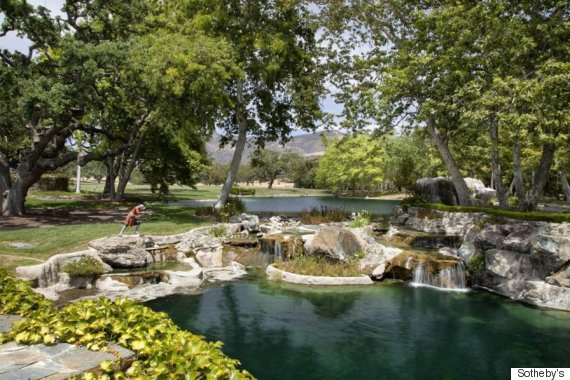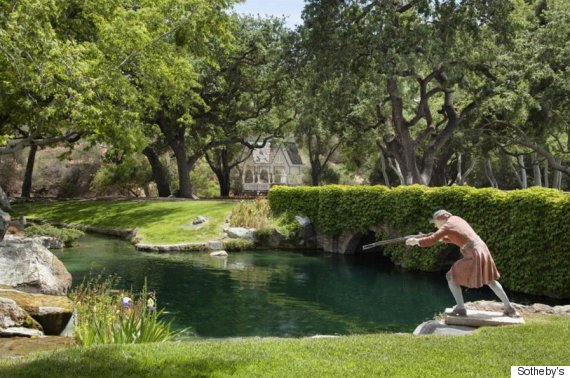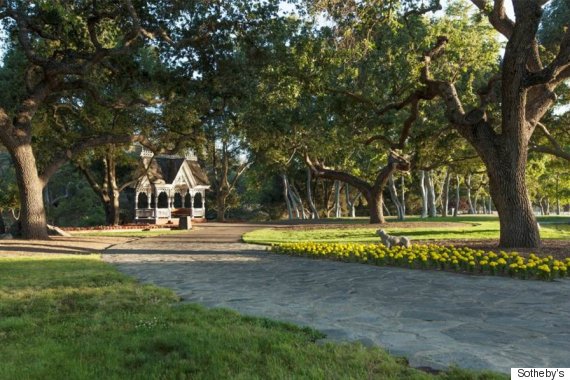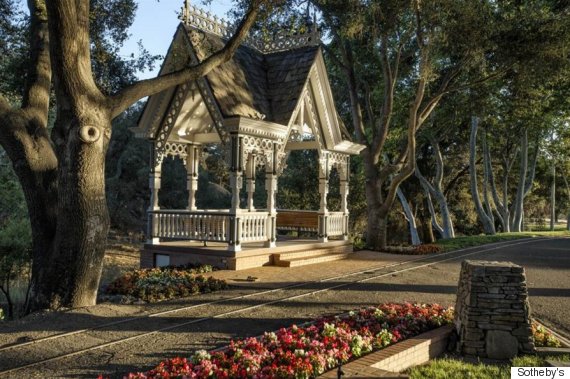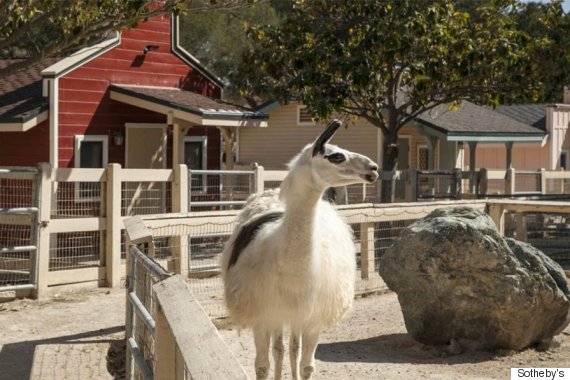 Like Us On Facebook

Follow Us On Twitter

Also on HuffPost
Michael Jackson Style Evolution