If the news of Hailey Baldwin as the face of H&M Loves Coachella line hasn't got you totally pumped for music festival season, then what if we told you we've got the perfect hairstyle for you to rock during your favourite band's concert?
Along with those oh-so-cool coloured freckles you'll want to be dabbing onto your face, the side-part waterfall braid is the coolest hairstyle to rock at any festival this summer, whether it be Osheaga, Wayhome or Squamish. It gives any girl the best of both worlds: the edginess of Genie Bouchard's side-shave cut and the graceful side-flip of Ellie Goulding's Grammys 'do.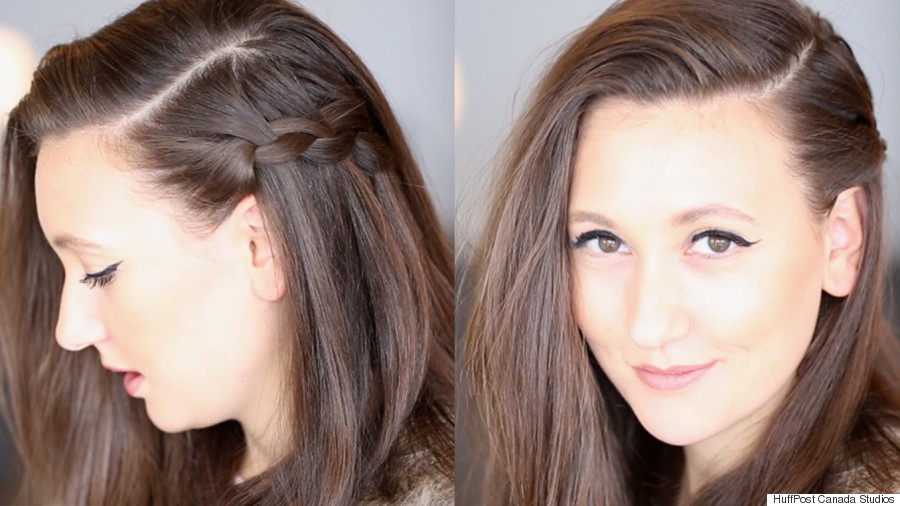 In the video above, Aveda's creative director, Kristjan Hayden, walks you through how to create the look. The key is in create a deep side-part, for which we recommend finding yourself a good comb (and eye!) to do the trick. And then comes the best part: the braid.
Want to learn how to master the look? Let Kristjan teach you how it is done by watching the step-by-step video above!
Follow Huffington Post Canada Style on Pinterest, Facebook and Twitter!
Also on HuffPost