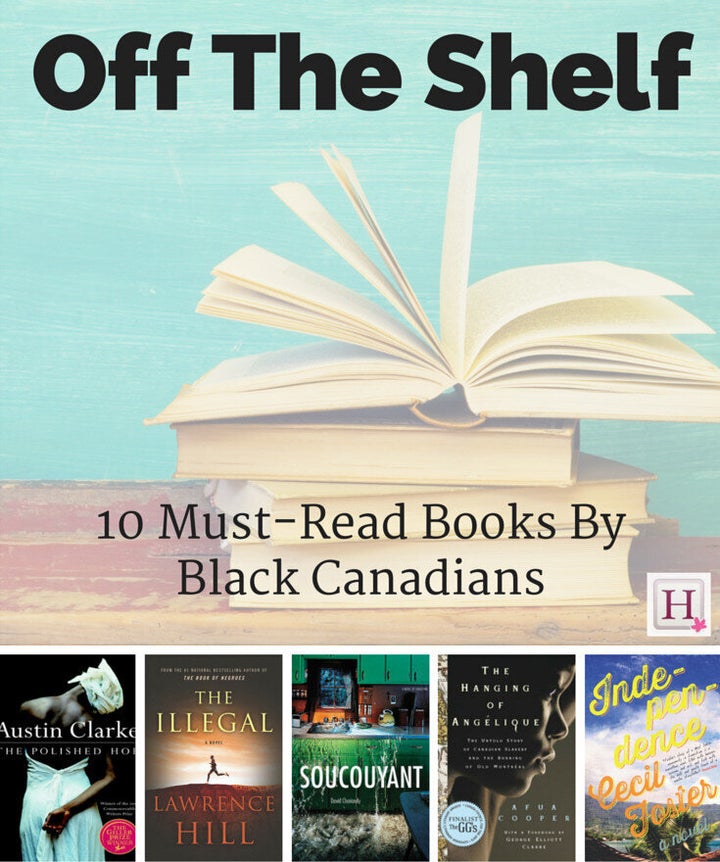 In honour of Black History Month, we wanted to take the opportunity to highlight some of the incredible array of black literary talent that Canada is so fortunate to have. These are valuable voices sharing fresh and influential stories and perspectives. It's not difficult to see why so many of these authors and their novels have been nominated for and won some of the biggest literary prizes — the Giller Prize, Commonwealth Writers' Prize, and the Prix Medicis (to name a few).
We've selected some of these award-winning writers, along with other notable black voices, in celebration of both Black History Month and their outstanding contributions to Canadian literature and history. These narratives range from tales of the jazz age to 1970s Haiti, from stories of a slave condemned to death in 18th-century Montreal, to being biracial in Toronto's fashion scene.
If you're looking for a thought-provoking and intriguing read, we'd highly recommend choosing any of these titles, to celebrate Black Canadian writing both this month, and over the rest of this reading year.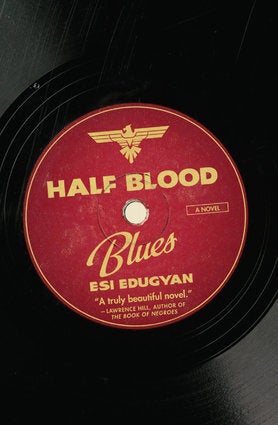 Read Books By Black Canadian Authors