Food waste is one of the great tragedies of our time.
Now one supermarket in Denmark is demonstrating how we can do better — and save money, too.
WeFood officially opened its doors earlier this week in Copenhagen after a successful crowdfunding effort. The grocery store is run by volunteers and sells only "surplus" food, or what other grocery stores would consider food waste, at a 30 to 50 per cent discount.
"WeFood is the first supermarket of its kind in Denmark and perhaps the world, as it is not just aimed at low-income shoppers but anyone who is concerned about the amount of food waste produced in this country," explained Per Bjerre, who heads up the NGO running the shop, Folkekirkens Nødhjælp. Profits will be used to fund their projects in developing countries.
The opening was attended by Denmark's Princess Marie and Eva Kjer Hansen, the minister for food and environment, who said, "It's ridiculous that food is just thrown out or goes to waste. It is bad for the environment and it is money spent on absolutely nothing. A supermarket like WeFood makes so much sense and is an important step in the battle to combat food waste."
The Independent UK reports Denmark produces 700,000 tonnes of wasted food annually, though it has reduced that amount by 25 per cent over the last five years.
Other countries are also making inroads in addressing the crisis, most notably France which unanimously passed a law in February to make it illegal for grocery stores to throw out edible food.
Canadians waste about $31 billion worth of food. While there are no food waste laws, there are "food rescue" organizations like Second Harvest, which saves about seven million pounds of food in Toronto each year and delivers it to over 200 social service agencies around the city.
With donations from food retailers, manufacturers, restaurants and caterers, Second Harvest rescues and delivers the ingredients for over 22,000 meals daily.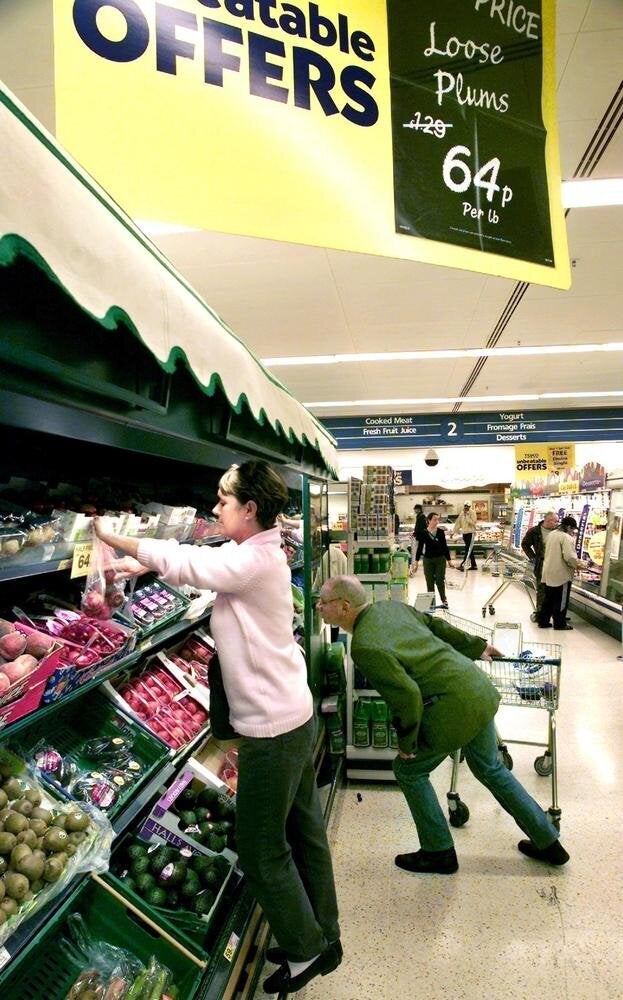 Food Waste: What You Can Do