Justin Bieber is showing fans a lot more of himself than they've seen before.
And no, it's not through his music.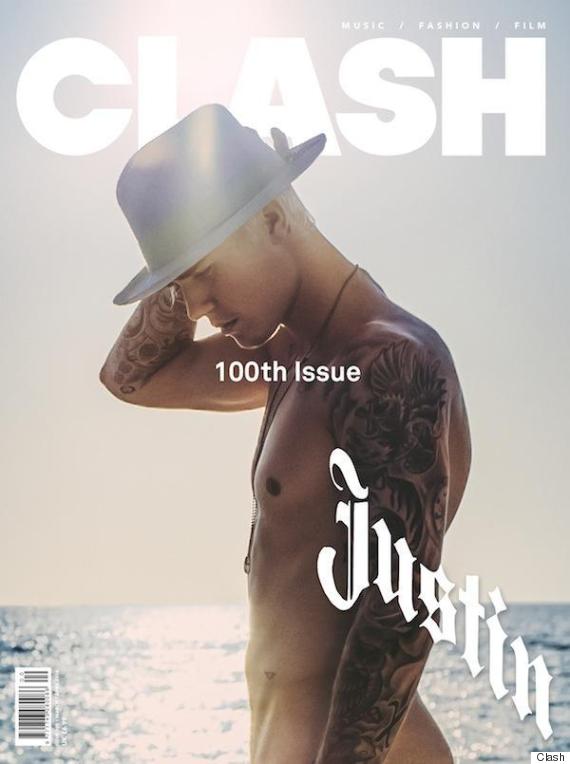 The Canadian-born singer-songwriter behind the hits "Sorry" and "Love Yourself" appears naked — save for a hat — on the cover of the 100th issue of Clash magazine, which hits newsstands on Friday.
The issue features an interview with the pop star in which he talks about his album "Purpose" and the difficulties that led up to its release.
This isn't the first time that Bieber has stripped down. Last month, he was featured in a Calvin Klein campaign wearing only his underwear.
"Purpose" has seen Bieber bare his soul. But magazines are seeing him bare his body.
Follow Huffington Post Canada Style on Pinterest, Facebook and Twitter!
Also on HuffPost
Justin Bieber Music Video