When we saw "curvy sexalicious" model Ashley Graham land one of three Sports Illustrated's Swimsuit Issue covers , we knew it was a new beginning for swimwear. Finally, after 52 years, the iconic glossy was breaking barriers in major way. We were ecstatic, and so were many others.
Except SI alum Cheryl Tiegs, it seems.
On Wednesday night at 13th Annual Global Green USA Pre-Oscar Party in New York City, E! News spoke to the former Sports Illustrated cover star who said, "I don't like that we're talking about full-figured women."
SAY WHAT?!
"It's glamorizing them because your waist should be smaller than 35 [inches]. That's what Dr. Oz said, and I'm sticking to it," Tiegs went on to say about Graham's cover, which features the American beauty in a purple and yellow string bikini. "No, I don't think it's healthy. Her face is beautiful. Beautiful. But I don't think it's healthy in the long run."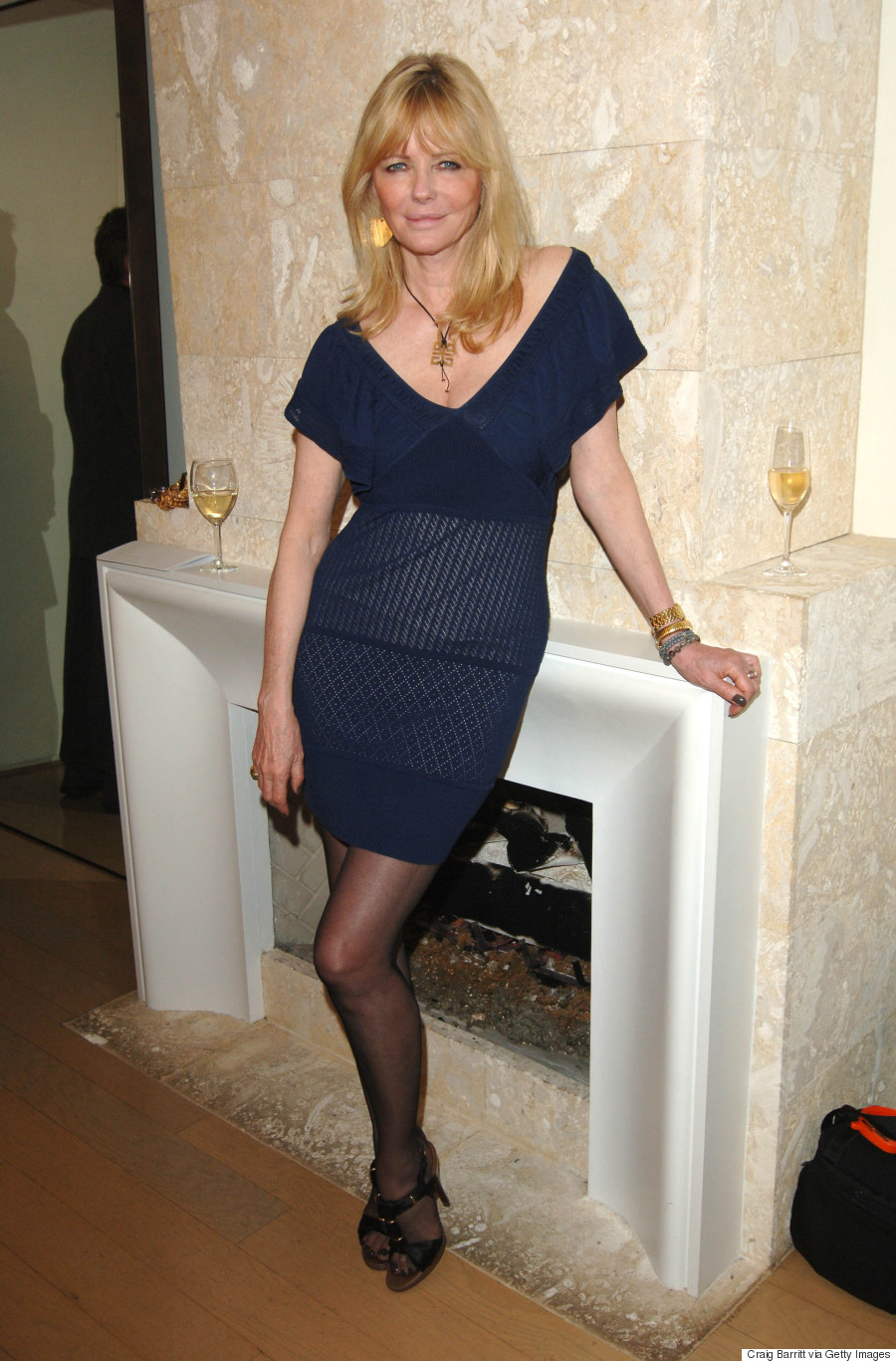 And from what we can tell, it seems like Tiegs was only a fan of Graham's fellow SI Swim 2016 cover model, Hailey Clauson, tweeting out a photo of the model with the caption, "I remember posting a picture of a beautiful swimsuit model on my refrigerator. It gave me the inspiration to have a thin, #healthy, strong body. #HaileyClauson #Motivation."
I posted a pic of a beautiful swimsuit model on my fridge-gave me inspiration to have a thin, healthy, strong body. pic.twitter.com/IT0d7gW1Vd

— Cheryl Tiegs (@CherylTiegs) February 16, 2016
And you guessed it, people on Twitter aren't happy with 68-year-old Tiegs, who appeared on numerous Sports Illustrated covers in the '80s:
@ENews@CherylTiegs people like you are the reason why so many girls of ashamed of their bodies 👋🏽 #ByeHater

— Lexy O'Keefe (@lexyokeefe) February 25, 2016
You should be embarrassed @CherylTiegs. Women can be healthy AND beautiful at any size. Maybe you need some 🍟

— Nic Mora (@NicMoraXO) February 25, 2016
Dear Cheryl Tiegs, @theashleygraham sure looks a lot better than you these days #justsaying and you should celebrate #diversity in women!

— Jen James (@neighbor_jen) February 25, 2016
Meanwhile, Ashley appeared on the "Ellen DeGeneres Show" Thursday, where Degeneres asked the 28-year-old to explain what exactly a "plus-size" model is.
"Plus size starts at a size eight and it goes up to a size 16/18. So the majority of this room is considered plus size, hope you feel better about yourself!" Graham, who has been open about her dislike for the term "plus size", joked with the crowd. "That's the problem. We're telling women that they're plus size. For me, I just like to call it curva-sexalicious."
YES ASHLEY!
And what do we say? Haters gonna hate.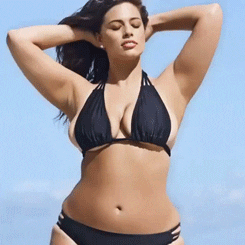 UPDATE:
On Thursday evening, Tiegs posted a message to her Facebook wall, apparently to clarify her position on what "healthy" means:

Ashley Graham and Sports Illustrated have yet to comment.
Follow Huffington Post Canada Style on Pinterest, Facebook and Twitter!
Also on HuffPost