Friends of a Calgary couple killed two years ago have renewed their offer of a $25,000 reward for any information leading to an arrest in the pair's murder.
Don Carlson, 59, and his wife Roxanne Carlson, 56, were found dead in their home located on Lake Erie Rd. in southeast Calgary, on Feb. 15, 2014.
Police were called to the scene after someone phoned in a carbon monoxide leak, but when they arrived there was no sign of carbon monoxide poisoning.
Police won't disclose what killed the couple, and say they don't ever plan on publicly releasing that information.
Det. Ken Carriere told the Calgary Sun that only a few people know what really happened to the Carlsons, and that information could be used when police finally identify a suspect or suspects.
Don was the owner of Albern Coin Exchange and Roxanne worked for the Calgary Board of Education.
According to the couple's obituary, they had been happily married for 37 years and were beloved members of the community.
In 2014, police released two composite sketches of men who were seen in the Lake Bonavista area on Feb. 14 and 15.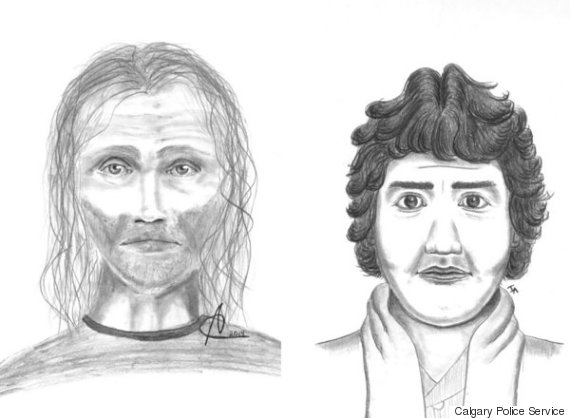 The men are still people of interest in the investigation, and police say they have yet to be identified.
Last year, police discovered that a silver or grey truck parked near the couple's home was rented by a man using a fake B.C. driver's licence and credit cards. It's unclear if this man was involved in the couple's deaths, but police are asking for the public's help in identifying him.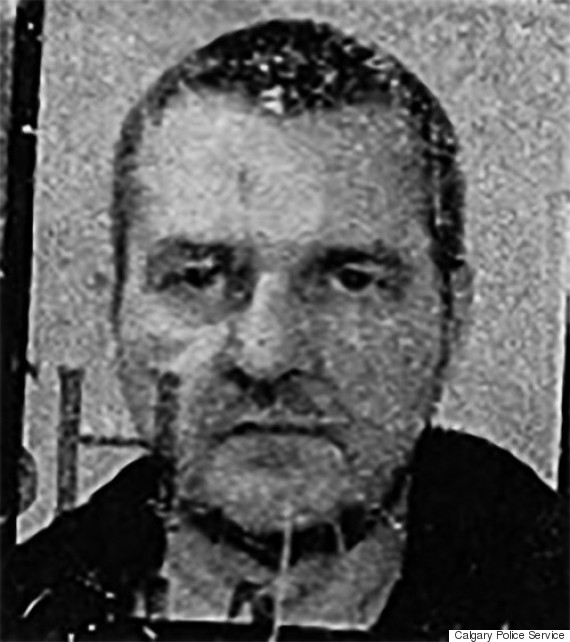 "What's baffling to me is this could happen and no one saw or heard anything and the person that did it didn't leave clues," Roxanne Carlson's brother Rick Watson told the Calgary Herald.
Police say over the past year they have received several tips and continue to follow leads.
They have also worked with the RCMP's behavioural science unit and forensic psychologists to aid in developing new investigative avenues.
The case was posted to a message board dedicated to tackling unsolved murders in 2014, but commenters were stumped.
To be eligible for the $25,000 reward, anyone with information related to the homicides is asked to contact the Calgary police homicide unit at homicidetips@calgarypolice.ca or (403) 428-8877.
Like Us On Facebook

Follow Us On Twitter
Also on HuffPost: