The best part of "American Idol" is obviously the killer performances, but we're starting to love Jennifer Lopez's reactions even more.
"I don't think I've ever got goosies on my face!" she said after the song ended.
"That was the first time!"
ET reminds us that eliciting a "goosies" reaction is usually good news for a contestant — Lopez saves it for her favourite performances.
But the 46-year-old wasn't the only fan of Vaid's take on a Celine cover.
Fellow judge Keith Urban tweeted out his love for her voice, as did everyone from chef Gordon Ramsay to fellow singers.
Vaid was vying to make it into the top 10, and advanced Thursday.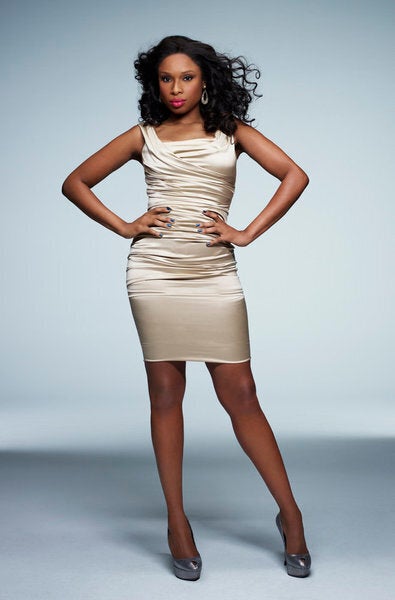 12 Things To Thank American Idol For