The Oscars are almost here and that means plenty of red carpet looks, awkward moments, and a chance to earn some easy cash — if hedge your bets correctly.
Yup, come Sunday, it's time to cash in on your Oscar pool.
These pools are a chance for friends, co-workers, and family to get together and see who can second-guess the Academy best. Losers go home like Leonardo DiCaprio in 2014, and winners take home a pot of cash.
But, he's got tough competition in the likes of Matt Damon, Bryan Cranston, Michael Fassbender, and Eddie Redmayne, who are all vying for best actor in a lead role.
And that's just the tip of the iceberg when it comes to nominations.
We asked some of HuffPost Canada's editors to give you their hot takes on certain films and actors all while eating a Scotch bonnet pepper in the video above. What do peppers and cinematic excellence have in common?
Nothing, but hopefully this will help you score you some points come Sunday.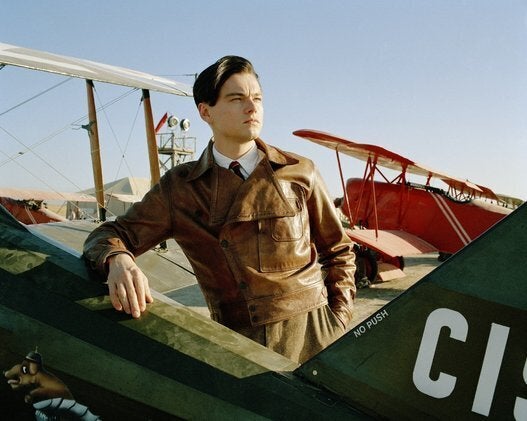 Leonardo Decaprio At The Oscars