If you're a Canadian foodie, the top 10 will be familiar, but if you're looking to taste some of the country's finest meals, it's the full list that will expand your taste buds.
The second annual ranking of restaurants in Canada's 100 Best magazine was announced On Monday in Toronto. The list, which was created by over 72 of the country's top chefs, restaurateurs, food journalists, and culinary experts highlights some of Canada's — and the world's — best places to eat.
Editor-in-chief and food writer Jacob Richler said this year, you will see a lot of movement in the rankings since the original list in 2015.
"A lot of new restaurants nipping at the heals of more established places — and often pushing them right out of the way in their march up the charts," he writes on the magazine's site. "Which proves that in addition to their preoccupation with quality and consistency our judges have their collective eye sharply focused on the best of the new, on what's fresh, exciting – and valid."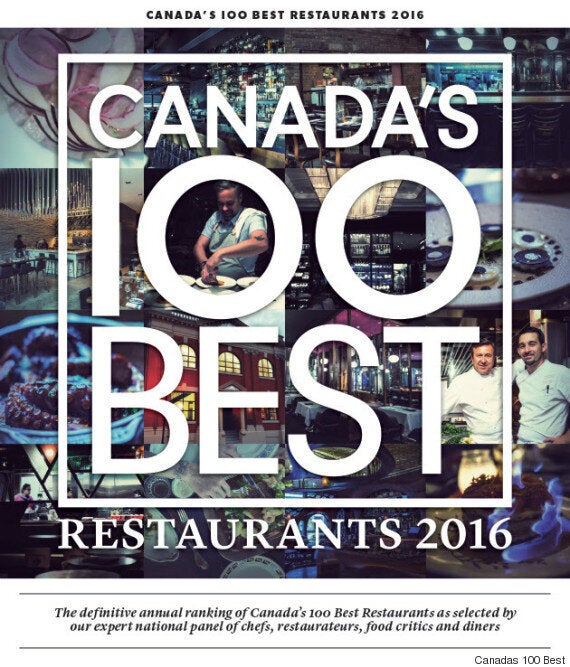 For trends this year, Richler says it's all about the vegetable. And no, not the vegetables we're all told to eat, but chefs and restaurants who are experimenting with new ways to cook veggie dishes, and get the same kind of attention as fish or meat.
"It's good for the waistline, good for the planet — and most important, it agrees with my palate, too," he adds.
But like most Canadian restaurant lists, the same names pop up over and over again, and for the most part, a majority of the best places to eat come from Ontario (read: Toronto) and Quebec (read: Montreal). Last year's list did not include entries from New Brunswick, P.E.I., Northwest Territories, Yukon and Nunavut, however, this year, there are entries from New Brunswick and P.E.I. — but seriously, someone needs to scope out the North for the rest of us.
In fact, in the top 10 this year, Toronto holds six spots (but not number one). Vancouver hosts 16 of the top 100 restaurants, with eight just in the top 50. And last year's 100th entry, Dandylion of Toronto, is this year's number six.
And besides the list, the magazine also called out a few other awards, including influencer of the year chef Daniel Boulud and best new restaurant Alo, a french spot in Toronto.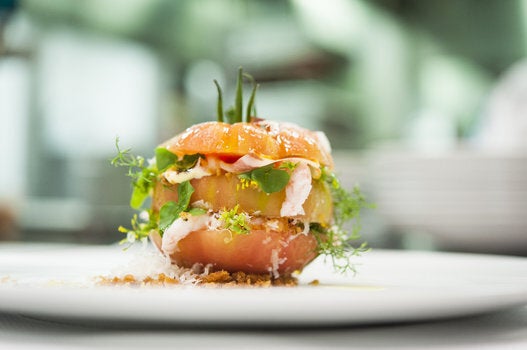 Canada's Best Restaurants 2016