A new report suggests millennials in B.C. might be shocked to see how little wealth their parents leave for them after they're gone.
Nearly 40 per cent of the younger generation expects an inheritance of at least $300,000 from their mom and dad, according to Vancity credit union.
However, only 12 per cent of parents said they'll be able to leave that much behind.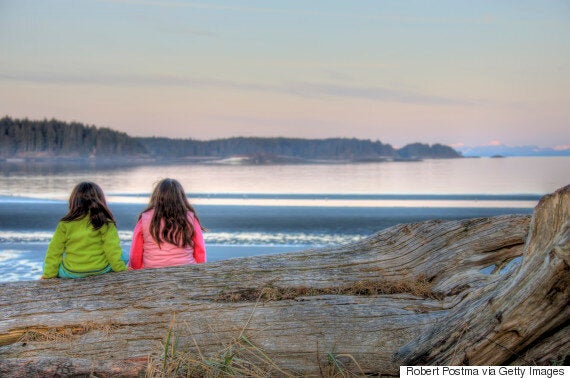 In 2012, the "vast majority" of inheritances in B.C. were less than $100,000. Eight per cent of parents in B.C. don't have a will, and haven't talked to their kids about finances.
However, some say they've already passed their money along in other ways.
Sixty per cent of parents surveyed by the credit union said they'd helped their kids pay off student loans, and contributed to down payments on a car or house.
Baby boomers, kids to fuel Vancouver real estate
Baby boomers who spend their wealth to help their children are going to fuel Vancouver's real estate market over the next two decades, Sotheby's International Realty said in 2014.
The older generation will use their inheritance — amounting to nearly $1 trillion — to helps their kids buy their own homes, and consider changing their own housing situation, said a report.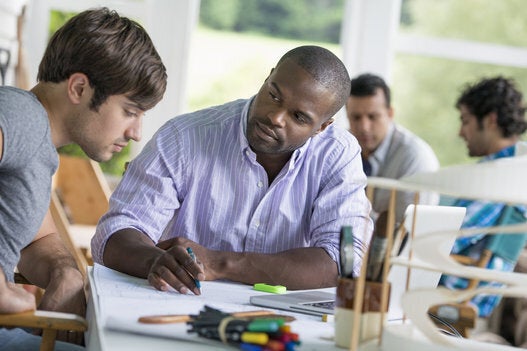 Overwhelming Potential: Life Advice, Tips, And Tricks That Every Millennial Needs To Hear