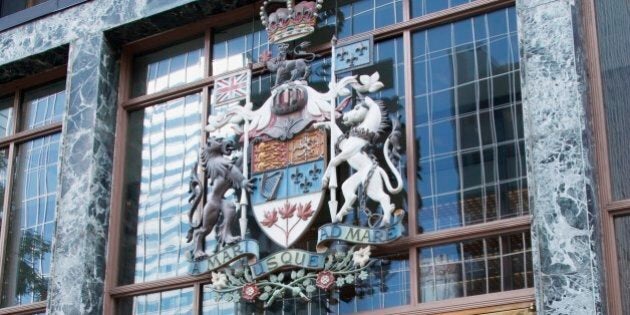 A Calgary woman with amyotrophic lateral sclerosis (ALS), also known as Lou Gehrig's Disease, will be the first Albertan to be granted a doctor-assisted death.
The Court of Queen's Bench of Alberta determined the woman, who is only identified as Mrs. S. due to a publication ban, has met qualifications, in a ruling made public Tuesday.
The woman is described as "severely disabled" and is in constant, significant pain. Court documents indicate she has, at most, six months left to live.
"I feel that my time has come to go in peace."
"I am not suffering from anxiety or depression or fear of death. I would like to pass away peacefully and am hoping to have physician-assisted death soon. I do not wish to have continued suffering and to die of this illness by choking," Mrs. S. is quoted as having said in the ruling.
"I feel that my time has come to go in peace."
Mrs. S. spent decades working in Calgary's health care system and is a retired clinical psychologist. Before her diagnosis, she was an award-winning dancer, who enjoyed hiking and travel with her spouse.
Since her ALS diagnosis in April 2013, her disease has progressed rapidly to the point where she receives constant care and support and can no longer live independently.
Justice Sheilah Martin wrote in the ruling that Mrs. S.'s application was the first of its kind in Alberta.
Court heard Ms. S has explored the idea of physician-assisted death for two years.
Mrs. S. has plans to die with a doctor's help on a private property in Vancouver. Justice Martin said the ruling will apply across Canada.
Last year, the Supreme Court ruled last winter that consenting adults with "a grievous and irremediable medical" conditions enduring "intolerable" suffering have the right to end their lives with a doctor's aid.
With files from The Canadian Press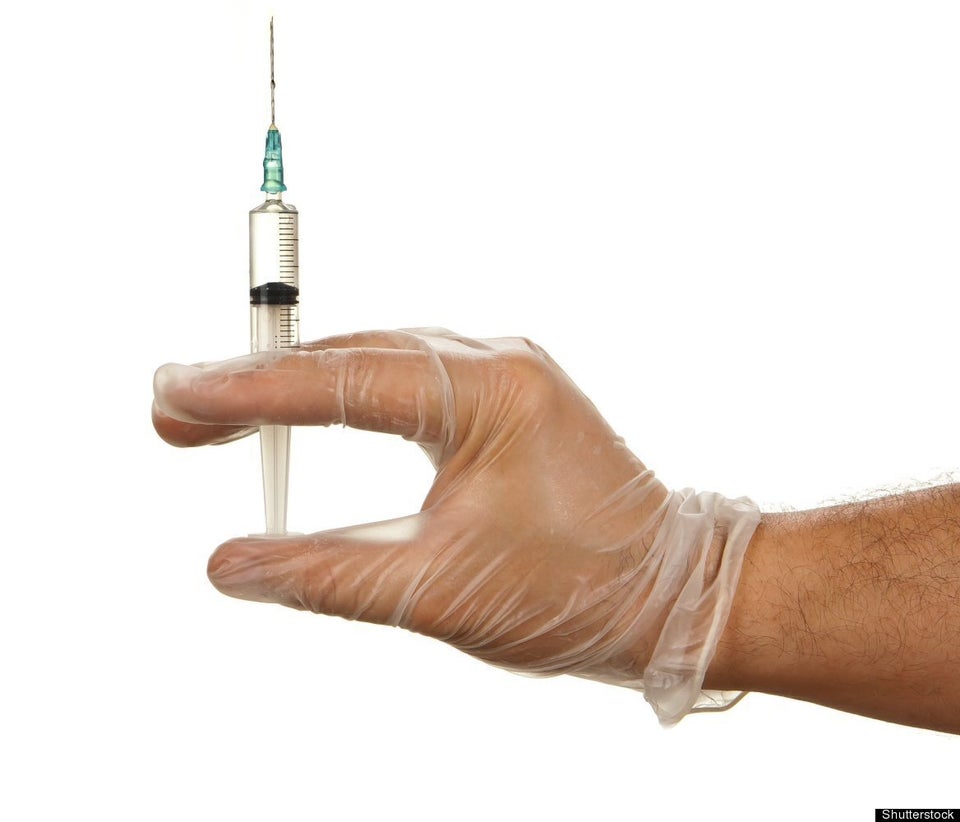 Assisted Suicide Laws In Canada